In this tutorial we do a sample question where you have to find the largest possible value of a quantity given a condition. You will need to know about differentiation, derivatives, chain rule, product rule, quotient rule, first / second derivative test to find the maximum / minimum, in order to do this question. In America I think they spell the word optimisation like this: optimization.

---
Posted from my blog with SteemPress : http://magicmonktutorials.com/blog/2018/12/30/optimisation-optimization-using-derivatives-tutorial/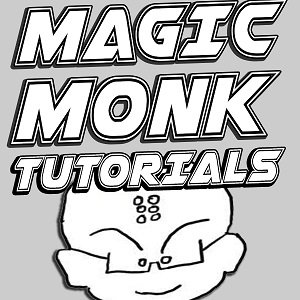 Mathematics & Digital Technologies Education

Videos, quizzes, and other learning resources

Eddie the Magic Monk has 14 years teaching experience as a high school teacher in Australia. He will explain things to you in the simplest way possible to help you fully understand high school mathematics and computer science concepts.

---