How does #eye color work?
Your eye color does not necessarily match those of your parents. If you though one gene was deterministic of your eye color, think again. In fact at least six genes make your eyes so #beautiful. That makes eye color inheritance very complicated.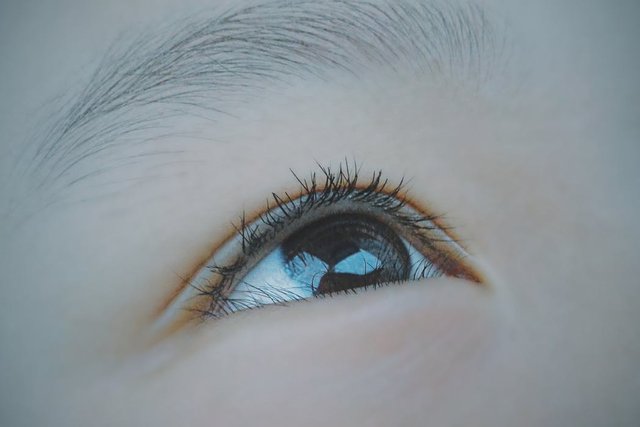 Brown > Blue ?
If we pretend that brown is #dominant to blue and your mom is carrying a brown and a blue allele, she can pass either of these two to her offspring. So even though brown is dominant, a brown eyed woman and a blue eyed dad could potentially have a blue eyed child.
Green > Blue √ Brown ????
Imagine a third allele now. A green one, dominant to blue but #recessive to brown. If your mother has brown eyes but carries the green allele, she could easily pass the green allele to you ( 50% probability) and, matched with your dad's blue allele, give you green eyes.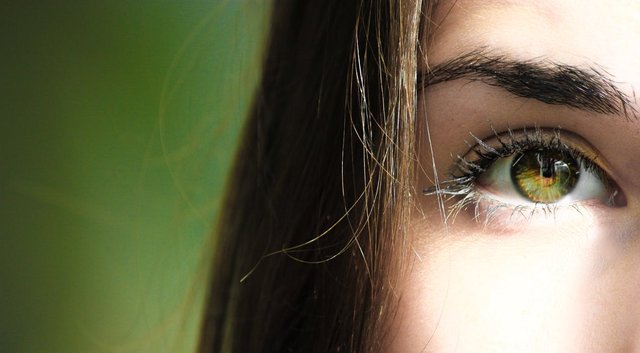 More
That's a great way to think about it, but that's the easy way of imagining it. The reality is much more complex because there is #genes that modify the eye #pigments but also genes that affects pigment dominance over each other.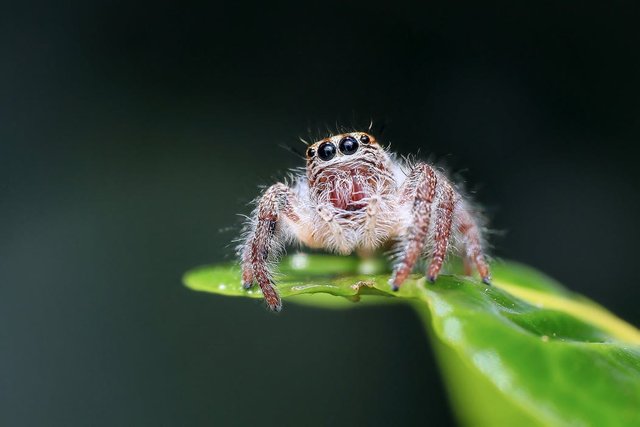 Me too!!
---
Julie xx