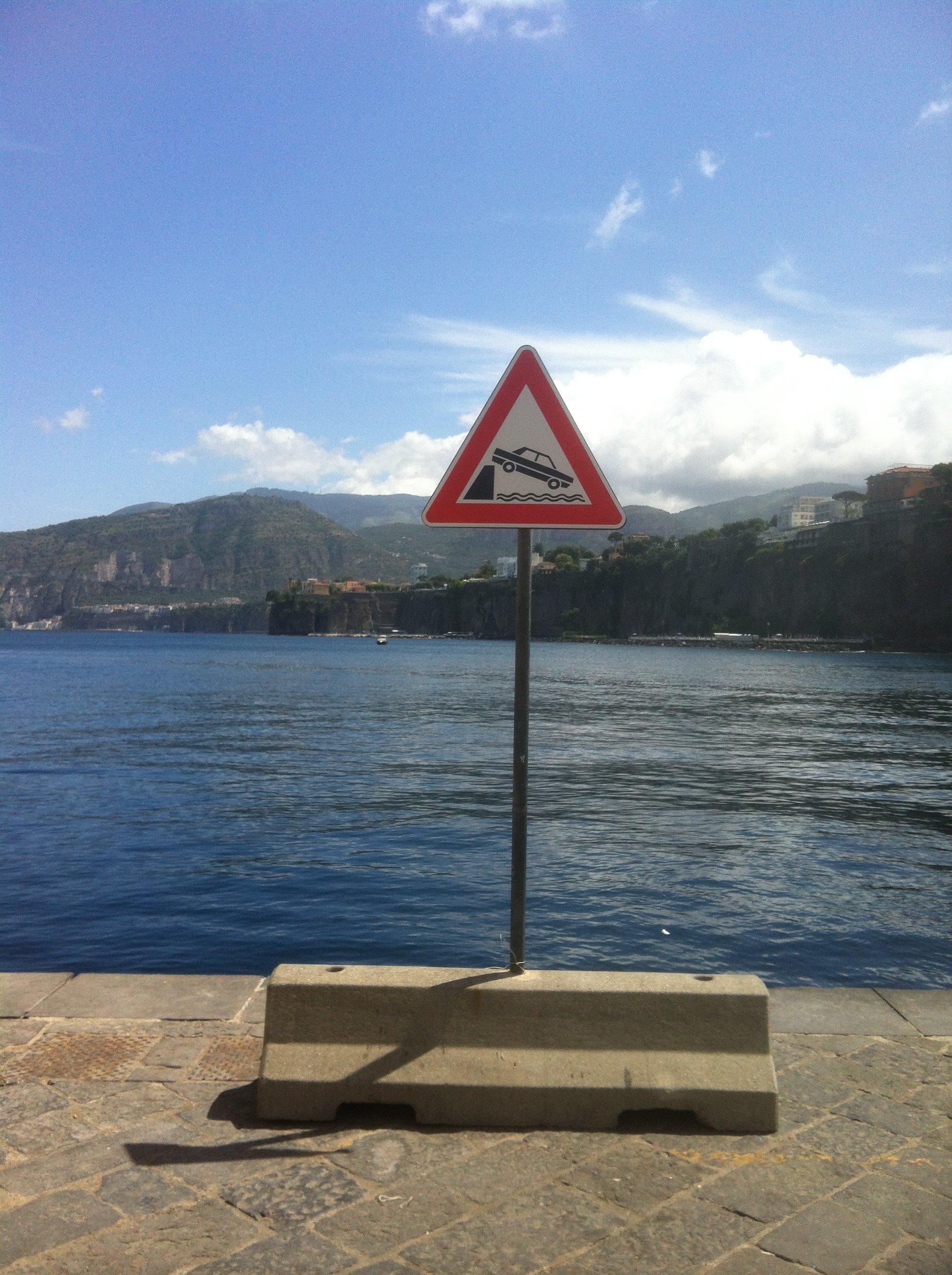 First of all, I should say how much of a pleasure it is to get back and contribute to STEEMSTEM on Steemit. I have been away for too long (unfortunately) but as with so many things, life happens and can get in the way of those things you enjoy and love doing. All I can say is, glad to be back and I hope to be around for a lot longer!
One of the few advantages of being away is that it gets you to think and reflect on the pieces posted in the past, responses to your posts and of course, how to change tact when time has tested your idea of concept and relevance.
Perhaps not surprisingly (and the reason for writing the above), I have reflected on my posts and decided (for now), to dedicate my time to publish work on the following posts & series.
Feast Your Eyes on Science (FYES) is a continuation of science pic of the day. Here, I will publicise pictures, illustrating and explaining the workings of science (hypothesis building, testing, interpretation & technical advances), trying to make my points in the process.

Mental Jumbo-Mumbo (MJM). As the title already suggests, these posts will reflect the processes and thoughts that occupy my mind most of the time. Science related posts (as always), but perhaps not palatable to every reader. They will include descriptions of scientific advances that I have come across in my field or other science-related issues that keep my mind occupied.

Science (Anti-) Matter (S(A)M). Here, I will discuss the larger issues in science. In particular, I will focus on the issues that seem to negate or reverse the progress science has delivered to society or damaged the reputation of science in some way. These posts will not be very frequent. In fact, their success hinges on the level of engagement with other scientists, as I hope to collaborate on big pieces.

Random Pic of the day. This will be an image that summarises my day or illustrates an idea, event or thought that I have experienced on a given day.
Finally, let me thank you for bearing with me. I am quite amazed that some of you are still following me! I will try not to disappoint you!!