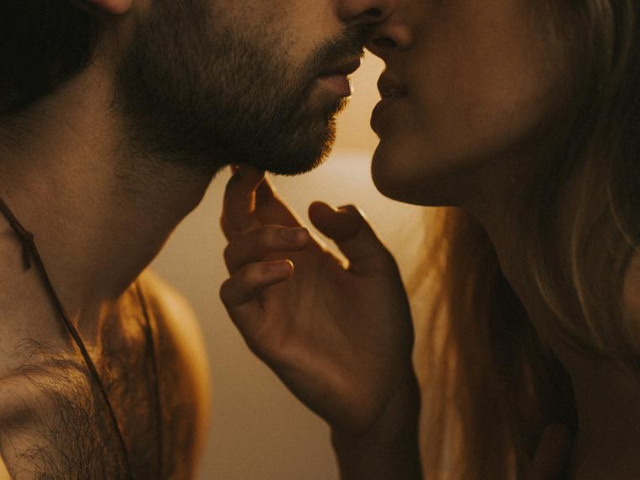 For years, dating apps and websites have been the new bars where you can flirt. They facilitate quick sex without compromise, although according to Tinder sources (one of the most popular dating apps), 80 percent of its users seek a stable relationship. Whether it's true or not, while you wait for love to emerge you can hang out, and that's what many singles of both sexes do who want erotic encounters without investing much time in hunting, just what Tinder promises.
However, research by psychologists at the Norwegian University of Science and Technology (UNCT) belies the myth that Tinder users have more sexual partners than those who do not use this service launched in 2012 and that already has more than 20 million of users in 196 countries.

Women are more selective

The authors of the study analyzed the behavior of 641 students at their university aged between 19 and 29, of whom about half use dating apps. And they found out that those who signed up for these services and claimed to look for casual sex did not find it more often than those who shared their goals but focused on bars, restaurants, friends' meetings and other traditional seduction scenarios.
What the research does say is that men and women differ in the way they use Tinder and other similar apps. Women spend more time in them because they think more before deciding to approach a stranger. Men, by contrast, go to the point and try to contact more candidates in less time. They are enough with their photos to attract; they need to work on it more: if they do not write anything in their biographies, they receive four times fewer matches (the equivalent of the likes of Facebook). But do not worry too much: according to the New York Times, in Tinder there are 988 rejections for every twelve successes.
Leif Edward Ottesen Kennair, Professor of Psychology at the UNCT, says that "women are more demanding, and men more impatient, something that is explained by evolutionary reasons, they have much more to lose if they join low-quality couples" . The explanation is obvious, and it reminds us that we are animals: the females run the risk of becoming pregnant, with all the wear and tear that this implies, and the males do not. Although female emancipation and contraceptives have changed the rules of the game, the weight of genetic inheritance is still observed in the different sexual strategies of each gender. In this case, culture has not completely defeated biology.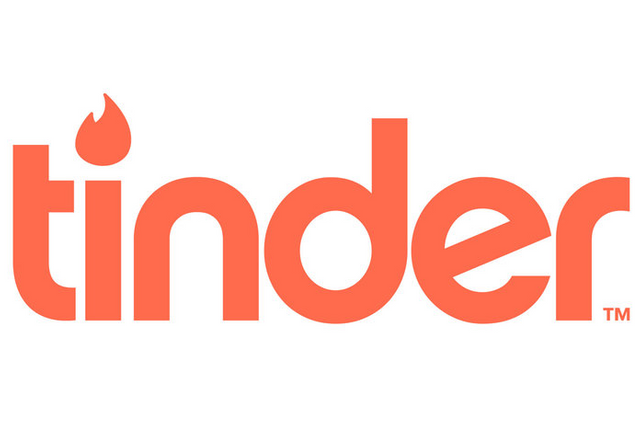 And why do they sign up?

The study has also analyzed what leads men and women to use Tinder. According to the subjects surveyed, this app is above all a fun to which they resort when they get bored or have nothing to do. In it, viewing profile pictures is very simple: just slide your finger on the screen. If you do it to the left, you discard that person; but if it is on the right, you indicate that you like it. If the attraction is reciprocal, you can start chatting.
But here there are also gender differences. According to the main author of the research, the clinical psychologist Ernst Olav Botnen, the men surveyed "tend to say that they use these apps in search of sporadic sex and adventures, as well as to find a partner, but to a lesser extent than women". On the other hand, the results indicate that many users join Tinder to feel that they are attractive and gain self-esteem, something less common among men.
And what about infidelity? Only eight of the participants in the study reported having a partner, so the authors do not comment on it. However, a survey prepared by Global Web Index in 2015 indicated that 42% of Tinder users have a partner.