Robots with artificial intelligence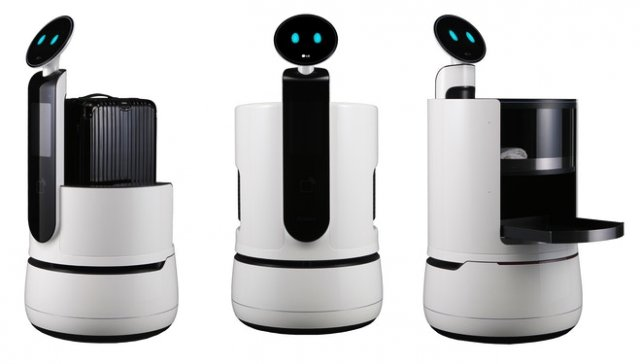 Sourse
The undisputed star of the fair is artificial intelligence, which combines algorithms, softwares and sensors to, for example, facilitate household chores. This technology is integrated into LG robots, such as CLOi, which, activated by voice command, can help you make purchases until you move a suitcase. Another innovation was the robot, which, thanks to an intelligent vision system, manages to play Scrabble with an opponent.
The futuristic car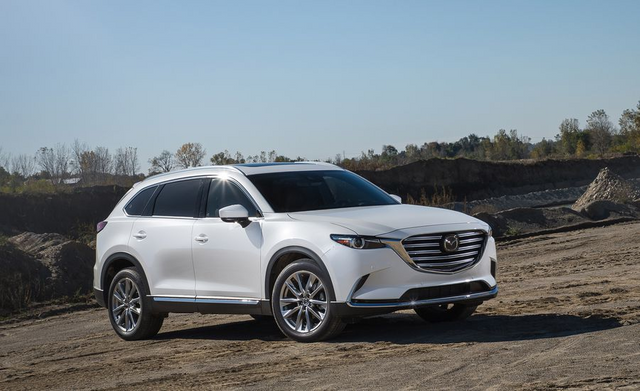 Sourse
One of the topics discussed was the alliance of technological giants with automotive companies to develop smart vehicles. Thus, the company Byton, integrated by exejecutivos of Tesla, Apple, Google and BMW, designed an electrical model that will go on sale in 2019 to $ 45,000. It is an SUV that has, as a board, a 49-inch screen and another 10 attached to the steering wheel. It has an autonomy of use of more than 298 miles and can be recharged in its 80% in half an hour.
A television that simulates a wall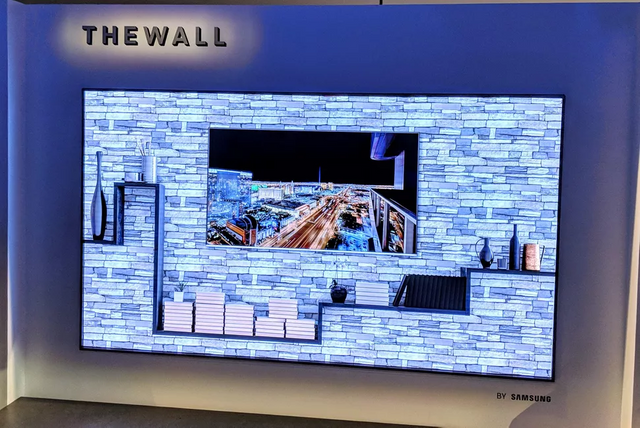 Sourse
The microLED technology in televisions did not go unnoticed at the fair. Samsung introduced The Wall, a 146-inch TV with modular technology that is literally a wall for its almost invisible thickness, and allows the user to shrink or enlarge the screen at ease without damaging the quality of the image. In addition, it has integrated artificial intelligence, which makes it possible to transform a low quality content to an 8K resolution.
An ultrathin laptop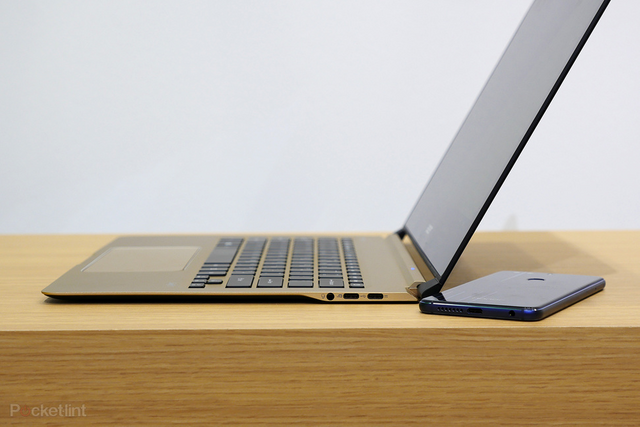 Sourse
Laptops always have to talk and in this edition of the technology fair was no exception. The most celebrated was the Acer Swift 7, the thinnest computer in the world with 8.98 millimeters thick. It will go on sale in April of this year and will cost $ 1,699. It is made of black aluminum, has a 14-inch touch screen and 4G connection. It comes with Windows 10 and includes a powerful Intel Core i7 processor and a battery that lasts all day.
An electronic sticker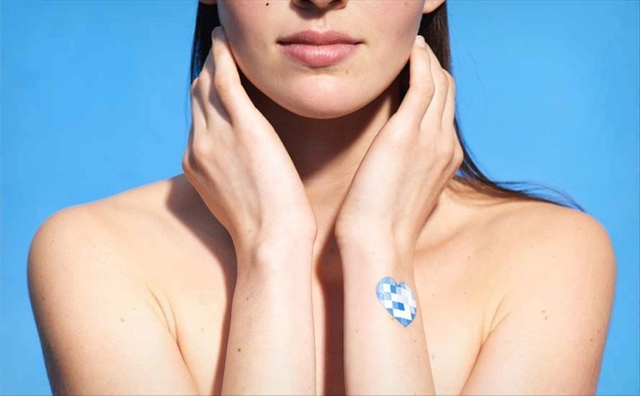 Sourse
The technology applied to health for personal use is gaining more and more ground. The firm La Roche-Posay presented a kind of tiny electronic sticker that is applied to the skin to measure UV rays and prevent dermatological diseases. It measures 2 mm by 9 mm. It can be applied on a nail, arm, or any part of the body that is exposed to the sun. Through an application available for iOS and Android transmits information to care for the skin and is reusable.