Hello entrepreneurs, I bring to you all a very strong reflective message, which is that we are really all slaves of society, we all follow a vicious circle of work that never stops, I hope it helps you.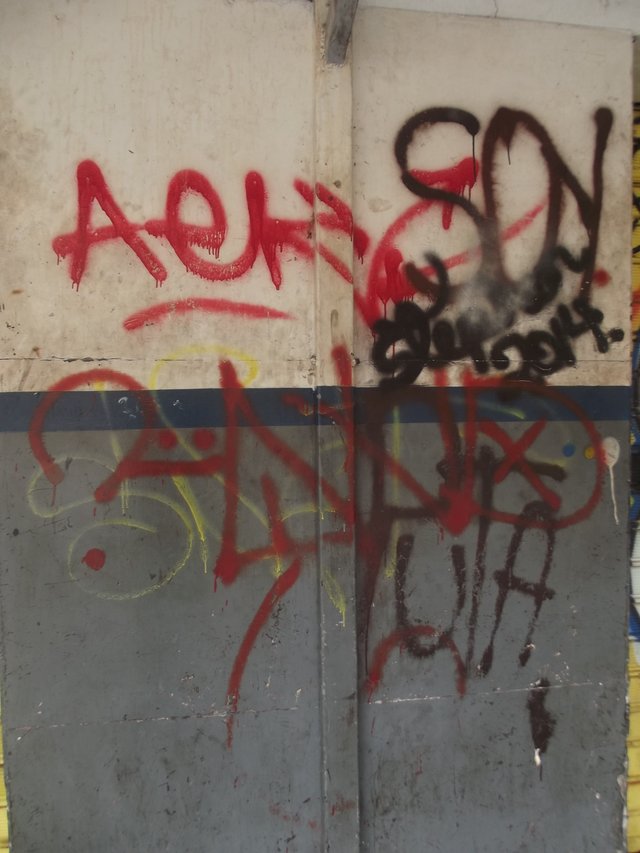 We all grow, study, work and die, everyday life can be defined in those simple words, we really are not as free or we do not have as much free will as it seems, we are forced to survive, every nuance of society forces us to settle for things Small, we are not so different from the animals of a zoo, we study to work, we are taught from small that we must study to have a good job not to fulfill our dreams, and billions of people have followed this standard for years, generations, decades without realizing it, and although this social order "works", it really is not profitable when it comes to enjoying life to the fullest, to feeling genuinely fulfilled, we have all been within the social order, not everything can be anarchy, but society must change, follow another order, decentralize completely and be structured in a way that allows everyone freedom, I do not say that work every day week by week for the rest of your life is bad, I have had jobs that I enjoy, but today that I work for myself that I consider 100% independent I can say that there is nothing like total freedom , if you say you can do what you want and I put my schedule.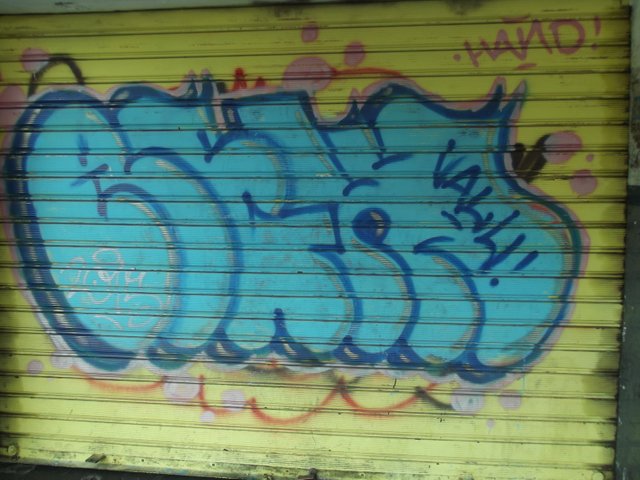 Remember being free is not just having a lot of money, being free is having the time to enjoy that money.
The photos you can appreciate are taken by me, they represent the anarchy that is necessary for a society to exist between cities that are not 100% in agreement with it.