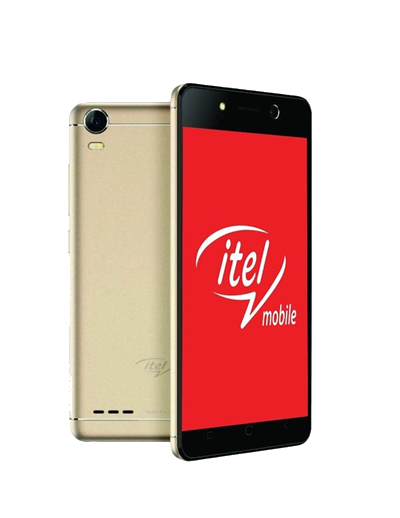 Android phones do encounter different type of problems which will force users to do a hard reset, most of this problems are caused due to the user data and cache present in the phone and by doing a hard reset will erase everything from the phone except the programed apps of the phone.
If you are facing a boot loader problem, unfortunate apps have stop, apps crashing on startup, forgot pattern or password or low memory then you can perform a hard reset on your android phone.
FIRST METHOD
To perform hard reset on your itel device goto settings then navigate to backup and reset, if you want to backup your apps to your memory card, first insert your memory card and make sure you have your phone charged upto 50% then click on backup, after successful backup then click on reset, the phone will go blank, when it come up you will see an android logo with something rotating on it.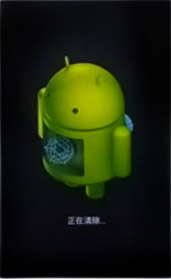 image source---google
let it finish then it will reboot, congrats you have just performed a hard reset on your itel phone
SECOND METHOD
Incase you dont have access to the software parts of your phone, when we will go ahead to perform hard reset with out phone buttons
to do this power off your itel phone press and hold the volume down and power button simultaneously, when the itel logo pup up let go of the power button while holding the volume down button for some seconds then you will see an android logo like this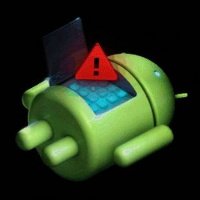 image source---google
let go of the volume down button
you will then need to click the power button then head over to the factory menu, use your volume up and volume down to navigate then your power button to select, navigate to wipe user data and select then wipe, navigate to wipe cache, select and wipe, now navigate to reboot then select and reboot.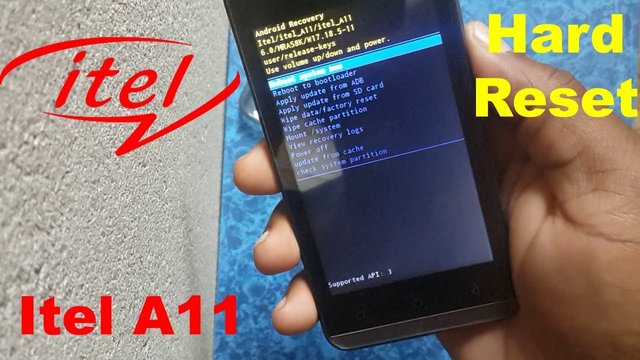 that is all you need to know about itel hard reset .
image source---google
don't forget to comment and resteem.