The curious visual deficiency that makes you see the world as van Gogh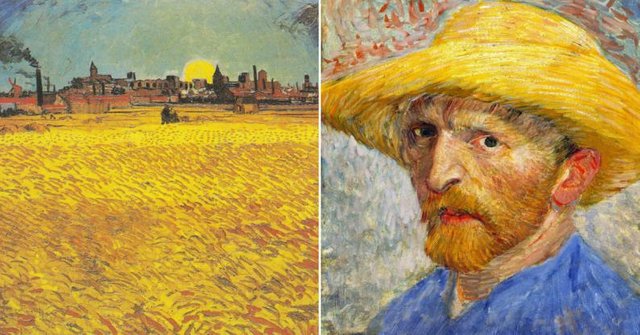 «Xanthopsia» is the name by which the phenomenon is denominated by which a person begins to see the world much more yellow, as if he were seeing through a lens of that color. And xanthopsia could also be the explanation to the last works of van Gogh.
Xanthopsia: the world in yellow tones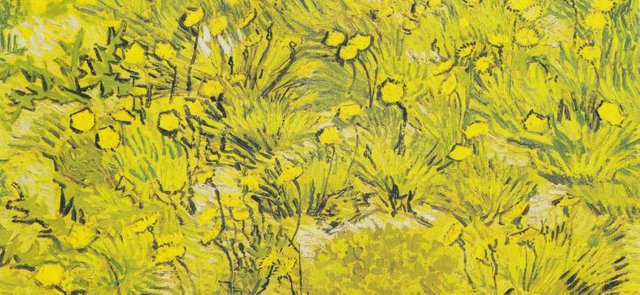 Xanthopsia occurs when a person begins to see everything in yellow tints. In general, this happens when the eye begins to take that tonality.
Xanthopsia does not represent a new discovery: it has been known for more than 2000 years. Even Roman scholars talked about it, although at that time it was almost synonymous with mental illness.
In almost all cases, xanthopsia develops because of drug use. However, it can also be due to diseases such as cataracts or jaundice. People with xanthopsia, in addition to seeing the more yellowish white color, will see the blues in a much more greenish tone.
Vincent van Gogh had xanthopsia?
Do artists portray the world as they see it or as they want it to look? In that sense, an interesting debate has developed about the work of van Gogh and its possible relationship with xanthopsia.
Advocates of the theory of xanthopsia focus on a medication called Digitalis. This was frequently used to treat heart problems and had been prescribed to van Gogh by his physician Paul Gachet. When a person suffers from overdose, he may suffer from xanthopsia. In that case, van Gogh would have seen the world in yellows.
In summary, although it is not known with certainty if van Gogh had xanthopsia or not, many of his paintings turn out to be an excellent way to illustrate the world of people who do. In that sense, van Gogh's work becomes much more mysterious and impressive.