Introduction: what is manganese?
Manganese (Mn). A very solid transition metal, it represents 0.1% of the components of the earth's crust (12th in terms of abundance), it is available united with other elements such as iron (Fe) but it is not equally distributed around the globe, where 80% of the manganese ore is in South Africa.
In nature, manganese does not exist in pure form. It was isolated for the first time in 1770 by the Austrian chemist Ignatius, but that does not mean that the man did not use manganese before, it was used by cave artists in France 30 thousand years ago and it was also used in the manufacture of glass and in the dyeing of pottery.
Benefit and need per day in manganese: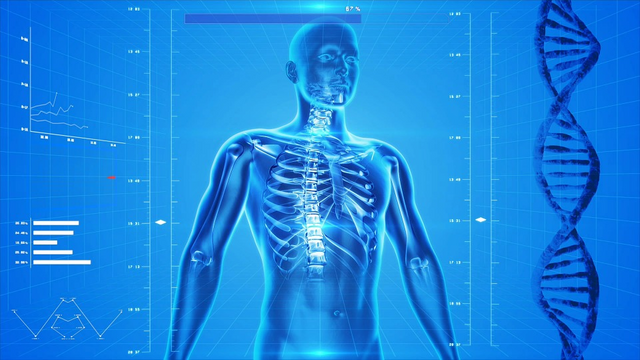 Pixabay
Manganese has an effect on the functions of the human body, it is present in foods and considered extremely important in the performance of vital functions, so the human body contains manganese but by a small percentage (20 mg maximum) concentrated in the bones, liver, kidneys and pancreas. Where it is needed for the activity of the nervous system and the brain and has several other health benefits:
contributes to the increase of bone mineral density (BMD) and helps to secure the necessary enzymes and therefore protects against osteoporosis.
Contributes to the regulation of blood glucose.
Contributes to crisis prevention.
Contributes to the expansion of blood vessels.
Helps the liver to effectively fulfill its vital functions.
Antioxidant, contributes to the treatment of inflammation.
Helps to absorb vitamin B.
Relieves menstrual symptoms in women.
Helps promote the work of hormones
The amount of manganese needed by the body:
(by age group)
Less than 6 months: 0.003 mg / day.
From 7-12 months: 0.6 mg / day.
From 1 to 3 years: 1 to 1.5 mg / day.
From 4 to 6 years old: 1.2 mg / day.
7 to 10 years: 1.9 mg / day.
From 11 to 14 years: 2 mg / day.
Adults: 2.3 mg / day.
Deficiency and overdose: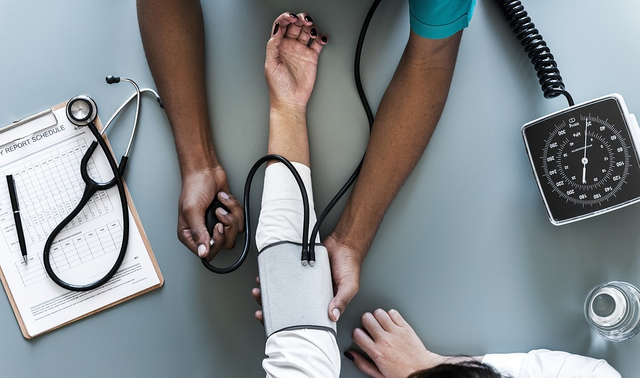 Pixabay
Despite its vital role and its great benefits for the human body, high levels of manganese in the body can cause serious harm, including:
Hallucinations.
Nerve damage.
Muscular weakness.
Insomnia and headaches.
Parkinson's disease and bronchitis.
Sexual impotence.
Deficiency of manganese in the body can also lead to:
Hypertension and coagulation.
High cholesterol level.
Change of hair color.
Neurological problems and memory loss.
Obesity and bone deformity.
bad vision.
Heartbeat in acceleration.
Tiredness.
Sources of Manganese in Foods: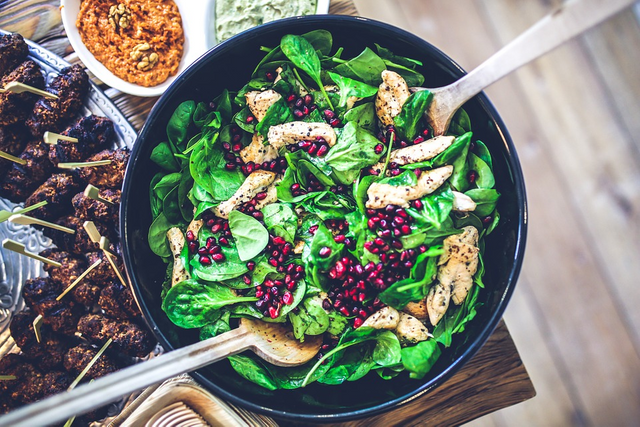 Pixabay
Hazelnuts, lettuce, green tea, coffee, eggs, garlic, grapes, black honey, bananas, cucumbers, carrots, figs, coconut, mint, spinach, green beans, rice .....
References:
The World's Healthiest Foods: Manganese
Linus Pauling Institute: Manganese
Royal Society of Chemistry: Manganese
Manganese
Manganèse - Les 20 meilleures sources alimentaires
Le manganèse, élément essentiel à la santé - PasseportSanté.net