NASA's OSIRIS-REx delivers first images of Asteroid Bennu
OSIRIS-REx (Origins Spectral Interpretation Resource Identification Security - Regolith Explorer) is a NASA spacecraft that was launched into space on 8th September 2016 to collect dust and soil samples from the asteroid (101955) Bennu and then return it to Earth in 2023.
After a journey of around 1.8 billion kilometers in the past 2 years, OSIRIS-REx sent the first images from a distance of 2.2 million kilometers to the asteroid (101955) Bennu.
 
(101955) Bennu as seen from the PolyCam camera of OSIRIS-REx at a distance of around 2.2 million kilometers. This gif is a sequence of five images.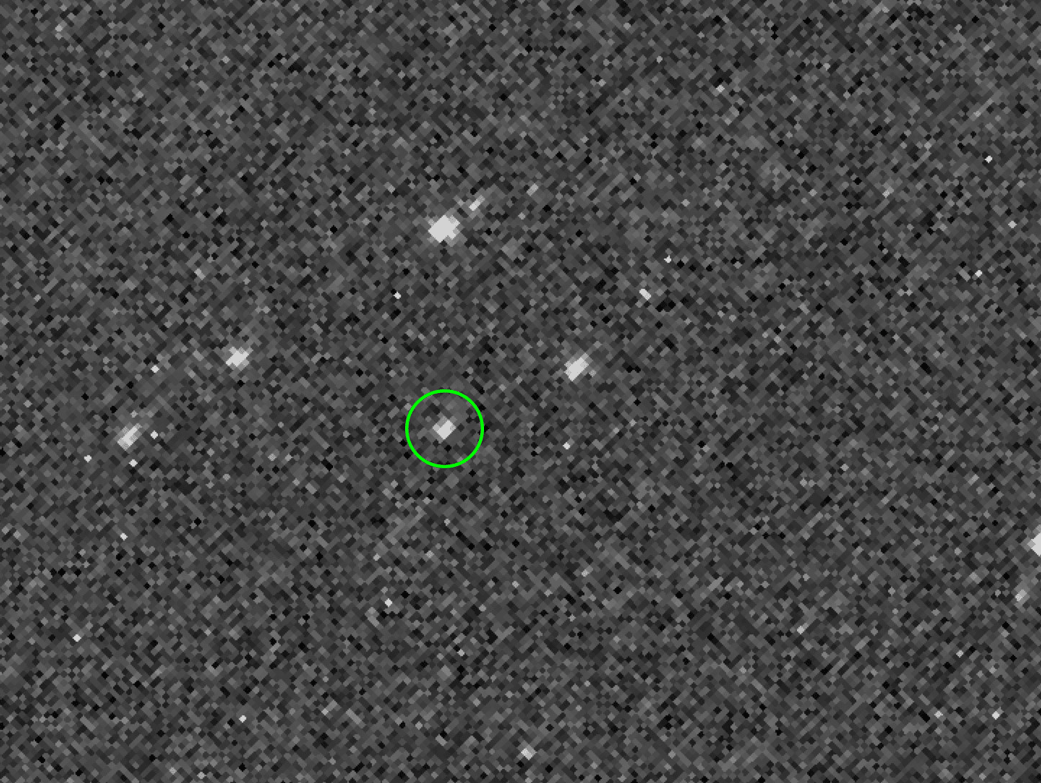 Copyright: NASA/Goddard/University of Arizona, public domain
 
If you consider that this is a photo of a 500-meter small object at a distance of 2.2 million kilometers, you can overlook the low resolution. However, the images get better every day the probe gets closer to the asteroid.
Asteroid (101955) Bennu
(101955) Bennu has a Semi-major axis of 1.126 AU, which classifies him as an Apollo-type asteroid. Asteroids of this type can cross the Earth's orbit, which, depending on the angle and Ebend, can lead to a possible collision with the Earth. The asteroid was discovered on September 11, 1999, by the LINEAR project (Lincoln Near Earth Asteroid Research), which aims to discover all near-Earth asteroids before they collide with Earth.
In a 2009 study by Andrea Milani of the University of Pisa, possible collisions with Earth in the years 2169 to 2199 were calculated. The accuracy and therefore the probability that the asteroid will really hit the earth depends on its physical properties, which are still not known enough to make more precise calculations. According to current calculations and the state of knowledge, the probability of switching on is less than 0.07%, which is low but still represents a risk. During its flyby in the year 2135 (101955) Bennu comes closer to Earth than the Moon, this could change its trajectory so that it might collide with Earth at the end of the 22nd century.
By observation between 1999 and 2011, a mass of about 62 million tons and a density of about 0.97 t/m³ could be estimated. The mean diameter of the asteroid is approximately 492m.
 
Size comparison with the Empire State Building and the Eifel Tower.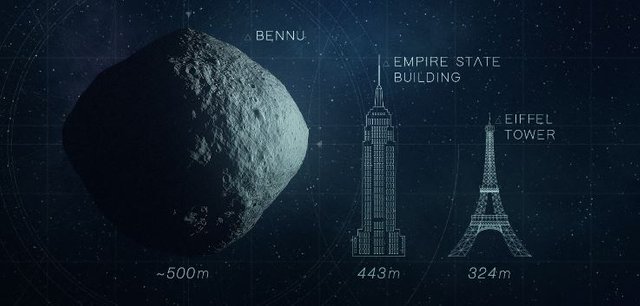 Copyright: NASA's Goddard Space Flight Center Conceptual Image Lab, public domain
 
Why Asteroid (101955) Bennu was chosen for this mission is partly due to his proximity to Earth. He is closest to the earth about every 6 years and orbits the sun in the same orbital plane so that he can be reached fastest and most accessible. It also has a relatively slow rotation due to its size of about 492 meters. About every 4.3 hours it rotates on its own axis, which makes it easier for the probe to approach the ground and take samples than with a fast rotating asteroid. Another reason is its age, which is estimated to be about 4.5 billion years, similar to our solar system. Some minerals in its interior could be even older.
 
Series of radar images of asteroid (101955) Bennu (1999 RQ36).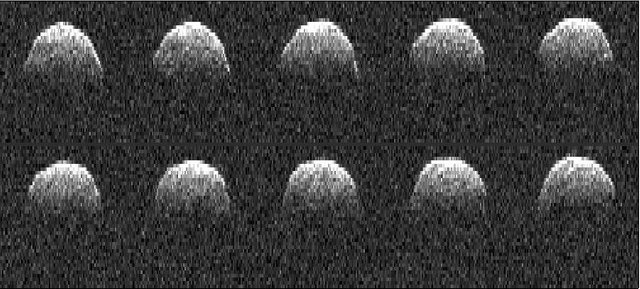 Copyright: NASA/JPL-Caltech, public domain
 
OSIRIS-REx Mission
The OSIRIS-REx mission aims to take dust and soil samples from the asteroid (101955) Bennu and bring them back to earth. But first, the probe, which will reach the asteroid in October 2018, will map the surface from a transalpine orbit about 5 kilometers high. The Jarkowski effect will also be measured, which describes changes in the orbit due to the influence of varying degrees of warming of the asteroid surface by the sun.
The observations of the asteroid will take about 500 days. During this time the orbit will be reduced to about 700 meters. In July 2020, the probe will finally start taking dust and soil samples before returning to Earth in March 2021 and finally reaching Earth again in September 2023. About 60 grams of regolith rock and 26 cubic centimeters of surface dust are to be collected and stored in a transport capsule similar to the Stardust probe, which will then be repelled near Earth and re-enter our atmosphere.
 
Artistic illustration of the collection of the soil samples.



Copyright: NASA's Goddard Space Flight Center, public domain
 
With the 4.5 billion-year-old dust collected by this mission, scientists want to explore the origins of life. NASA hopes to gain knowledge from the dust particles as to whether asteroids have actually brought substances such as carbon and water or their precursors to earth and thus made life on our planet possible. But it is also about how to bring important resources such as water and metals from asteroids to Earth. NASA scientists also expect to gain insights into how possible collisions of an asteroid with Earth can be better predicted and calculated.
 
A picture of the TAGCAMS (NavCam 1) showing the Earth and the Moon from a distance of 1,297,000 kilometers to the Earth.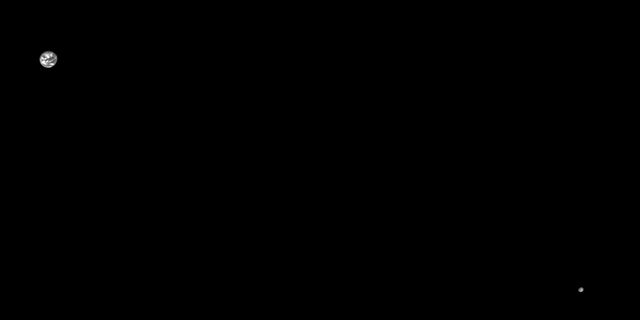 Copyright: NASA/Goddard/University of Arizona/Lockheed Martin, public domain
 
In any case, the next few weeks may be very exciting, as the OSIRIS-REx will reach its destination and send the first high-resolution images to Earth. I hope for spectacular views similar to those brought to us by the New Horizons mission from Pluto.
References:
https://de.wikipedia.org/wiki/Lincoln_Near_Earth_Asteroid_Research
https://de.wikipedia.org/wiki/Erdnaher_Asteroid#Apollo-Typ
https://de.wikipedia.org/wiki/(101955)_Bennu
https://www.nasa.gov/subject/6880/bennu/
https://www.nasa.gov/feature/goddard/2018/nasas-osiris-rex-begins-asteroid-operations-campaign
https://solarsystem.nasa.gov/news/517/why-bennu-10-reasons/
https://www.asteroidmission.org/
---
Thank you very much for visiting and reading!
I hope this has been a useful post for you. If you have any questions or suggestions, please don't be afraid to let me know of anything you thought about this post in the comments below!
Yours, @astrophoto.kevin
Copyright note for my pictures:
All images, otherwise clearly indicated, in this post are my own work.
You can use it for free if you credit them to @astrophoto.kevin.
 
---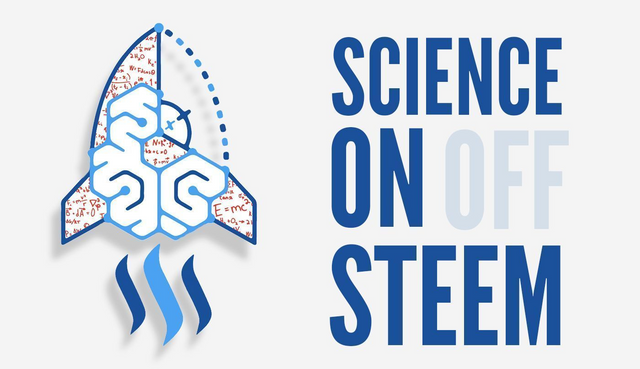 SteemSTEM is a community project with the goal to promote and support Science, Technology, Engineering and Mathematics on the Steem blockchain. If you wish to support the steemSTEM project you can:
Contribute STEM content using the #steemstem tag | Support steemstem authors | Join our curation trail | Visit our Discord community | Delegate SP to steemstem
Convenient Delegation Links:
50 SP | 100SP | 500SP | 1,000SP | 5,000SP | 10,000SP | 50,000SP