According to Professor Larry Molnar of Calvin College in Michigan, there will be a big event in the constellation Cygnus in the next few years. It should come to a fusion of two orbiting stars. Already in the year 2022 (+/- 7 months) the process should begin and produce a "new" star.
 
The artistic representation of two merging neutron stars.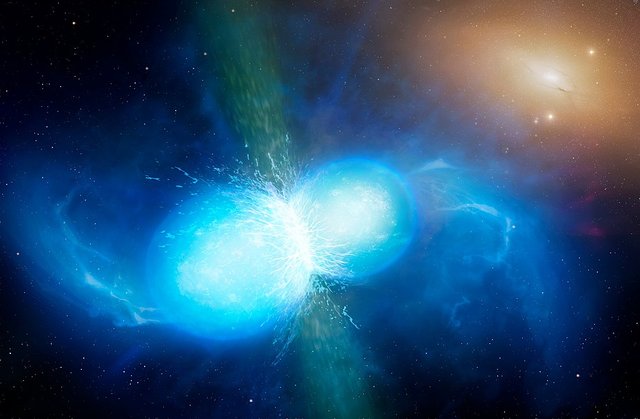 Copyright: University of Warwick/Mark Garlick, Attribution 4.0 International (CC BY 4.0)
 
Two dim stars in the constellation Cygnus orbit each other always faster and closer. They should already be touching each other and will most likely merge in the next few years. As a result, the brightness of the former binary star system will increase by a factor of 10000 during this process, resulting in a red star (Red Nova) visible to the naked eye. This is predicted by the American astronomer, Professor Larry Molnar from Calvin College in Michigan. His thesis is based on a well-studied precedent from the year 2008.
Precedent Nova Scorpii 2008
The Nova Scorpii 2008, which was later cataloged as V1309 Scorpii, first appeared to be an ordinary nova explosion. Such nova explosions are caused by the accumulation of matter from a companion, which causes a thermonuclear explosion that will happen on the surface of the star that receives the matter when a critical mass is exceeded. However, the process was different from that of a usual nova explosion.
The two stars orbited every 1.4 days and this period became shorter and shorter. Practically was, that the stars darkened each other at its orbits, so that the period could easily be read from the light curve.
The two stars had become so close to each other in 2008 that they merged and formed a "new" star. Through this process, enormous amounts of energy were released (Mergerburst), which led to a brightness increase similar to a nova explosion. This is also referred to as "Red Nova" and also fits a few past events observed in our and other galaxies.
In the end, a "newly" born single star remains, which will slowly cool down.
 
V838 Monocerotis, maybe a possible luminous red nova.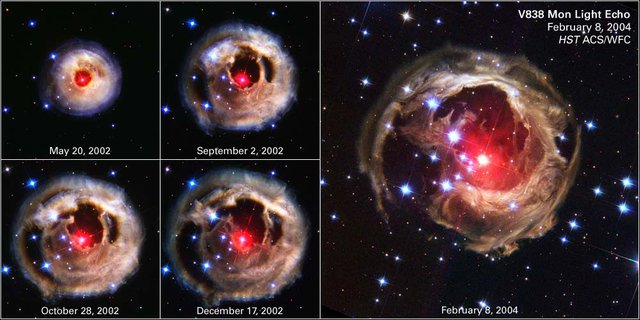 Copyright: NASA, ESA, H.E. Bond (STScI) and The Hubble Heritage Team (STScI/AURA), public domain
 
Same scenario for double star KIC 9832227
Exactly this scenario should repeat itself at the beginning of the year 2022 (+/- 7 months) with the double star system KIC 9832227 in the constellation Cygnus and be visible for us with the naked eye. As with Nova Scorpii 2008, it will also end with KIC 9832227. Currently, the two stars orbit each other with a period of about 11 hours, which is getting shorter and shorter.
Three years ago Professor Larry Molnar pointed out this possible scenario for the first time. On 06th January 2017, he officially announced that the rapid orbit decay follows exactly the model of Nova Scorpii 2008.
The two stars have about 1.4 and 0.3 solar masses. Unfortunately, it is still uncertain what exactly will happen when they merge into a "new" star in a few years. However, it is roughly estimated that the brightness will increase over about 6 months and that it will hold the maximum brightness value of +2 mag (about the brightness of Polaris) for some months.
 
The double star system KIC 9832227 is still inconspicuous.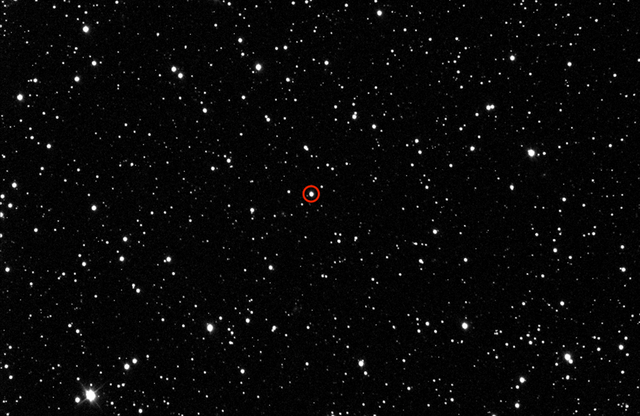 Copyright: Evan Cook, GNU Free Documentation License, version 1.2
 
Conclusion
A large observation campaign is already in preparation. Amateur astronomers, in particular, should play a major role in observing and collecting data, since their "small" telescopes are better suited for some things than the extremely light-sensitive telescopes of astronomers.
The current brightness of the double star system KIC 9832227 is about +12 mag (darker than Neptune but brighter than Pluto) and can also be captured in smaller telescopes or standard lenses with corresponding focal lengths by long-term exposures.
I will try to get some beautiful images of this region while the Red Nova is not yet visible. I still have a little time for that. From the beginning of 2022, I will visit this region a bit more often, hoping to catch the beginning and do a kind of time-lapse of the process. Hopefully, the weather will play along.
So if someone wants to make astrophotographs that show something special, he has the opportunity to do so. Who knows when something like this will happen again. Since the brightness should reach that of Polaris, the fusion will also be well seen in widefield images of the Milkyway.
So remember the approximate time period and let your Astro-enthusiastic friends know. The more data there is about this process and the better it is documented, the more detailed it can be researched. Who knows, many astonishing discoveries will be made through your picture!
References:
https://www.aanda.org/articles/aa/full_html/2011/04/aa16221-10/aa16221-10.html
https://abenteuer-astronomie.de/um-2022-heller-roter-stern-soll-im-schwan-aufleuchten/
https://calvin.edu/news/archive/astronomy-prof-student-predict-explosion-that-will-change-the-night-sky
https://de.wikipedia.org/wiki/KIC_9832227
https://de.wikipedia.org/wiki/Mergerburst
https://en.wikipedia.org/wiki/Luminous_red_nova
---
Thank you very much for visiting and reading!
I hope this has been a useful post for you. If you have any questions or suggestions, please don't be afraid to let me know of anything you thought about this post in the comments below!
Yours, @astrophoto.kevin
Copyright note for my pictures:
All images, otherwise clearly indicated, in this post are my own work.
You can use it for free if you credit them to @astrophoto.kevin.
 
---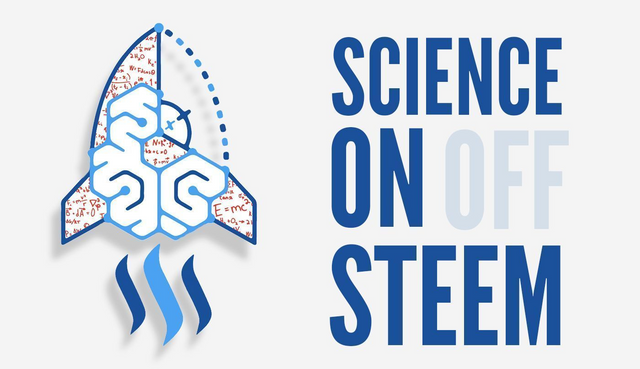 SteemSTEM is a community project with the goal to promote and support Science, Technology, Engineering and Mathematics on the Steem blockchain. If you wish to support the steemSTEM project you can:
Contribute STEM content using the #steemstem tag | Support steemstem authors | Join our curation trail | Visit our Discord community | Delegate SP to steemstem
Convenient Delegation Links:
50 SP | 100SP | 500SP | 1,000SP | 5,000SP | 10,000SP | 50,000SP