My stories haven't made it through the tunnel because of my severe depression. To get out of this stage, I've decided to learn more about it. Learn how to cure it and get back to life. Even when I am in a depressed state, I am constantly looking for reasons to exist. In search of a recovery process I came across this interesting natural wonder. Yes you guessed it from the title, Cannabis!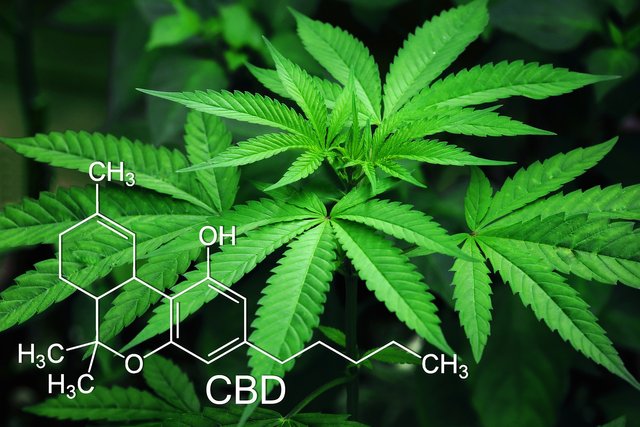 It was something very interesting to learn that there is a part of this plant that is used purely for medical purpose. Every time I heard the news of legalization of medical marijuana I thought of it as just another game played by the wealthy. But, it is not the case and here I am sharing a few things I learned about the use of the extract from Cannabis and how it is useful in treating depression. Sorry, not a post to justify the recreational use of it folks!
Starting with depression, it is a state or a condition where there are a lot of chemical changes happen in your human system. Our body, this tiny chemical factory goes through hormonal imbalances, shrinkage of the hippocampus and such changes which brings about the changes that you face during this state of health. A major problem found during the depression is the lack of neurogenesis in the hippocampus.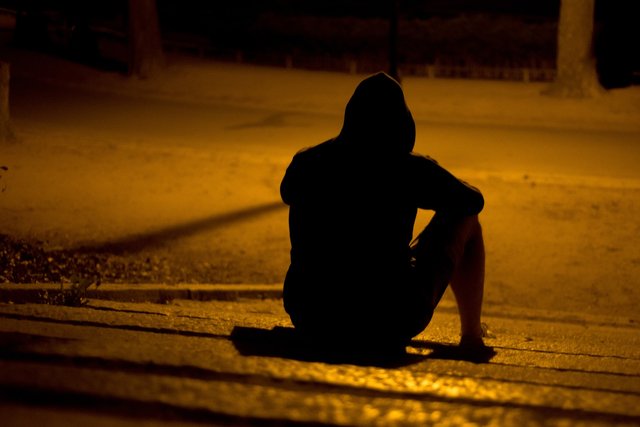 Moreover, a low level of serotonin is also detected in people with depression. Serotonin is the neurotransmitter that is responsible for many behaviors including sleep, appetite and pain sensation. There are other hormonal imbalances too that occur in a depressed human body. But, let us look at how Cannabis helps in treating depression or rather how Cannabis helps to recover from depression.
There is an endocannabinoid system that is present in the human body that is present before we are all born. This system is stimulated naturally by the chemicals called endocannabinoids. The endocannabinoid system also plays an important role in regulating sleep, appetite, memory and so on. There are two receptors called CB1 and CB2 present in this system. Ever wondered why we get high consuming marijuana?

The chemical present in marijuana called tetrahydrocannabinol or THC is the reason. THC is the one which activates CB1 and CB2 receptors by mimicking the naturally occurring chemicals. But, in medical marijuana, we are making use of a totally different compound known as cannabidiol or CBD. This works in a very different pathway than THC.
CBD is a non-harmful and natural compound that is extracted from the Cannabis plant. CBD indirectly works to promote the activation of CB1 and CB2 which promotes neurogenesis. This helps in fighting depression and gives best results. Studies show CBD gives the same results as antidepressants without any harmful side effects.
Can CBD alone treat your depression?
The answer would be CBD helps in the recovery from depression. There are many other factors and reasons involved in depression. CBD is a very good option to treat depression. It is necessary to know that people react differently to these medications. Therefore, it is important to know and find out the right course that works for each person.
Legalization of CBD is helpful in treating many such diseases. Let us hope for more intensive studies in this field.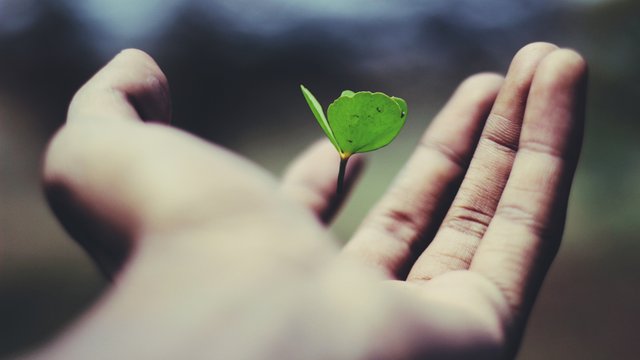 PS: All the images used are royalty and the sources are: https://pixabay.com and https://unsplash.com.
The palm diary extends its gratitude towards the Ravi Roshan (https://unsplash.com/@ravi_roshan_inc
) for his photographs.