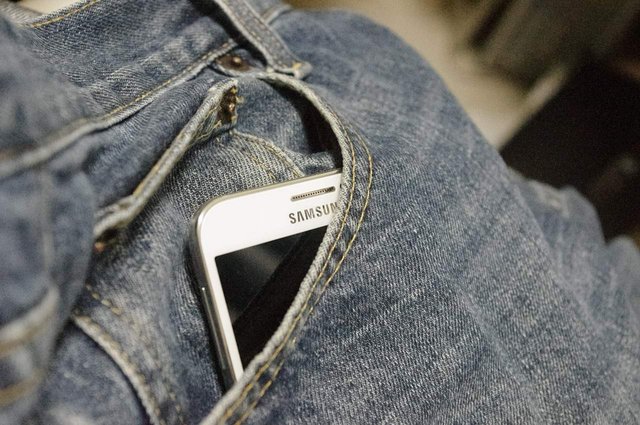 Source Image
Samsung Group
Samsung Group is one of the largest electronic companies world. Founded by Lee Byung-chull and Kang Gary on 1 March 1938 in Daegu, Korea, This company operates in 58 countries and have more than 208.000 workers. This company until this time also became one of the biggest brand in the world with out the smart phone which become jawara in competitive market shares gadgets so. One of them is the Samsung Galaxy.
Now the company operates in 6 areas of business, namely telecommunications (Cell phones and network), Digital Household Equipment (Including the washing machine, micro wave oven, refrigerator, VHS player and DVD, and others), Digital media, LCD, semiconductors, and motor vehicle (including the machine).
This company is one of the conglomerates (chaebol) South Korea the largest start as the company export on 1938 and rapidly expanded to other fields.
This company has a great impact on the development of the economy, political, media and the culture of South Korea and has become the driving force behind "Miracle of Han's River". Its affiliated companies produce approximately one fifth of the total exports of South Korea. Corporate earnings are the same with 17 percent of GDP South Korea, namely : $ 1.082 Billion.
The company Samsung :
Electronics Co., Ltd.

Motors Co.,Ltd (Renault Samsung Motors that work with Renault) Samsung Bank Co.,Ltd.

Insurance Co.,Ltd

Heavy Industries Co.,Ltd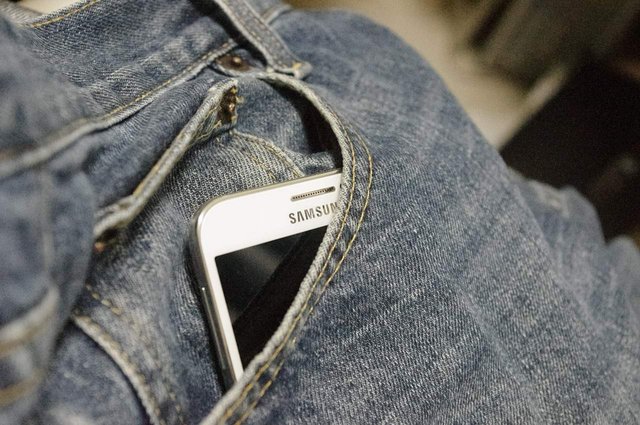 Source Image
Samsung Products
Mobile
Mobile Application
TV
Audio & Video
Consumer Electronics Products
Motor Vehicle (CAR)
Renault Samsung Motors is automotive company origin South Korea. The first time was established with the name of Samsung Motors 1994, and start selling cars 1998, Exactly when South Korea was hit by the Asian financial crisis. In the end, The company is negotiating with the Renault and on September 2000 Renault buy 70 percent stake in the company with the value of 512 million US dollars.
SM7
SM6
SM5
SM3
QM3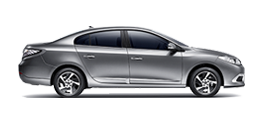 Source Image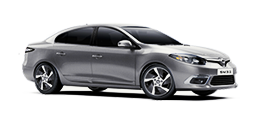 Source Image
SM3 Z.E.
Semi Conductor
DRAM

SDRAM

Flash Memory

Hard Drive
The history of Samsung
Samsung Group was established in 1938 by Lee Byung-Gi-chul (1910-1987). In 1951 the company changed become Samsung Corporation.

Samsung Electronics was established in 1969 in Daegu, South Korea with the name Samsung Electric Industries that initially produce electronic devices such as TV, calculator, refrigerator, heat sink pool and the washing machine. In 1981, the company has produced more than ten million TV black and white. In 1988, the company joined with Samsung Semiconductor & Communications.
Identity History Samsung Logo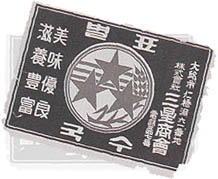 Source Image
From 1938 until 1969


Source Image
from 1969 to 1979


Source Image
from 1980 until 1993


Source Image
from 1993 until 2013


Source Image
from 2013

#steemSTEM has cool people who like, create, and support nerd stuff like Science, Technology, Engineering, and Mathematics related content and activities on the STEEM blockchain. If you want to be a part of it you can contribute relevant STEM content with the #steemstem tag, support and vote on steemSTEM authors, join the curation trail, hop in the Discord Channel

Join with my curation on steemauto : https://steemauto.com/dash.php?trail=andimywapblog12&i=1
Join with steemfollower : https://old.steemfollower.com/?r=10041