Click your wallet, where it shows how much Steem Dollars you have, click the arrow for the drop down.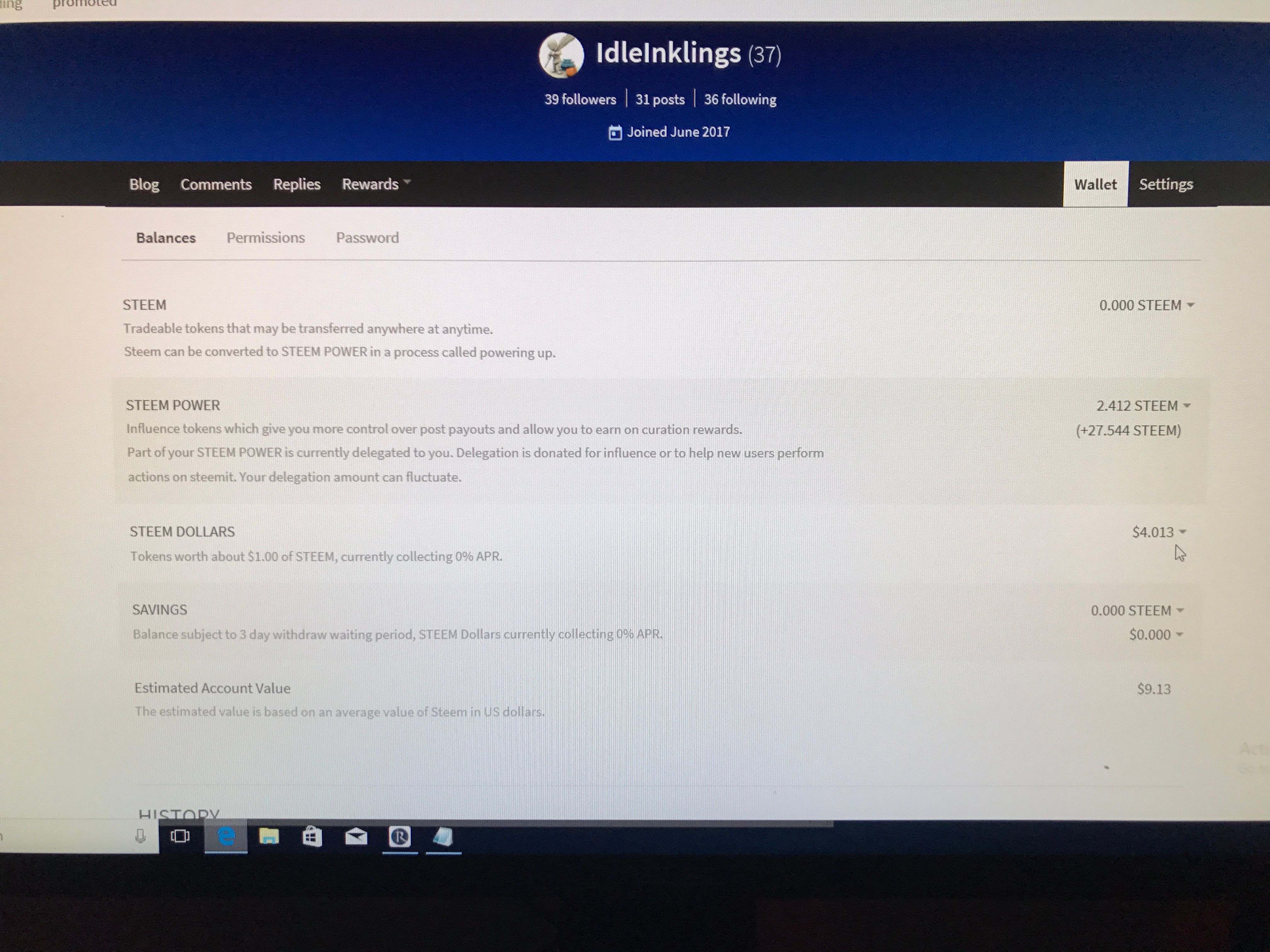 Click convert to Steem from the drop down menu.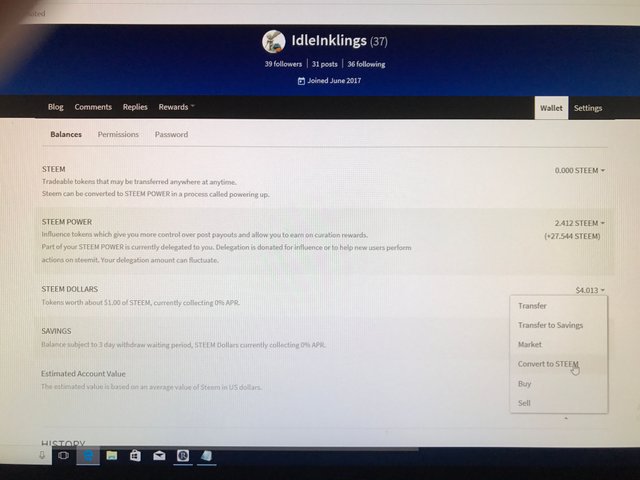 Enter the amount you wish to convert and click convert.

Confirm the convert by clicking ok. It will convert in 3.5 days.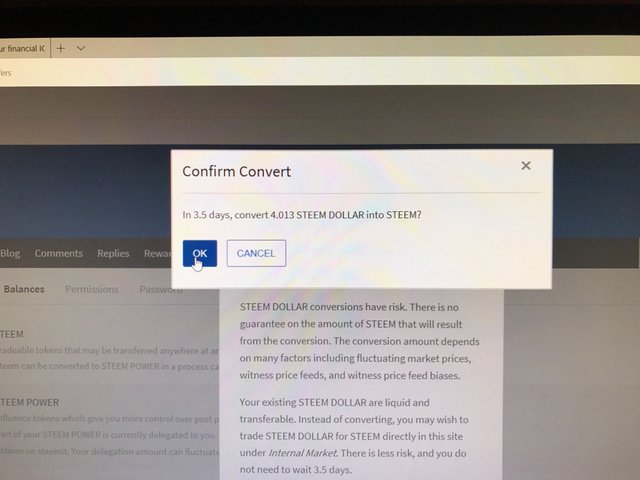 User login request, enter password to process.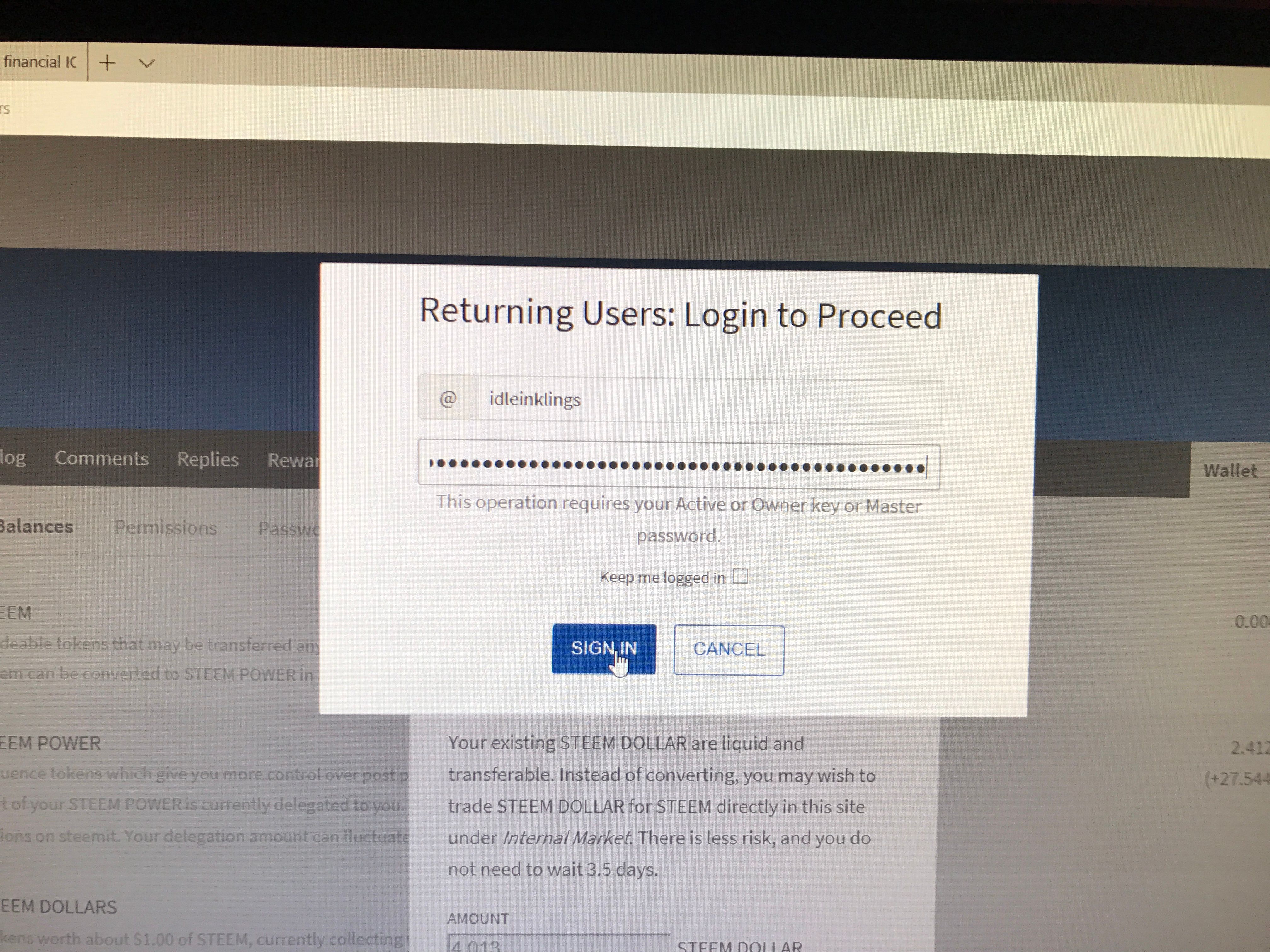 Ta da that's it! That is how you convert Steem dollars into Steem.
Please upvote, comment, follow, and resteem! :)