Here is my entry to steemitstars contest.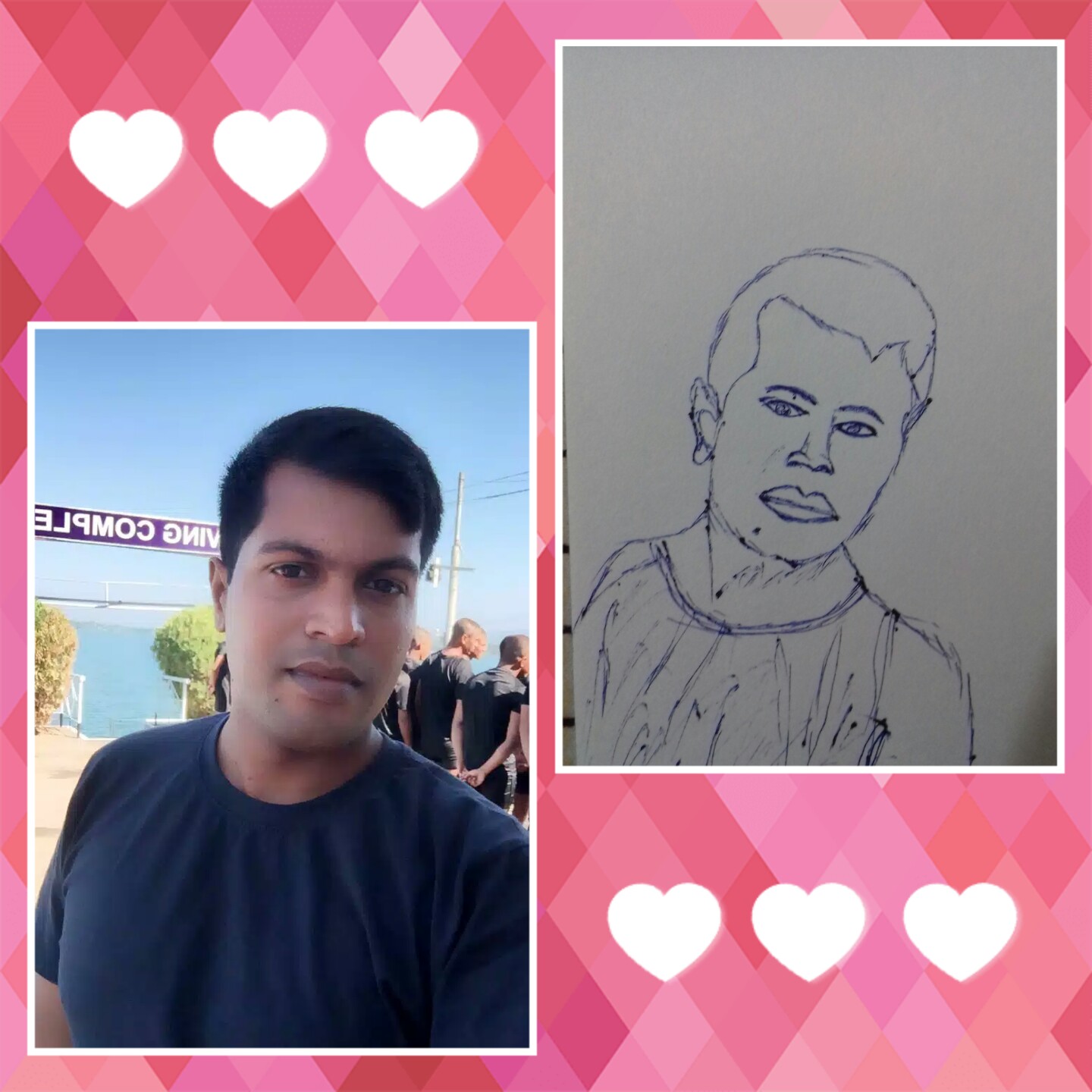 It's an sketch of my hubby when first time I seen him on photo I drew it.
It took almost 3 hours. I just take this photo on one hand and other hand I draw. Looking so deeply that my eyes started paining when I finished. As for the first time I made portrait sketch.
Very happy find such opportunity to show it.
Thank you to challenge sponsors by sir @flysky @dobartim @tatjanastan and madam @aidasfg7.
Thanks @Itsmichalle for your restless efforts.
Join @steemschools discord channel link
https://discord.gg/7WeBR3N