Just because we all love Karaoke-mania ALL-FUN, true mega star will shine! Be the first Super Mega Steem Star for all season.
On Saturday, best ever and first one-song-sing-all "Hallelujah" will rock your Steem world! Calling everyone! You are all welcome to join. DISCORD CHANNEL CLICK HERE
---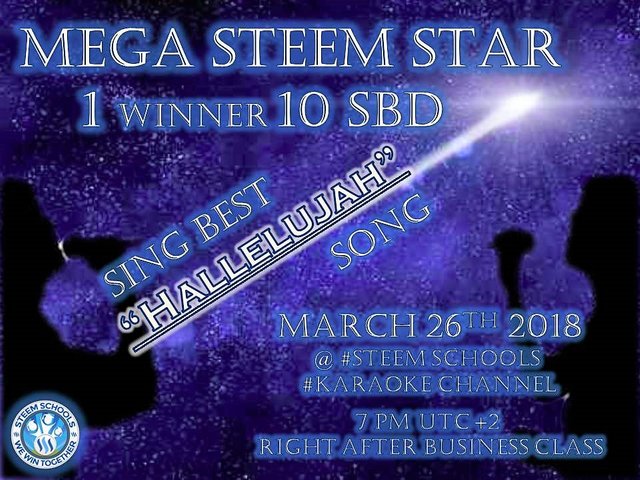 cto
---
SHOW US HOW YOU SING FROM THE HEART...

Credit to sir @flysky for another delightful "Super Mega Steem Stars challenge in history". Thank you
---
Rules
Sing only one song for all "Hallelujah" on Saturday, March 26th at #SteemSchools #Karaoke discord channel HERE
Invite all your friends
Join discord link CLICK HERE
You must be my follower
Upvote this post
Resteem this post so more steemians can join
Be present at #SteemSchools - #SUPER MEGA STEEM STAR will start after the Business class
Winner should create post of the experience in the #SUPER MEGA STEEM STAR challenge
Important Notes
Maximum number of votes will win
Votes will be in discord only
We will use emoji as voting power
Participants/judges can only vote 2times
Watch out every day for more surprises, only for you
Invite all your friends to vote for you
---
PRIZE: 10SBD
---
What are you waiting for? Get ready and be the STAR!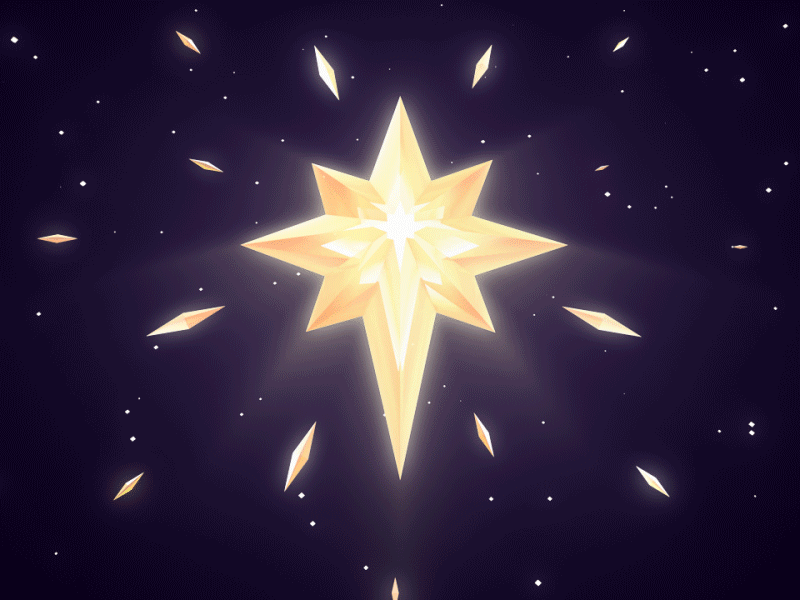 cto
---

Join voyage on steemit here