I'll be interviewing Top 4 Witness, @timcliff in 25 MINUTES!!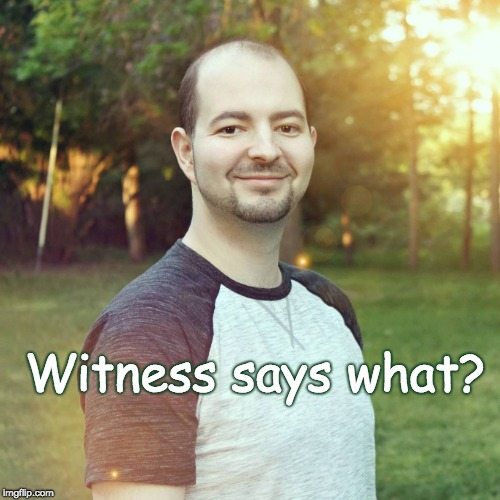 Get to know @timcliff. On after him is @bethalea, steemit extraordinaire! It should be a fun show.
* ANNOUNCEMENT: the debate between witnesses will be NEXT week (or the week after). Today is a get-to-know-you with only @timcliff. No debate.
Get connected to the show - easy peasy lemon squeasy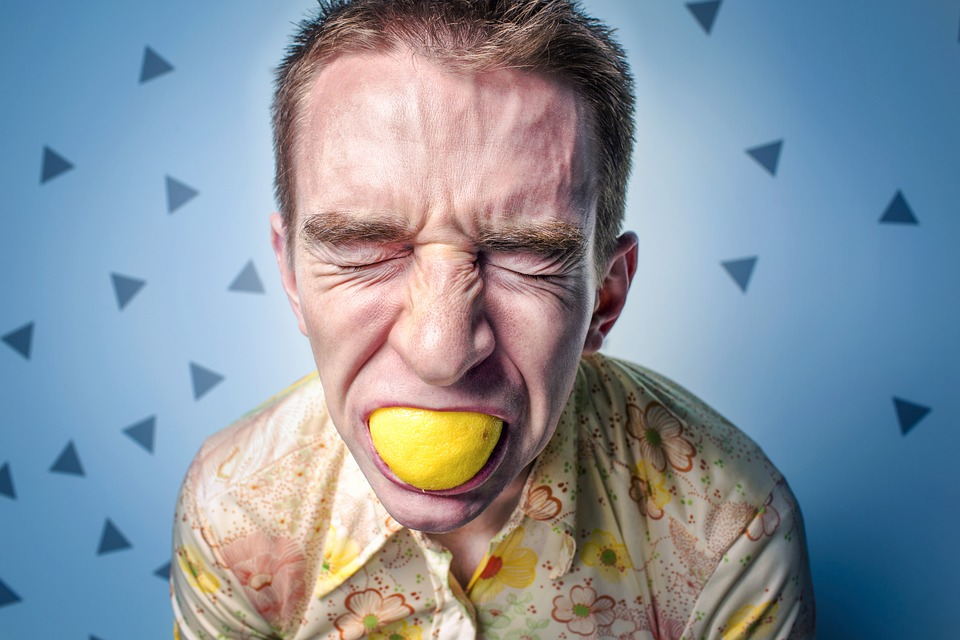 Live stream with a fully embedded player is located here: http://steemstar.net/
Live chat is located here on STEEMTOPIA Discord Channel: https://discord.gg/fUajDBz.
Date:
Every Wednesday, folks!

Time:

8 pm - 10 pm UTC
4 pm - 6 pm EST
1 pm - 3 pm PST

Place:
Steemstar.net (with chat in discord)