The diary game:better Life:14/04/2021- processing soap in our new soap making company.
Hello my friends, today I would like to share about our newly created company that is producing washing( laundry ) Soap.
Just us you all know that it is very difficult to find a job in third world countries, 5 of my friends and decided to to create a company the producers laundry bar soap.
This this idea treated carefully, we have the following things to do on our country.
Producing cheep soap for poor house holds.
create jobs for.
There are very many things it will do for the community bit these are the most important things to mention.
The people of our generation in Africa are faced with a big challenge of creating opportunity for the next generation.
This is the reason why we decided to create a company that can employ for our selves first than the rest of the population around.
The photos below shows how we do this.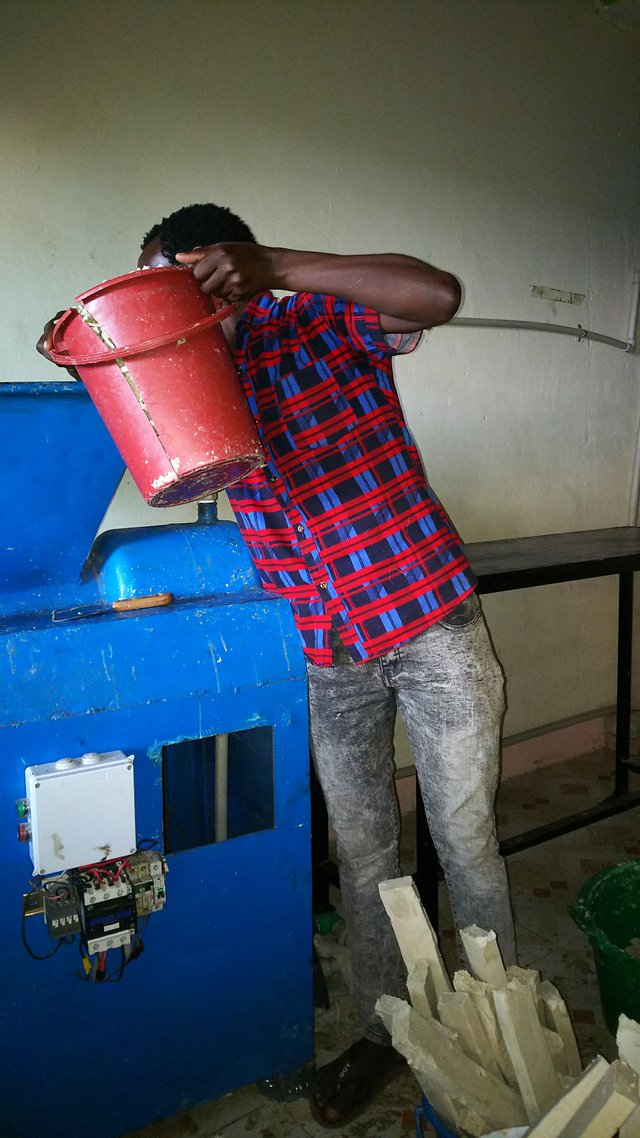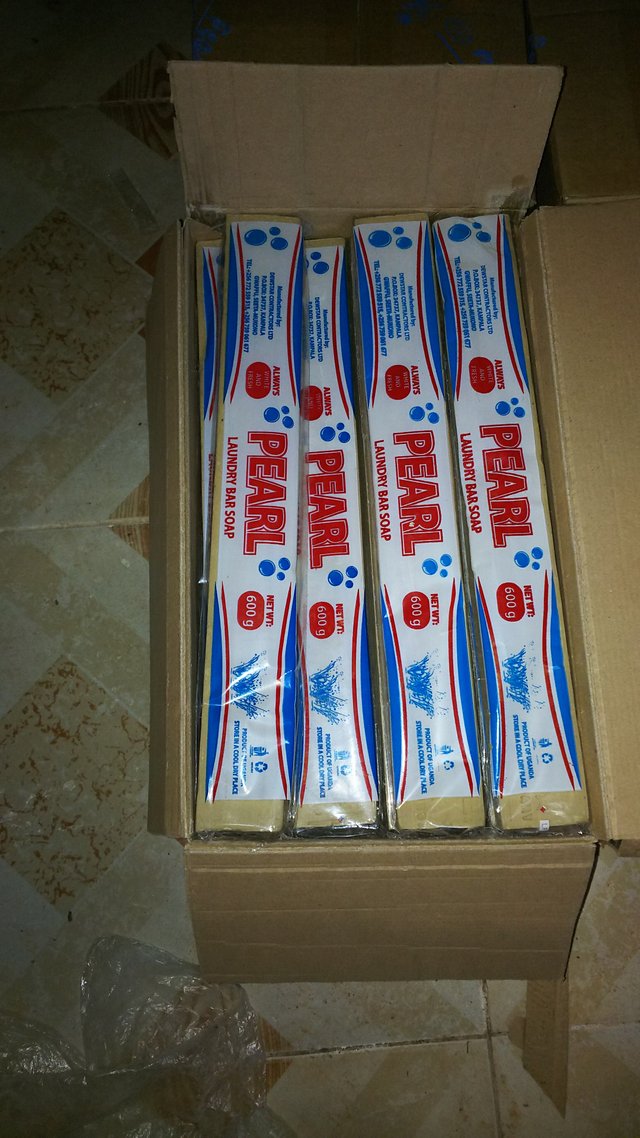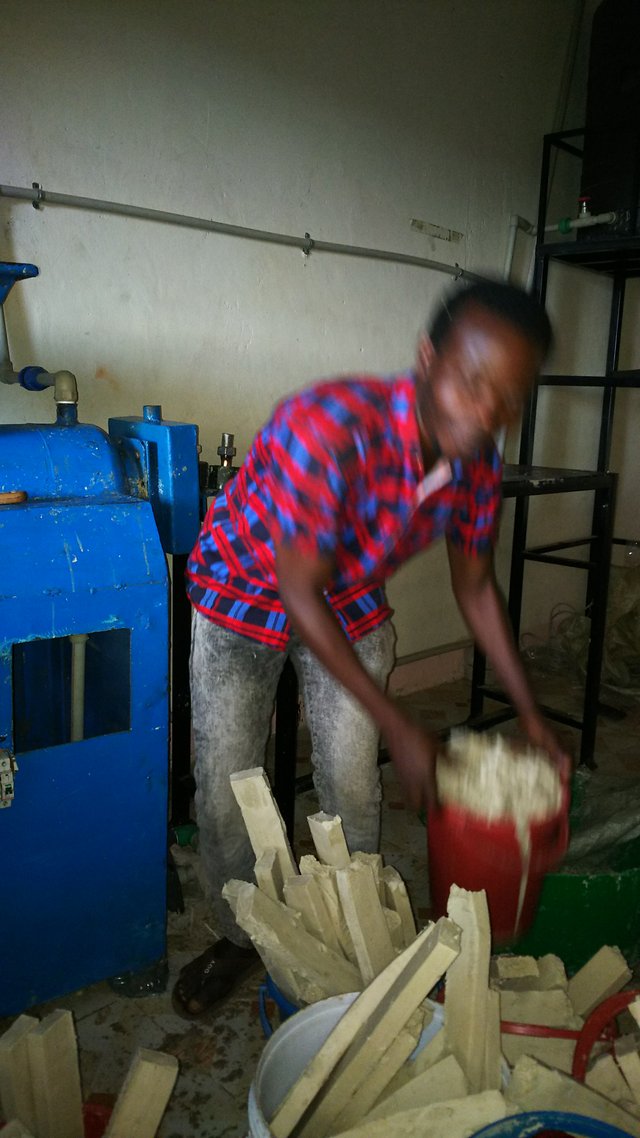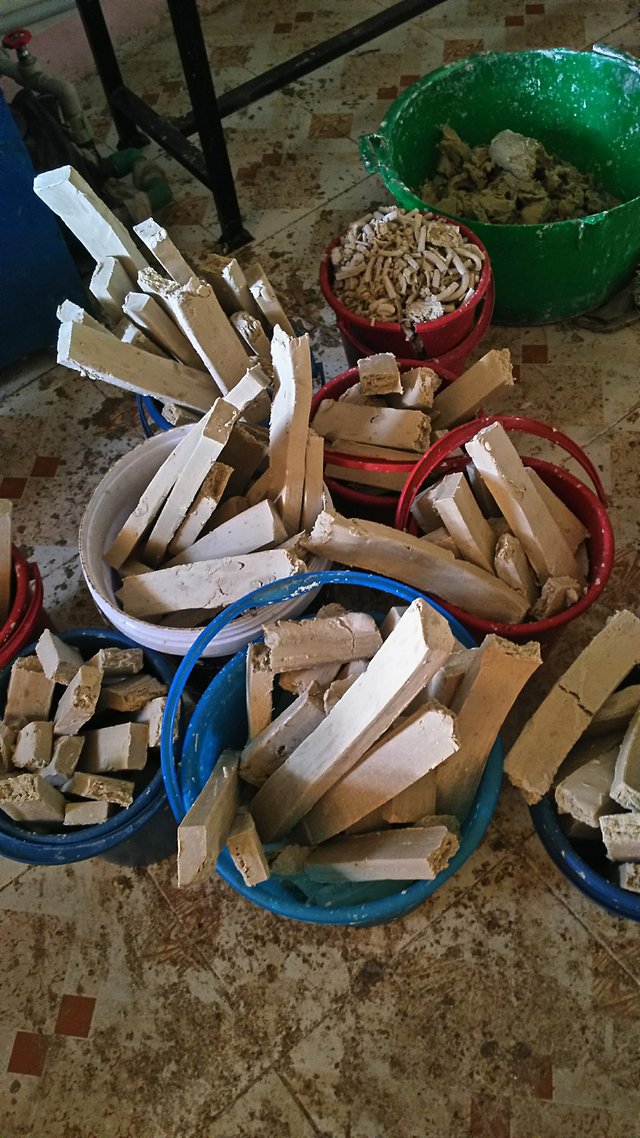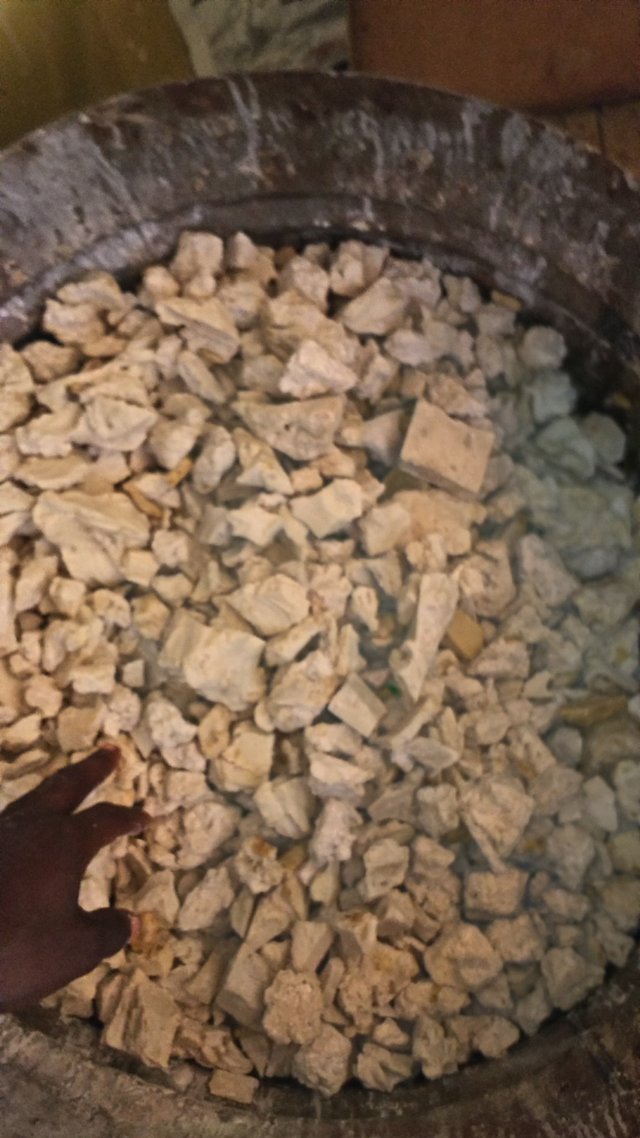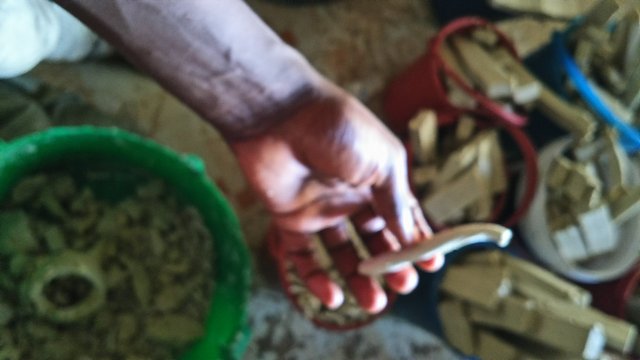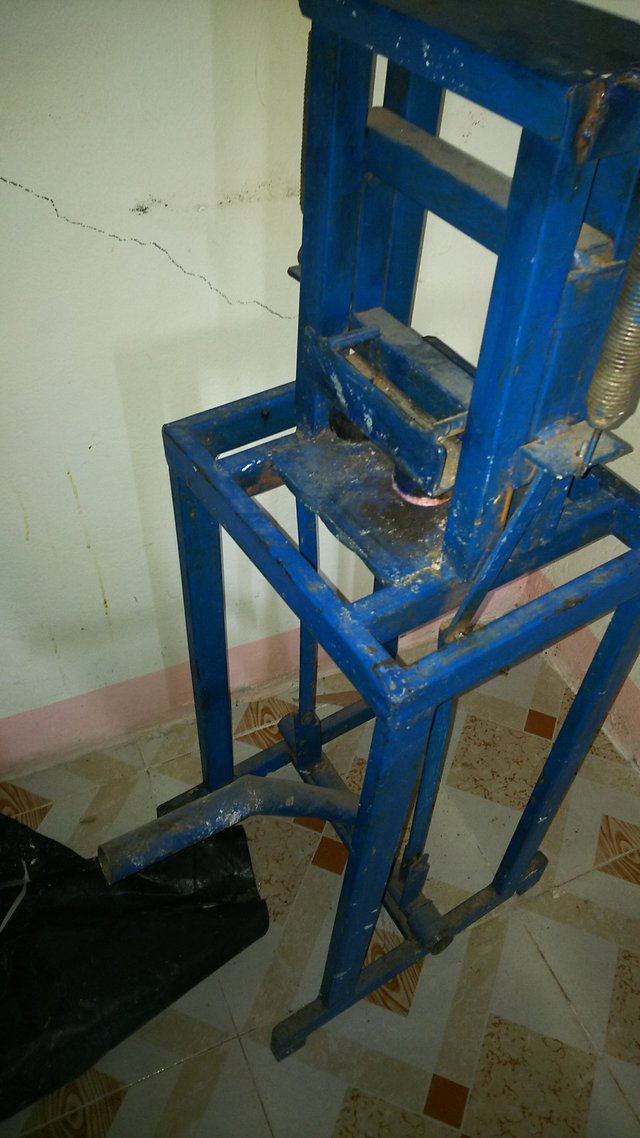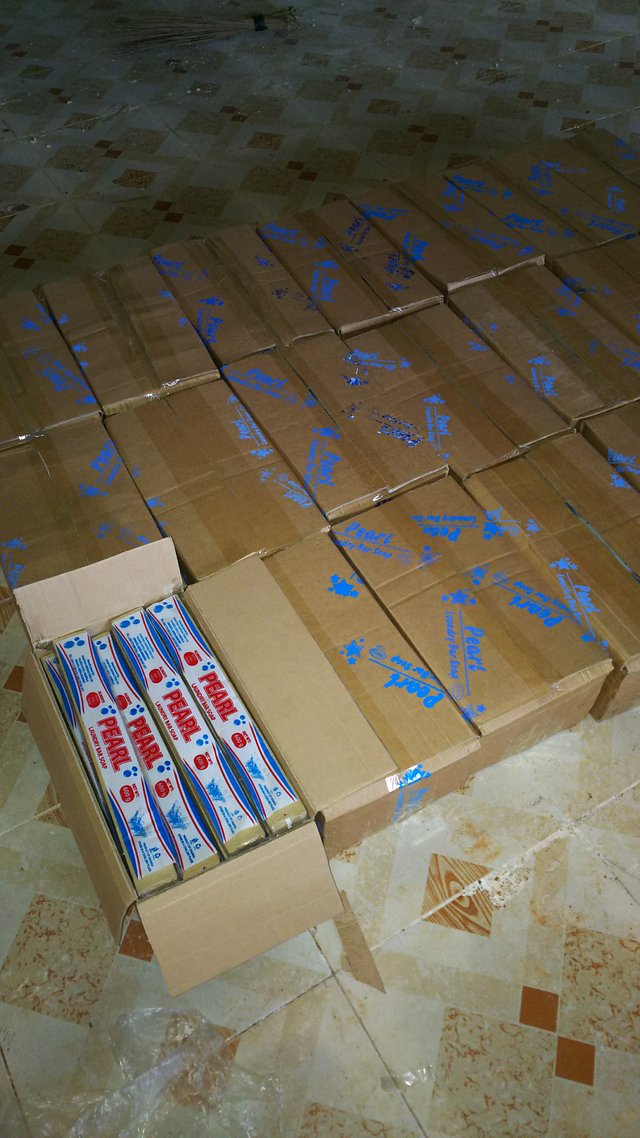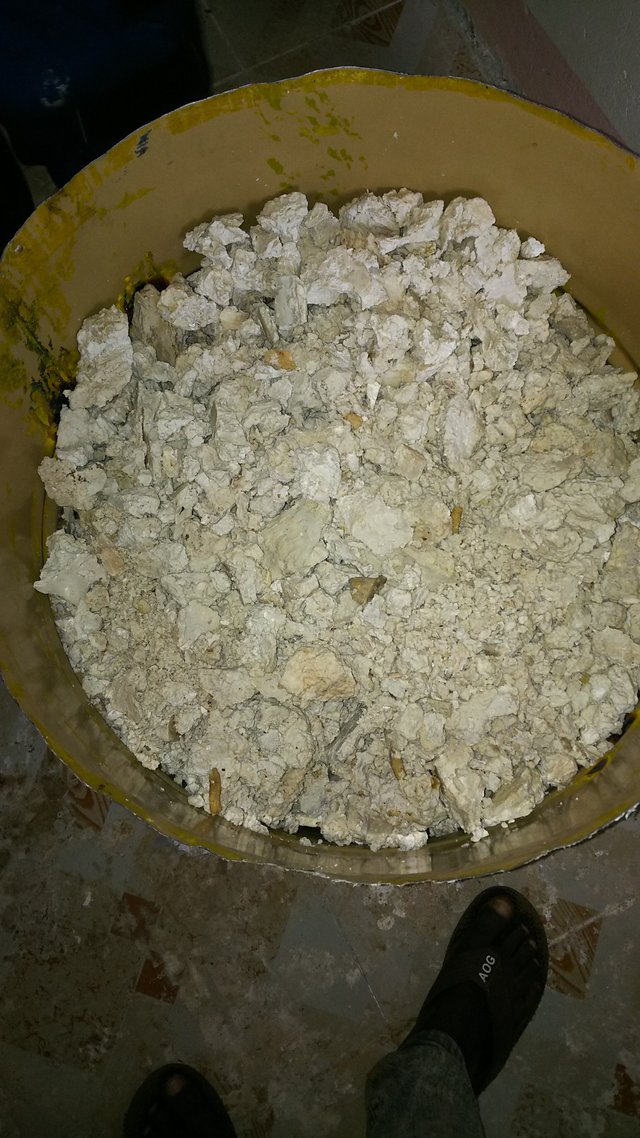 We most of the process manually but I believe with time, we shall big and better machines.
We look forward to seeing for better opportunity.
Support is helping us grow first.
Thanks for reading
Jackson Billy Batte.