How Much Did You Spent For Bots??
Did you ever wanted to know how much did you spent for upvotes?
You can found all data in SteemSQL.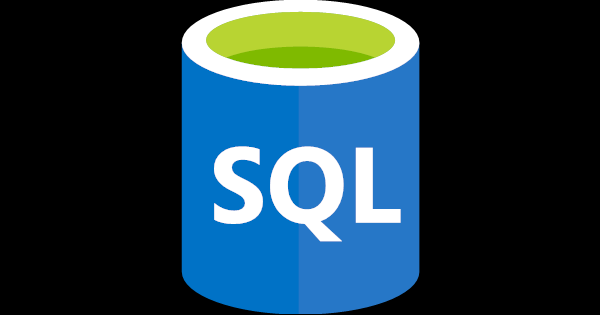 Do you want to know? Let me know in comments and I will tell you ;)
Code:
select "from", "to", "memo", (amount)
from TxTransfers (NOLOCK)
where
    "from" = 'fbslo' and
    memo like 'http%' 



My results: 6269.031 SBD


---

(Click on the button)

(Go to https://steemit.com/~witnesses and type fbslo at the bottom of the page)
---
Please read my Witness Thread and support me by voting @fbslo for witness.