Hey Steemers!
I'm proud to announce a new beta release: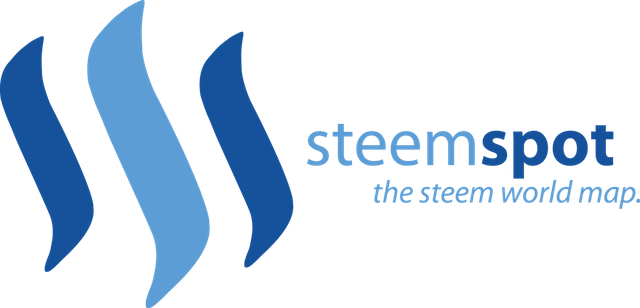 Steemspot is the first steemit geo based interactive discovery platform! Thousands of new steemers are joining per week - steemspot helps us join together and share where we live, where we traveling, and together building the first world steem map!
Steemspot was created so that the steem community could have a central spot to easily share their spots, and for steemers to visually see just how diverse in location our great community is. Enjoy!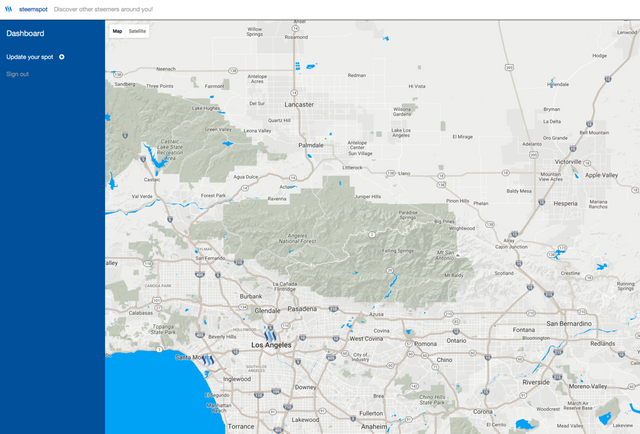 Features:
Custom Google Map Javascript (custom colors, marker)
HTML5 Geo Locating. In the early beta release this is the primary location mechanism.
Custom maker tooltips with steem username (which link to your steemit.com blog home)
How it works:
First create your http://steemspot.com account. This is required so you can update your location in the future
Enter your steem username when creating the account - this way your location will hyperlink correctly to your http://steemit.com blog home. Please, do not enter a @ when entering your username
Steemspot uses HTML5 geolocating for finding your current location. Please make sure this is enabled or else you will get an error message asking to turn it on. If turned on properly you will see something like this to accept:

Hit add my location! After the geolocation is complete your marker will now be in the steemspot map!
Come back anytime and update your location if you move or travel to a new location!
What are you waiting for? Help build the steemit world map now!
Thanks!
@originate