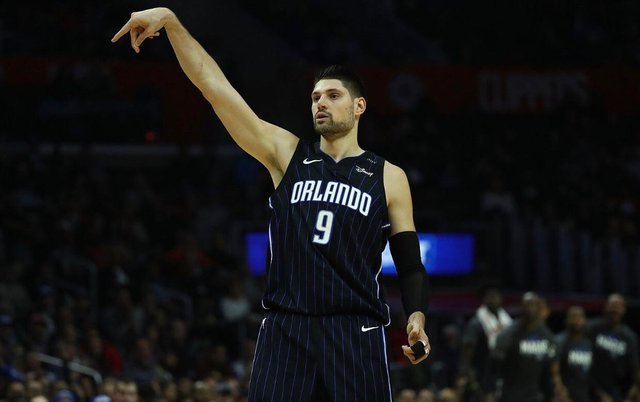 ---
SteemSports Presenter:
@dwin0603
---
SteemSports Editor:
@scottybuckets
---
The Conference Finals just get started and the season is almost coming to an end. The NBA draft lottery has also been finished and most teams and players now are thinking about what move they are going to do this summer. In this year's free agency, many teams have huge cap spaces that are ready for occupancy and the free agent market is full of promising stars and role players. Surely, some players will get what they deserve and today, we will give you the top players that will make a lot of money next season.
---
Nikola Vucevic
---
Vucevic just recently gained his first all-star appearance last February and he's started to enter his prime. He helped his team to get into the playoffs and played with all his heart despite hearing rumors that he will be traded. Last year's draft for the Magic was a center with a lot of potential named Mo Bamba. And because of that selection, Vucevic's days in Orlando is now nearing to an end. He will become a free agent and many teams will surely spend a lot of money for the all-star center.
---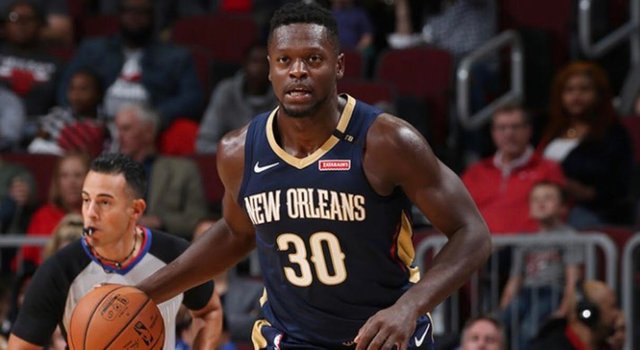 ---
Julius Randle
---
The Los Angeles Lakers should now be regretting their decision letting Julius Randle walk away without getting anything in return. Now, Randle has turned into a monster inside the paint with an outside shooting threat. He improved his game a lot and put up big numbers despite playing limited minutes off the bench for the Pelicans. Now that he is a free agent, he can surely ask a lot of money and sign a huge contract to secure his future. The Brooklyn Nets is one of the teams that are interested in him.
---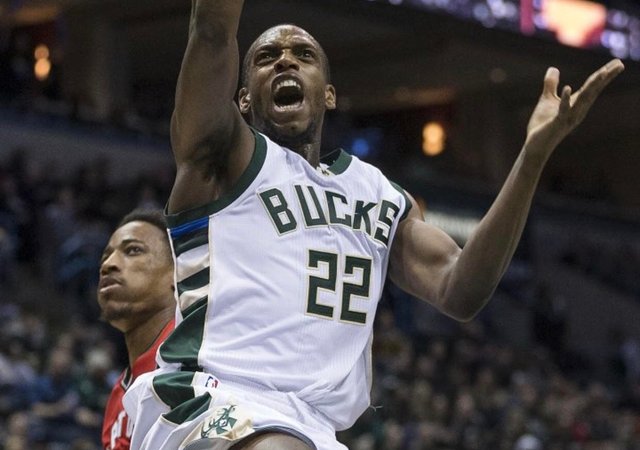 ---
Khris Middleton
---
Khris was underrated since the start of his career but his hard work pays off as he is now the second-best player in the Milwaukee Bucks roster which is the best team in the NBA today and currently playing in the Eastern Conference Finals. He works his way out of the G-League and become one of the best shooters in the league today. Not only his outside shooting is impressive, but also his defense and decision making. His decision making of taking shots is great and he can also pass the ball at the right time. So, the Bucks should match any offer he will receive and try to keep him.
---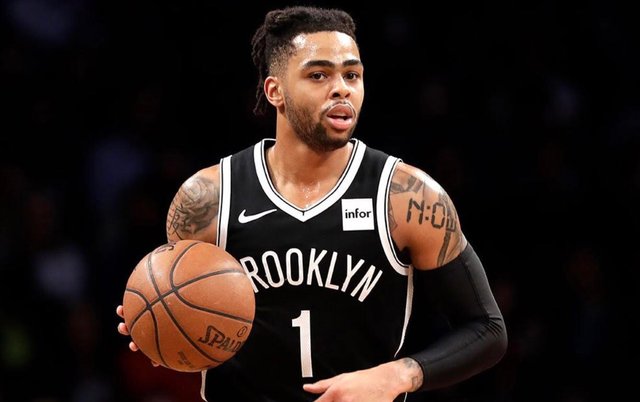 ---
D'Angelo Russell
---
Last but not the least is the All-star guard of the Brooklyn Nets. The Nets reached success this year making it to the playoffs in surprise. Nobody thought that the young D'Angelo Russell can bring this team to the playoffs even in the Eastern Conference. He has now proved that he is a top tier all-star and a man who can lead a franchise. He was always being criticize back then because of his leadership but today, all the criticism must be gone. Russell would surely be offered a max contract by the Nets to keep him and be the face of the franchise. Let's see who else offer him a max.
---
Thank you for following
@steemsports
and you can find me
@dwin0603
---

---

This is a
@steemvoter
subscription payment post. Thank you to Steemvoter customers for allowing us to use your Steem accounts to upvote this post by virtue of your free subscription to the
https://steemvoter.com
bot service.
@steemvoter
is proudly a
@buildteam
subsidiary and sister project to
@steemsports
,
@steemsports-es
,
@steemsports-ita
and
@minnowbooster
.