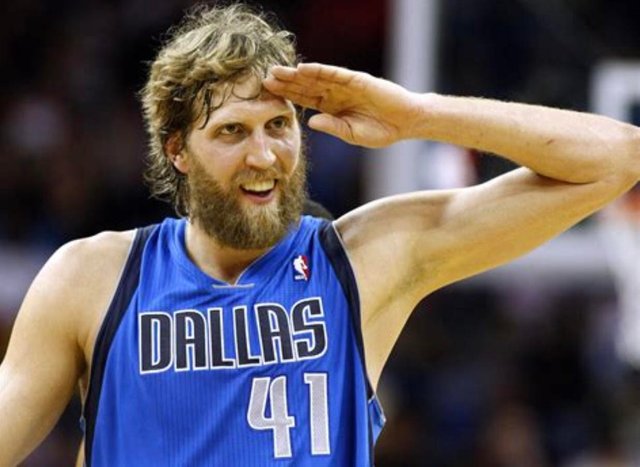 ---
SteemSports Presenter:
@dwin0603
---
SteemSports Editor:
@scottybuckets
---
In my last article, I featured the top superstars who played awful in their first season in the NBA as a rookie but later on found their true form and developed into superstars. There are a lot of players that done that and proved themselves later on. Now, I will give you part 2 of the Top Superstars with a Bad Rookie Season.
---
Dirk Nowitzki
---
When you heard the name Dirk Nowitzki, we are talking about a legend. There is nothing much to think about one of the greatest players of all time and one of the top power forwards in history arguably next to Tim Duncan. But before he became a legend, Dirk is a tall skinny guy that couldn't find his role in a league where all the best basketball players are playing. He was always over powered by much stronger big men and his defense was always criticized by many. He only averaged 8 points a game plus 3 rebounds in his Rookie season but after that, the Greatest German player was known.
---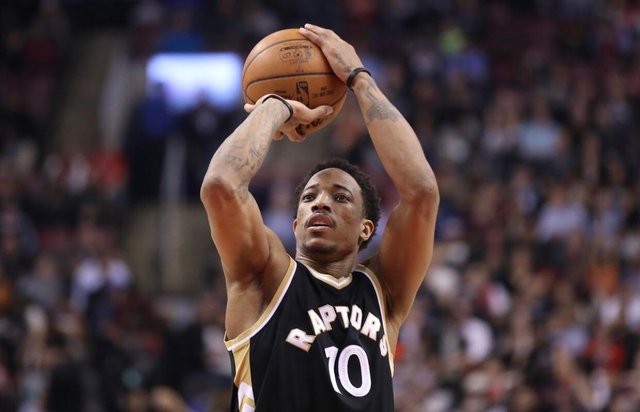 ---
DeMar DeRozan
---
At first, DeRozan looks like just an average wing man out there who can only become a fine role player that will give superstars some breathing time. He only averaged 8 points with almost no assist in his rookie season and many people doubt him. They don't look at him like he's got the potential to be a great player. But later on, when DeRozan finally developed his game, he lead the Toronto Raptors to several playoffs appearances and became one of the best shooting guards as of today.
---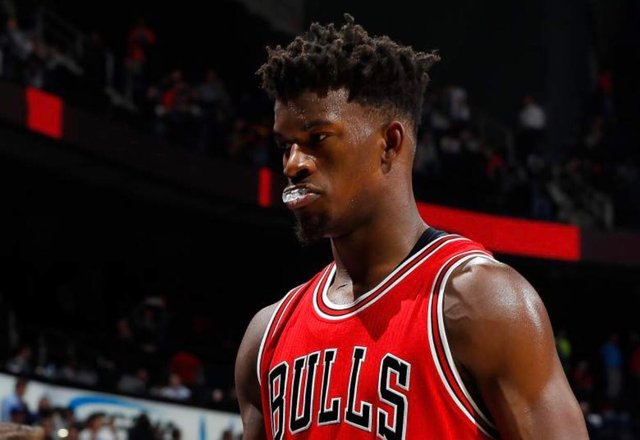 ---
Jimmy Butler
---
Jimmy Butler, a 30th overall pick was not expected to be a great player. He tried hard to earn a spot in the NBA and people doubt his talents after producing only 2 points a game in his rookie season, but he just proved to us that hard work beats talent. Even though he doesn't have a god gifted talent; he works his way out to become a great player on both ends of the floor. He works really hard to improve his game in every way every single day. And now, he's become one of the best players in the league that can lead a franchise and is now helping the Philadelphia 76ers in their journey to go to the Finals.
---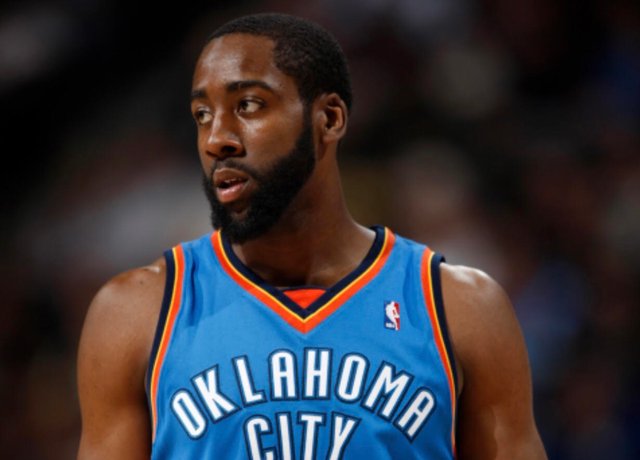 ---
James Harden
---
This one here is one of the best turns around in a player's career. James Harden only averaged almost 10 points a game for the Oklahoma City Thunder but it doesn't take him too long to prove his worth. He became one of the best sixth man in the NBA for OKC then, since they traded him to Houston, he shines and his game blossom as he become one of the best players in the league. He just got his first MVP award last season and this season, he's likely to get his second. And in my opinion, he's the best offensive player in the NBA today.
---
Thank you for following
@steemsports
and you can find me
@dwin0603
---

---

This is a
@steemvoter
subscription payment post. Thank you to Steemvoter customers for allowing us to use your Steem accounts to upvote this post by virtue of your free subscription to the
https://steemvoter.com
bot service.
@steemvoter
is proudly a
@buildteam
subsidiary and sister project to
@steemsports
,
@steemsports-es
,
@steemsports-ita
and
@minnowbooster
.