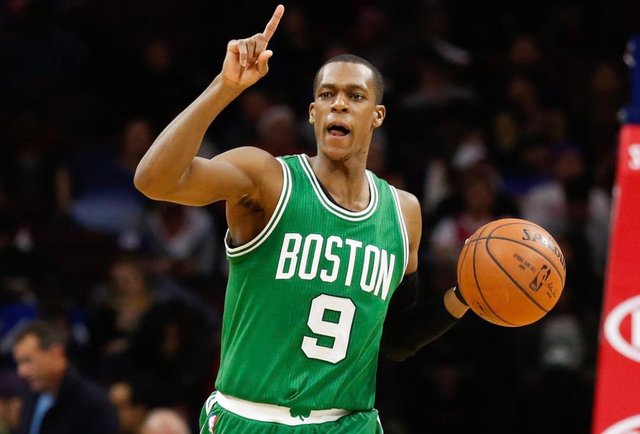 ---
SteemSports Presenter:
@dwin0603
---
SteemSports Editor:
@scottybuckets
---
The NBA has too many superstars from the past and in the present. But sometimes there are superstars that can be called as a late bloomer or someone who needed time to develop his talent and be the superstar that he is today. Sometimes even a player who was drafted mid late or even in the second round, hard work really beats talent and some stars blossom unexpectedly. Now let's take a look at the top players that had a bad start then became superstars in their career.
---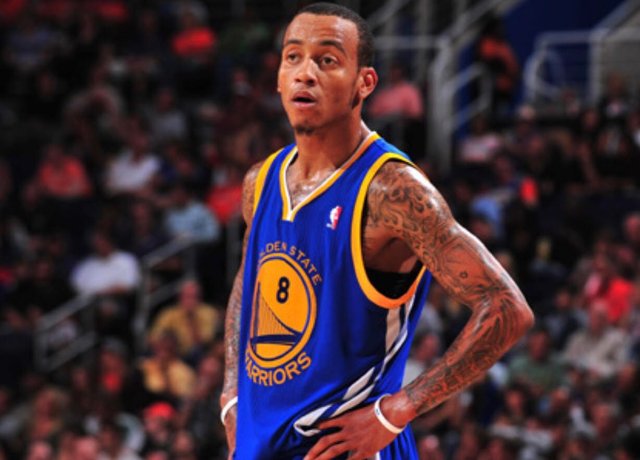 ---
Monta Ellis
---
We can't say that Ellis is a typical superstar that we saw in the NBA because he didn't finish his career nicely. But at some point, in his career, he became Golden State's first option as he developed into a guard who can shoot the lights out and attack the basket efficiently. He was once a clutch shooter that can win games for the Warriors. He's the original splash brother of Steph Curry. But early in his career, he just average less than 7 points a game in his rookie season for the Warriors playing only 18 minutes. But after that season, Ellis emerges as one of the best point guards averaging more than 16 points a game improving his shooting percentage drastically.
---
Rajon Rondo
---
The Boston Celtics drafted Rajon Rondo 21st in the 2008 NBA draft. His first season for the Celtics was trash. He just gave them 6 points and 3 assist a game with no sign of becoming one of the smartest point guard to ever play the game. But when Ray Allen and Kevin Garnett arrived in Boston to form a big 3 with Paul Pierce, Rondo finally found his role and started to develop his game and became one of the greatest point guards in the NBA. Rondo is still playing in the NBA and still has more left in the tank.
---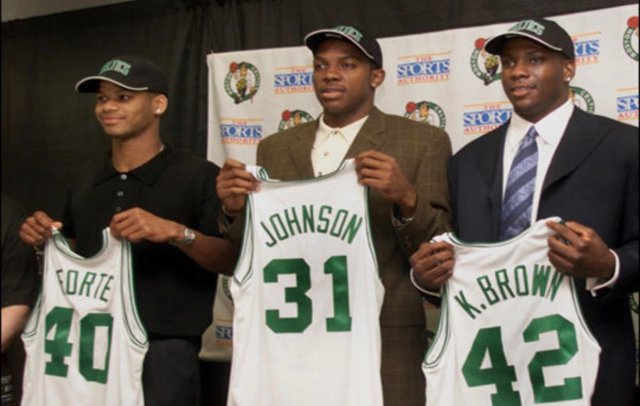 ---
Joe Johnson
---
Anybody here remember Joe Johnson? Johnson was drafted by the Boston Celtics as the 10th overall pick back in the year 2001. But when he arrived in Boston, he couldn't live up to the expectations and struggle to find his role to the team. In almost 25 minutes a game, he just averaged less than 8 points a game and a very poor 3 rebounds a game. The Celtics had no choice but to trade him to the Phoenix Suns but still, he struggled there as he wasn't able to show his true talents there. He found his home where he can play comfortably and develop his game in Atlanta. He was named an Allstar in his stay with the Hawks.
---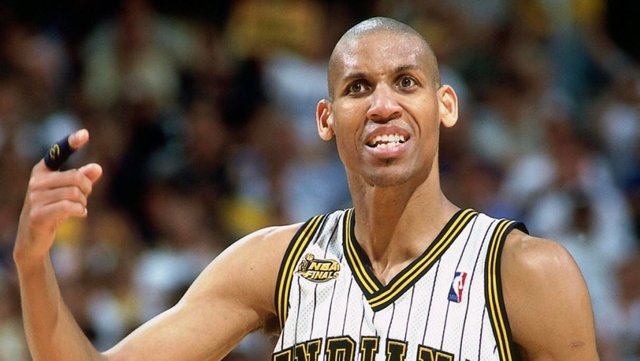 ---
Reggie Miller
---
Reggie Miller, the legendary sharp shooter who can shoot threes perfectly. A hall of famer and arguably the best shooter of all time at some point in his career. He's one of the most clutch shooters of all time and made a mark in the history of the league. But early in his career, he is not the sharp shooter that we all know as he only average 10 points in his first season. But later on, with hard work and passion for the game, he evolved his game that outs him in his position right now.
---
Thank you for following
@steemsports
and you can find me
@dwin0603
---

---

This is a
@steemvoter
subscription payment post. Thank you to Steemvoter customers for allowing us to use your Steem accounts to upvote this post by virtue of your free subscription to the
https://steemvoter.com
bot service.
@steemvoter
is proudly a
@buildteam
subsidiary and sister project to
@steemsports
,
@steemsports-es
,
@steemsports-ita
and
@minnowbooster
.