The Stage Is Set For An Explosive Rockets/Lakers Rematch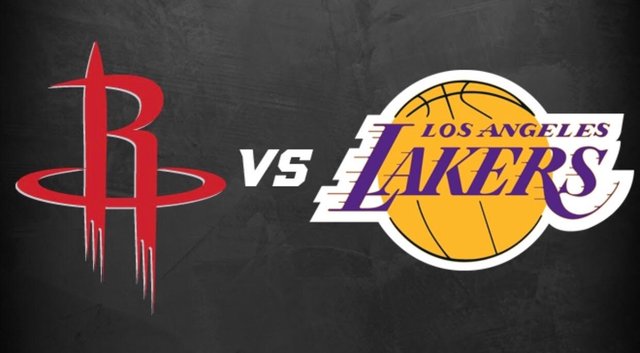 ---
SteemSports Presenter:
@mateonav53
---
SteemSports Editor:
@scottybuckets
---
Thursday night's marquee NBA matchup will feature the Los Angeles Lakers versus the Houston Rockets at the Toyota Center in Houston, Texas. This is the first game that the two teams have clashed since their scuffle at Staples Center that saw suspensions given to Brandon Ingram, Rajon Rondo, and Chris Paul. Brandon Ingram won't be suiting up due to an ankle injury, but the animosity from their last showdown will be ever present in the Houston night.
---
The Lakers (17-10, 5th place in West) and the Rockets (12-14, 14th in West) have both had two chaotic and somewhat shocking starts to the season. I think the NBA world is more flabbergasted by the struggles of Houston early on compared to the rise of the Lakers. The Rockets brought back mostly the same personnel that took the Warriors to seven games mere months ago, but they aren't nearly as efficient as last year's team on either end of the hardwood. They currently rank 6th in offensive rating (they ranked 1st last year with a historic 114.0) but fell to an embarrassing 27th place in defensive rating (last year finished at 7th).
---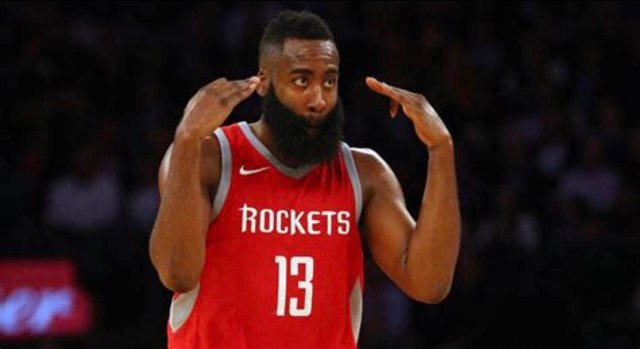 ---
We can conclude something is seriously up with the Rockets now that we've seen Chris Paul and Harden play more games together with this current squad. It can't be blamed solely on the losses of Ariza/Mbah A Moute nor the brief Carmelo Anthony Experience. Some of their current players just aren't playing up to par, namely Chris Paul and Eric Gordon. Paul is shooting a career-low 42% from the field and has lost a step defensively while Eric Gordon is even worse with 37% overall/30% from 3 PT land. The Rockets just aren't getting what they need from two huge cogs in their offense.
---
They'll try to turn things around against the LeBron and the Lakeshow, who are playing at a much higher level than in their previous encounter. Back in the second game of the season, the Lakers couldn't defend worth a lick and were still in the earliest stages of getting to know one another's habits. The early-season addition of Tyson Chandler has been an enormous boost to their interior defense, and their young core has shown an increasing level of promise in defending the perimeter.
---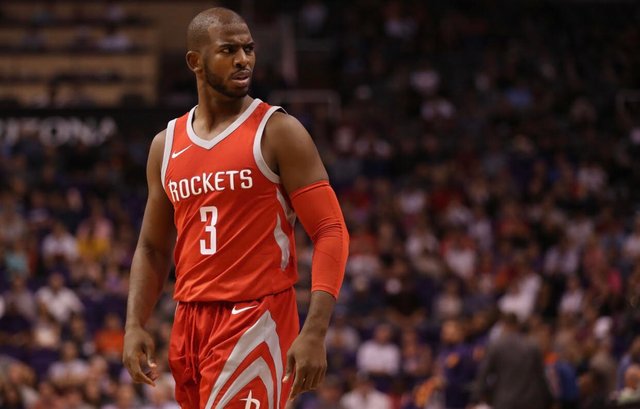 ---
They're 7-3 in their last ten thanks in large part to the excellent play of LeBron and Kyle Kuzma. Kuz has been on fire since a few games before Brandon Ingram went out, playing like the bonafide second star that LeBron desperately needs. The man is averaging 25 points per game in his last five contests! I don't think he'll continue this blazing run when Ingram comes back because some of his shots will inevitably go back to his fellow wing - but this Houston game is different. I could see Kuzma stepping up big time in another big effort on the road. Kyle just got done scoring 33 points against the Miami Heat on Monday in a down to the wire affair.
---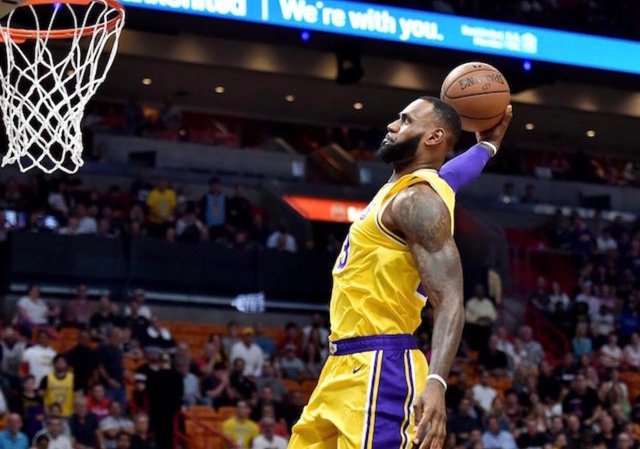 ---
Given the Laker's excellent play of late, I could see them easily pulling off a win against the struggling 14th-ranked team in the Western Conference. But I think Houston's going to look at this as a serious statement game. Everybody in the world is doubting them right now. If it's any game that they're going to give their all to it'll be against LeBron and company on national TV. I could see Harden and Paul turning in ridiculous performances on the stat sheet en route to a surprising W over the Lakeshow. They've still got the juice if the opportunity is right. I think it'll be a close one with Houston prevailing in the shocking W over the Lakers 105-103.
---
Thank you for following
@steemsports
and you can find me
@mateonav53
---

---

This is a
@steemvoter
subscription payment post. Thank you to Steemvoter customers for allowing us to use your Steem accounts to upvote this post by virtue of your free subscription to the
https://steemvoter.com
bot service.
@steemvoter
is proudly a
@buildteam
subsidiary and sister project to
@steemsports
,
@steemsports-es
,
@steemsports-ita
and
@minnowbooster
.