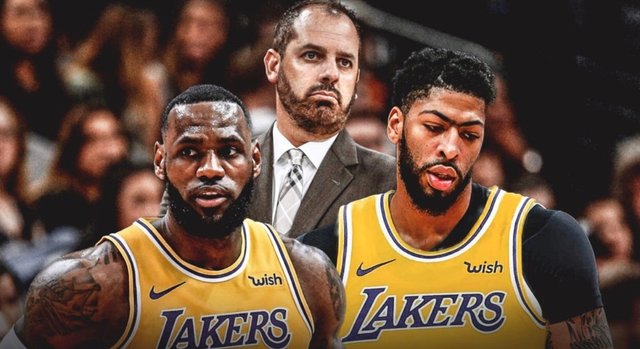 ---
SteemSports Presenter:
@scottybuckets
---
The NBA preseason got its official start today with two games. The Houston Rockets defeated the Los Angeles Clippers 109-96 while playing in front of an excited and sold out crowd in Mumbia, India.
---
The Indiana Pacers outlasted the Sacramento Kings 132-131 in overtime. That game took place in Hawaii. But the real anticipation for preseason action is for tomorrow night's match-up.
---
The Los Angeles Lakers and the Golden State Warriors will do battle at the Chase Center. Tip off is set for 7pm Central Standard Time and the game can be seen on National Television on TNT.
---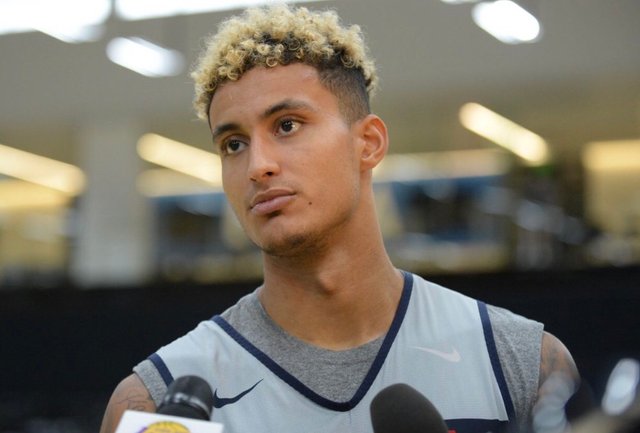 ---
Even though this is just a pointless preseason game, it will likely draw record viewership for such. Lebron James and the Lakers have loaded up their team after the most embarrassing season in Lebron's career in which the Lakers were not even close to making the playoffs. But now, they have added the best player in the NBA, in my humble opinion, Anthony Davis. They have also added Dwight Howard, who was once considered one of the best centers of all time. Throw Javale McGee in the mix and the Lakers have the most intimidating post presence that the NBA has ever seen.
---
But is this enough help to get the Lakers to the NBA Finals? Lebron James has now jumped ship three times from his former teams and needed to recruit other super stars to play with him. It is not like the good old days where super stars like Michael Jordan would stay loyal to the team that drafted him. These players now days are jumping around like crazy.
---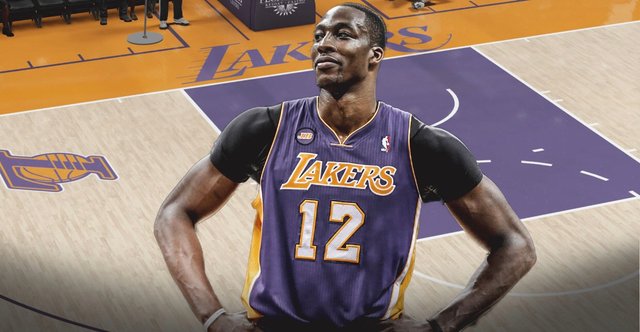 ---
This is by far the most talented team that Lebron James has had. I like this roster better than the big 3 in Miami. There are no excuses now for King James and anything short of an NBA Championship this year will be viewed as a complete failure.
---
We have to wait a few weeks for the regular season to start, but in the meantime, enjoy the action tomorrow night.
---
Thank you for following
@steemsports
and you can find me
@scottybuckets
---

---