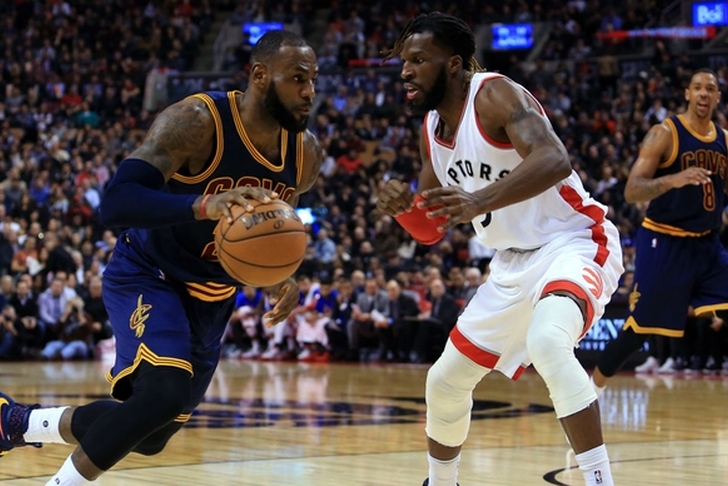 ---
SteemSports Presenter:
@hogan22
---
SteemSports Editor:
@scottybuckets
---
Two of the three top teams in the Eastern Conference squared off on Thursday night when the Toronto Raptors hosted the Cleveland Cavaliers.
---
Both teams bring to the court their high-powered offenses, averaging just over 110 points per game. The Raptors have the edge on the defensive end, holding their opponents to just under 104 PPG, while the Cavs are allowing their opponents to score just over 108 PPG. The Cavs have had a "streaky" season, which relates to their defensive performance. They started out the season 5-7 ranking 28th in the league in defense, followed by a 19-2 record over the next 21 games where they ranked 14th in the league, which brings us to their recent struggles, dropping six of their last eight games, ranking 28th in defense, once again.
---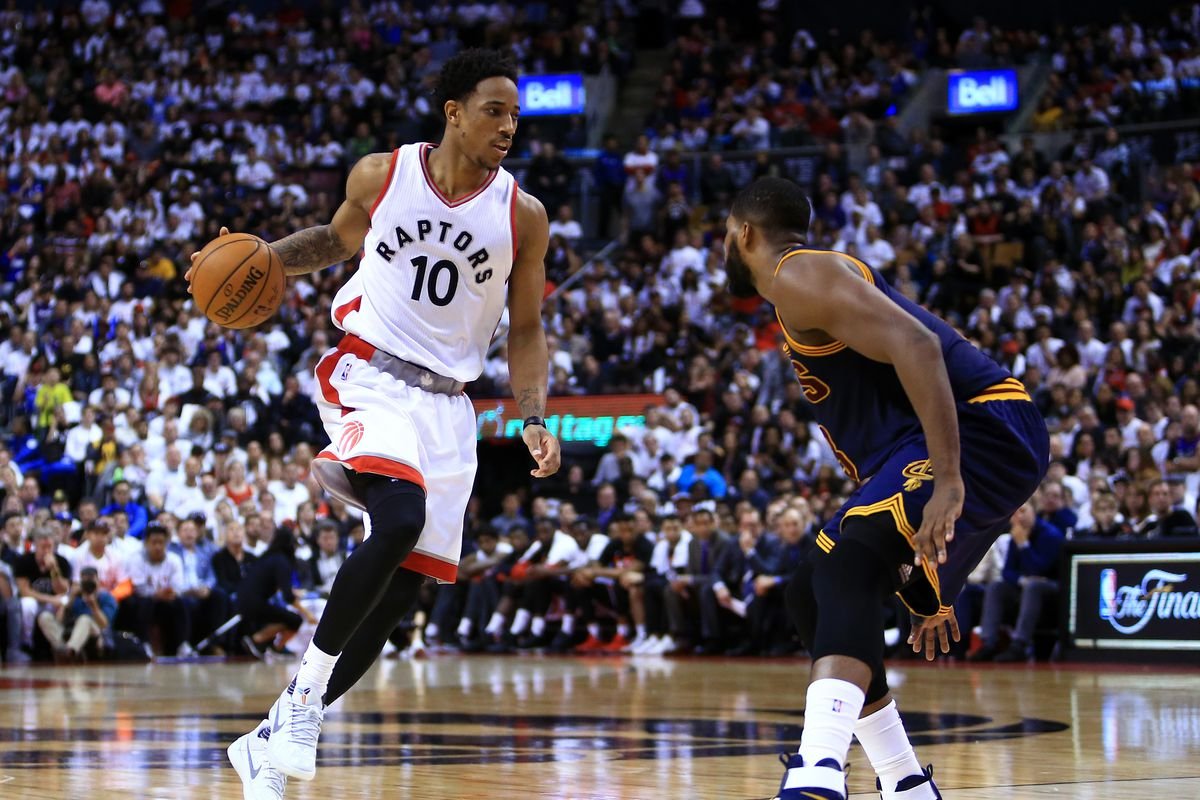 ---
The Cavs struggles continued, allowing the Raptors to score 30 and 35 points in the first two quarters while scoring 24 and 16 points themselves. The Cavs offered little resistance as Fred VanVleet scored 13 points and DeMar DeRozen added 10 points along with 7 assists in the first half. The same trend continued early in the third quarter as the Raptors built a 33 point lead within the first four minutes of the second half, ultimately finishing the quarter with a 100-72 lead.
---
With the game all but over, both teams sat most of their starters as the final period as Toronto's bench continued their assault on the Cavs defense, culminating in a 133-99 blowout victory to, further, separate themselves from their counterpart in the Eastern Conference standings.
---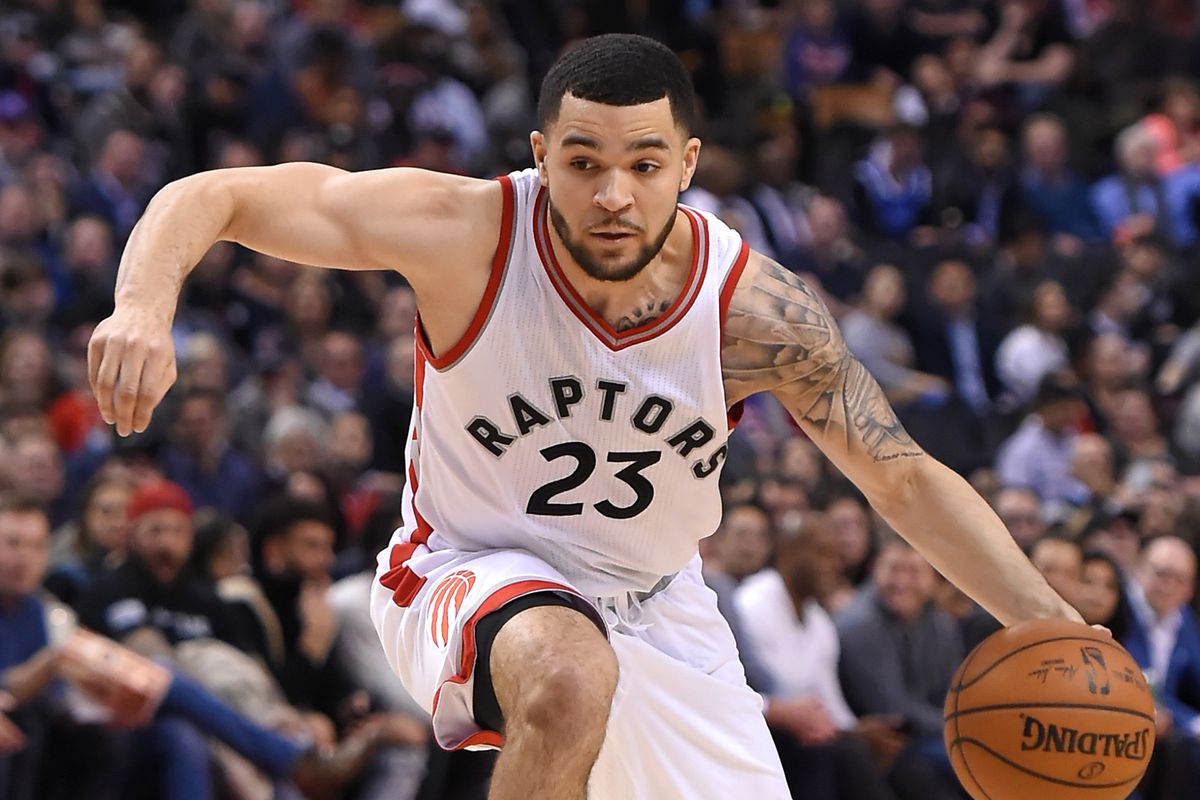 ---
VanVleet's 22 points led the Raports scoring attack, which included 7 players scoring in double figures. Starting center, Jonas Valanciunas, helped out with 15 points and 18 rebounds. Lebron James led Cleveland's offense with 26 points and only one assists, his lowest since he rejoined the Cavs. Isaiah Thomas struggled to get into a rhythm, shooting 2-15 from the field, finishing with four points in the loss.
---
Thank you for following
@steemsports
and you can find me
@hogan22
---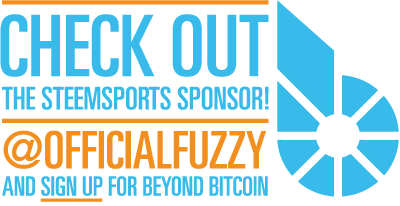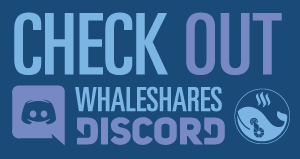 ---

---