NBA All-Star Game Preview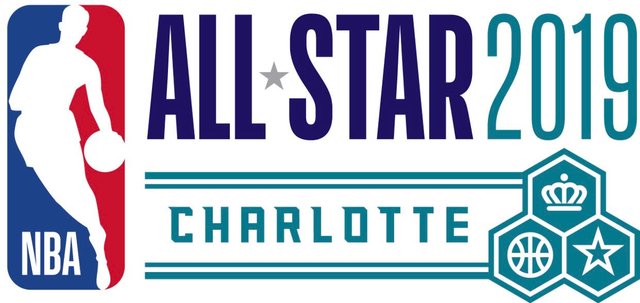 ---
SteemSports Presenter:
@npl77
---
SteemSports Editor:
@scottybuckets
---
The 2019 NBA All-Star Game will take place tonight and it should be a ton of fun! Tip off is set for 7pm Central Standard Time and the game can be seen on National Television on TNT. The traditional days of the Eastern Conference vs. the Western Conference are over and it is now Team Lebron vs. Team Giannis. They were the leading vote getters so they did a draft and hand picked their teams.
---
The game will take place at the Spectrum Center in Charlotte, North Carolina. That is the home of the Charlotte Hornets, who are owned by Michael Jordan. The all-time great will be in attendance tonight and there will be plenty of camera shots on Jordan.
---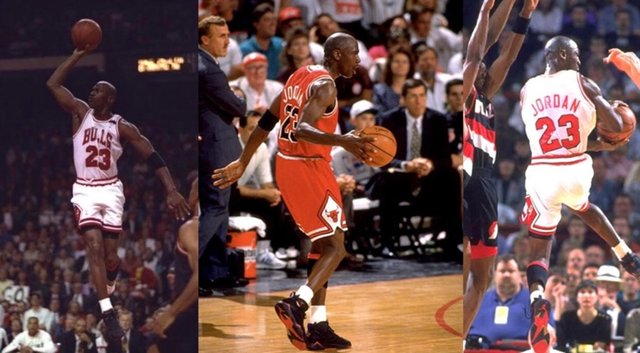 ---
Team Lebron is a 5 point favorite tonight and the over/under is 313 points. Although Lebron may have the upper hand in this game, his season has been a failure thus far in Los Angeles. The Lakers are one game under .500 at the All-Star Break and they would not even be in the playoffs if they started today. They find themselves in 10th place in the West and they are 2.5 games behind the Los Angeles Clippers and Sacramento Kings, who are all fighting for the 8th and final spot.
---
Lebron loaded up on potential free agents for this game's draft. He picked Kevin Durant, Klay Thompson, and Anthony Davis. They Lakers were just begging for a trade for Davis over the last 3 weeks but were unable to pull if off. Lebron also drafted Kyrie Irving. The duo last played together in Cleveland two years ago before Irving got moved to the Celtics due to a monster beef with Lebron. But the two have hugged it out and there are some rumors of Irving joining Lebron in Los Angeles this summer.
---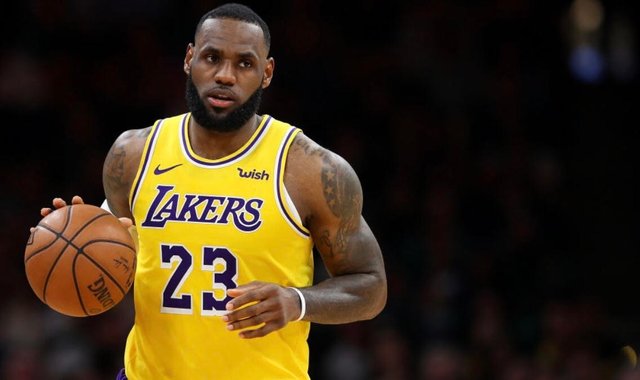 ---
Team Giannis has plenty of talent though and they will put up one hell of a fight. I am really interested in watching Joel Embid play as he is proving to be the best Center in the East. I will also keep my eyes on Kemba Walker, who is the hometown representative from the Hornets. He should get plenty of looks and be very aggressive when he has the ball. Walker would be a good bet for game MVP.
---
The NBA did a really cool move this year and added in two players that were not voted in by the public or the coaches. Dirk Nowitzki and Dwyane Wade are both playing in their final season and were added to the NBA All-Star Game rosters. What a great move to celebrate these NBA Champions and future Hall of Famers. The respect that is being shown is well deserved.
---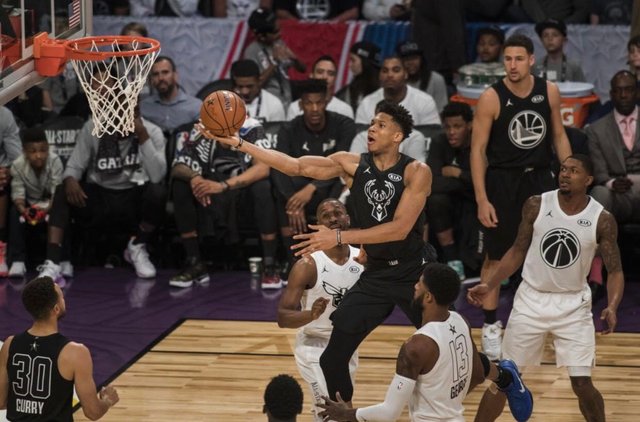 ---
Tonight's game will be full of highlight reels. There is little to no defense played in the first 3 quarters every year but it should stiffen up a bit in the 4th. The winning team earns an extra $30,000 and that is far from chump change. Team Lebron definitely has more fire power, but when we are talking about the best 26 players in the world, any outcome is possible.
---
The final 25 games of the regular season will get started again on Thursday. All eyes will be on the Los Angeles Lakers when they try and start their final push to get into the playoffs against James Harden and the Houston Rockets.
---
Thank you for following
@steemsports
and you can find me
@npl77
---

---

This is a
@steemvoter
subscription payment post. Thank you to Steemvoter customers for allowing us to use your Steem accounts to upvote this post by virtue of your free subscription to the
https://steemvoter.com
bot service.
@steemvoter
is proudly a
@buildteam
subsidiary and sister project to
@steemsports
,
@steemsports-es
,
@steemsports-ita
and
@minnowbooster
.