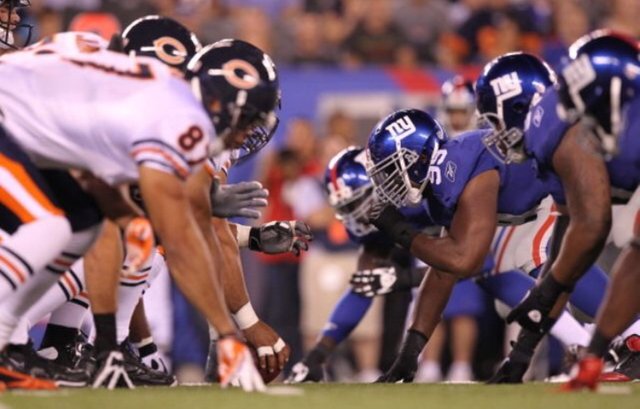 ---
SteemSports Presenter:
@npl77
---
SteemSports Editor:
@scottybuckets
---
Week 12 in the NFL is about to get rolling and there are a ton of big match-ups. But here in Chicago, it is a MUST win scenario. The Chicago Bears have lost four of five games and they will be eliminated from any realistic playoff spot with their next loss. The fans have had enough and it is time today to snap out of this nightmare.
---
The Bears will host the New York Giants today. Kickoff is set for 12pm Central Standard Time and the game will be played at Soldier Field in downtown Chicago. You can see the game on National Television on FOX. The Bears are 6 point home favorites and the over/under is 40 points.
---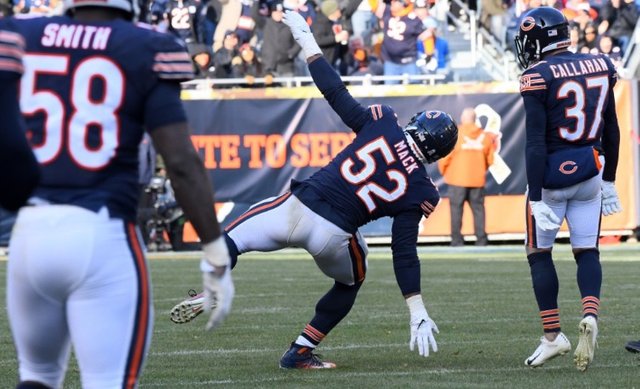 ---
It has been an interesting year for the Giants. They have said goodbye to their long time starting quarterback Eli Manning. He had a fantastic career that included two Super Bowl Championships. He is still on the team but is done as a Giant. He may look to join another team next year or he may just retire.
---
Manning's replacement is rookie QB Daniel Jones. The Giants are not concerned with winning this year as they are more focused on developing Daniel Jones. He was a high pick in last year's NFL draft and is the future of the franchise.
---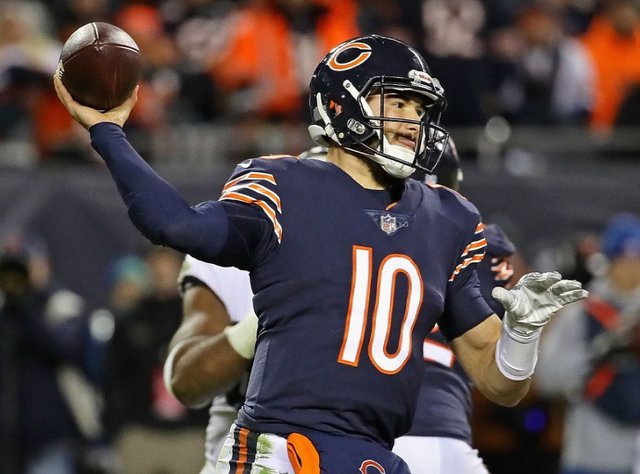 ---
Bears head coach Matt Nagy is feeling the pressure today, as he should be. Nagy won coach of the year last year and there were high hopes for this season when it started. But Nagy's starting QB is Mitch Trubisky and he has been AWFUL this year. Trubisky is on a short leash and if he plays poorly today, I think that it will be his last game as a Chicago Bear.
---
As far as my prediction for today? I think the Bears will do just enough to win. They are playing the worst team in the NFL and they are in a battle to save their season. Let's see what happens!
---
Thank you for following
@steemsports
and you can find me
@npl77
---

---

---
**Disclaimer:**
This is a
@steemvoter
subscription payment post. Thank you to Steemvoter customers for allowing us to use your Steem accounts to upvote this post by virtue of your free subscription to the Steemvoter.com curation automation service.
@steemvoter
is proudly a
@buildteam
subsidiary and sister project to
@dlease
,
@tokenbb
,
@ginabot
,
@steemsports
.
@steemsports-es
and
@minnowbooster
.
---
Beneficiary Declaration:
This is a 20%
@sbdpotato
beneficiary post!