Is a 165 Pound Division Good For the UFC?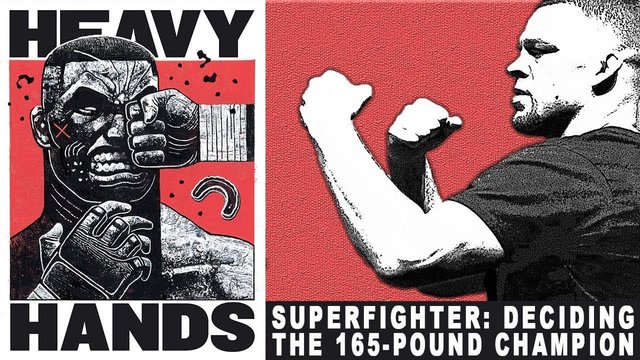 ---
SteemSports Presenter:
@brandonk
---
SteemSports Editor:
@scottybuckets
---
In my opinion, I would not like to see the floodgates opened for the 165 division. I believe that the opening of new divisions will cause too much havoc in terms of divisional standings and where exactly each fighter fits into the championship fight scheme. Since there are no tournaments...
---
...it is necessary that divisions are created to ensure fairness and entitled skill levels when regarding championships and championship pay. The champions of today have confirmed themselves as elite, but a new division could have them leave and come back to divisions as they so please.
---
If one athlete can not handle the pressure of cutting to 155 pounds or feels that 170 pounds is too much, maybe they should rethink their diet along with their gameplan in general as a fighter. Kevin Lee just fought last weekend, and he had the best weight cut of his life.
---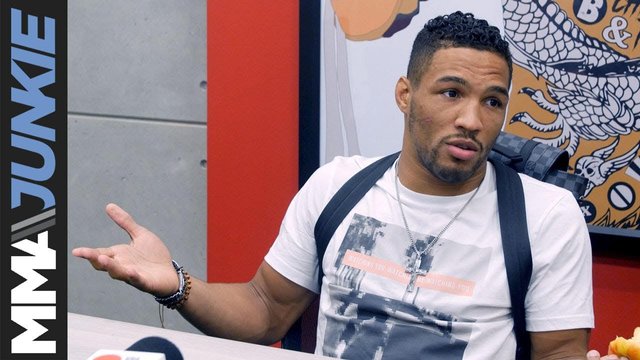 ---
We saw him eating punches better and having a better recovery rate in terms of grappling and overall fighting prowess. I personally believe that at 165 pounds he'd cut less, but he'd look no better or more skillful. I just don't believe that a divisional separation of five pounds is enough.
---
If 165 is opened, then 170 is only 5 pounds away and I don't see the 170 pound division closing as it was one of the first, and welterweight is a staple at 170 pounds and always has been. I would like to see some guys move from 155 to 170, because 165 wouldn't make much of a difference.
---
There needs to be a balance of each division so that each champion has a rightful contender to face every so often. A division of scrubs could be made if losing fighters just decide to switch weight and create a who new career there. It makes absolutely no sense to me honestly.
---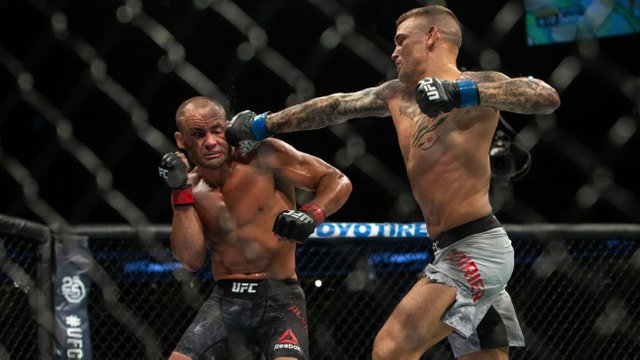 ---
Boxing opened up numerous divisions to encompass the world; one must remember that mma is still in its infancy and elite leagues simply don't have the talent to sell pay per views as boxing would.. even if the cards aren't as good. There is prestige and belts that come with divisional dominance..
---
..and all this would be erased with no concern for rankings for divisions. Opening too many weight classes can cause stalling and complete pauses within solid divisions.. we have seen this problem for years in boxing, the only thing is that boxing had enough talent in all divisions to hold fans over.
---
I don't agree with the opening of the 165 pounds division, but I honestly wouldn't care if they opened it. More fighters comfortable at their fighting weight makes for better matchups... and those styles and confidence the fighters bring is why fans everywhere (including myself) watch the sport.
---
Thank you for following
@steemsports
and you can find me
@brandonk
---

---

This is a
@steemvoter
subscription payment post. Thank you to Steemvoter customers for allowing us to use your Steem accounts to upvote this post by virtue of your free subscription to the
https://steemvoter.com
bot service.
@steemvoter
is proudly a
@buildteam
subsidiary and sister project to
@steemsports
,
@steemsports-es
,
@steemsports-ita
and
@minnowbooster
.