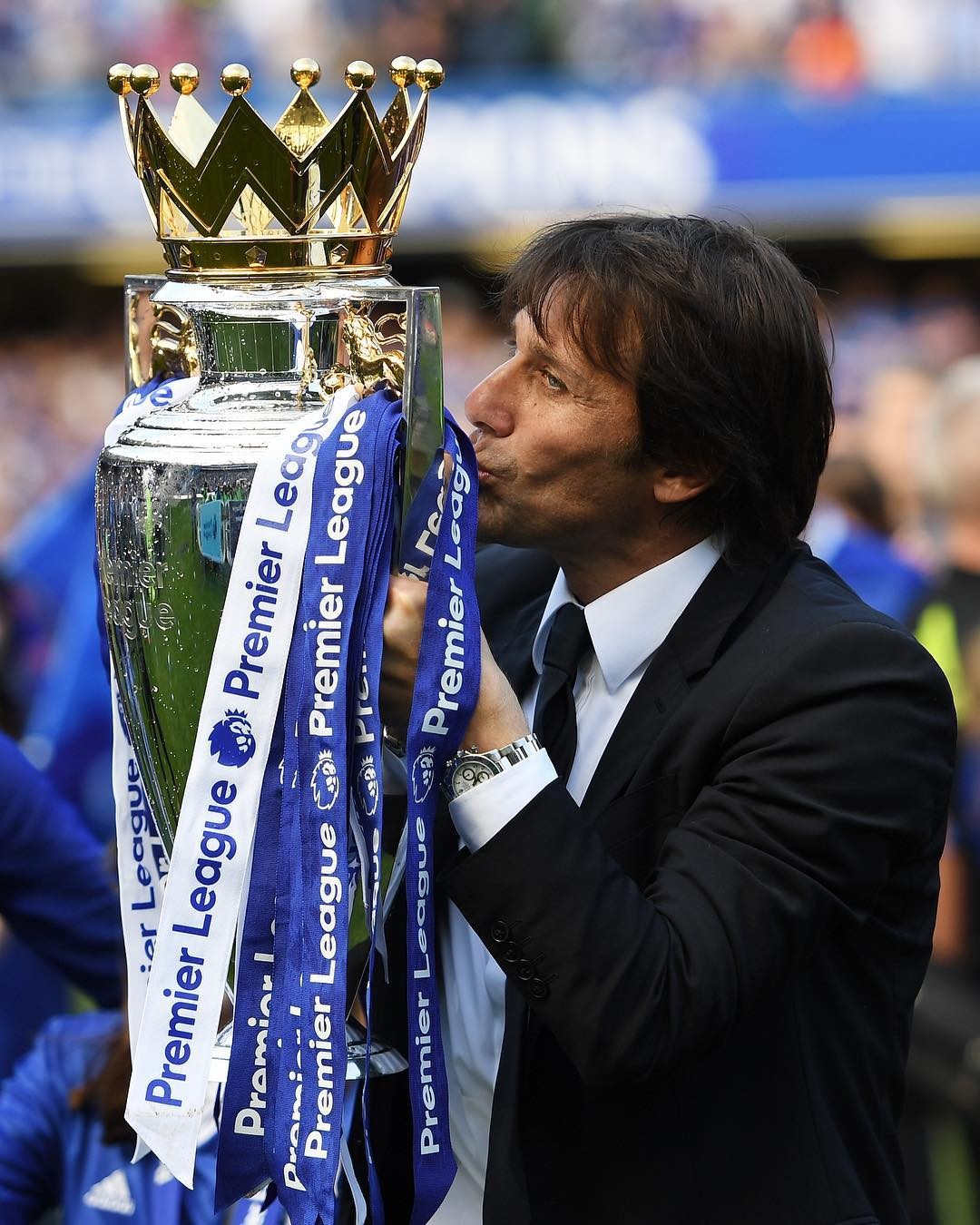 ---
---
SteemSports Editor/Writer: @writingamigo
---
It is AUGUST again. This means the English Premier League is about to kick-off again. Get ready for a season long ride of quality football. A new season is another chance for teams to aim for glory, forgetting how glorious or disappointing the previous season might have been.
We have been taking a look at the top teams in the English Premier League ahead of the new season. Now we turn our attention to the defending champions and runners-up of last season: Chelsea and Tottenham Hotspurs.
---
Chelsea
---
A pivotal second season for Chelsea is set to begin, yet it remains whether Antonio Conte is entirely satisfied. The Premier League champions have a tough act to follow after finishing the 2016-17 season with the second most points, and the most wins, in league history.
---
Transfers
---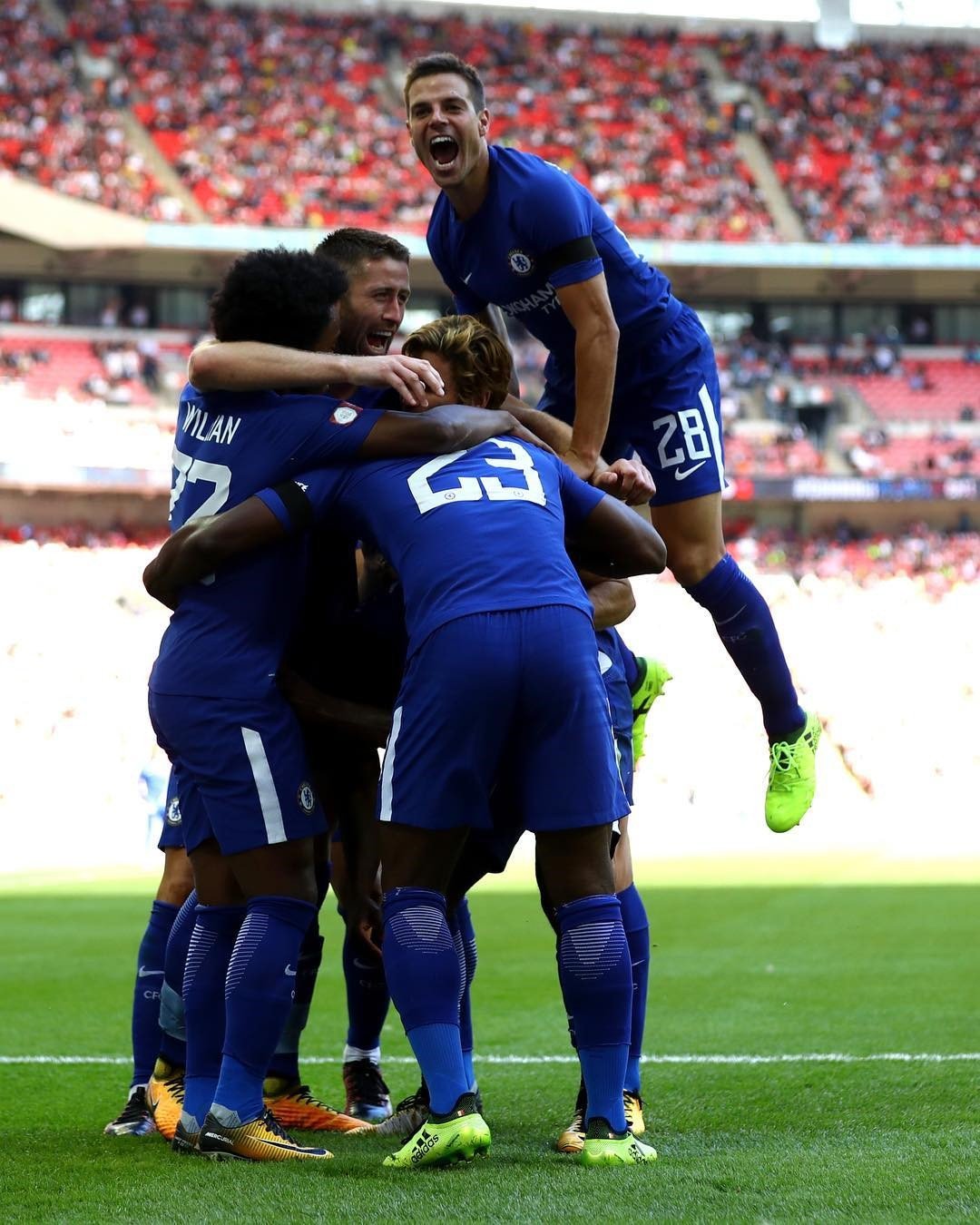 ---
Antonio Conte's turbulent personality led to rumors of unrest but was quickly dispersed by a number of high-profile signings. Alvaro Morata was brought in from Madrid for a whopping £70 million. Monaco's star midfielder TiemoueBakayoko and German defender Antonio Rudiger were also brought in to bolster the squad. Finally, Willy Caballero was signed for free to replace second keeper, AsmirBegovic who was sold to Bournemouth.
Also following Begovic to Bournemouth is Nathan Ake who was signed for £20 million. Nemanja Matic was told he had no place in the squad, prompting a move to rivals Manchester United. Juan Cuadrado finalized a move to Juventus after a loan spell. Captain John Terry was released by the club bringing an end to a trophy hauling spell for the Blues, favoring a move to Championship side, Aston Villa.
---
Squad
---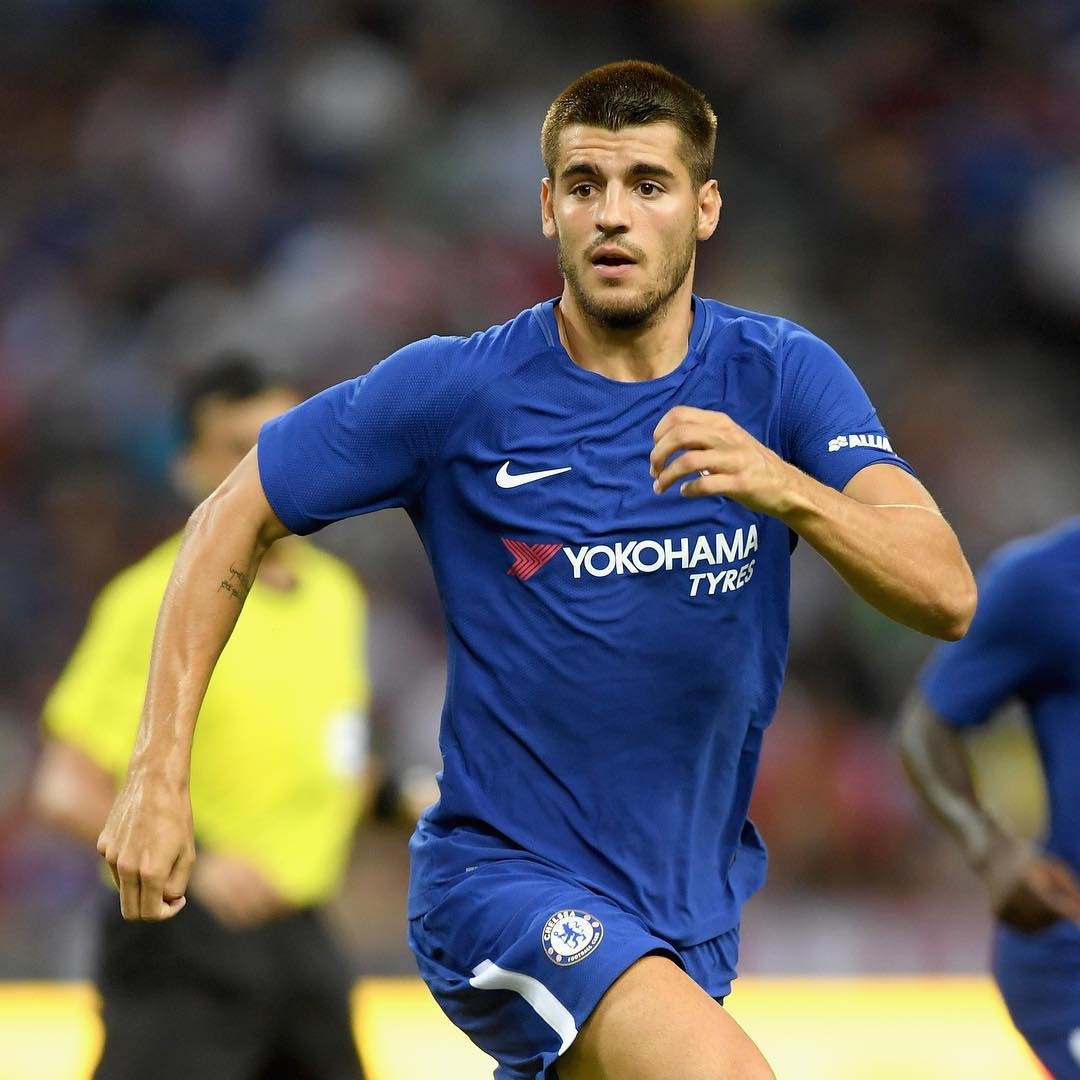 ---
Perhaps Chelsea's biggest win in the transfer window was holding on to Eden Hazard. They have managed to ward off interests from major clubs as they now seek to build a team around him. Chelsea has a great squad ahead of the new season that will see them playing in more competitions than last season.
A great deal of pressure will be on new signing, Alvaro Morata to perform big as the coach has said there is no longer place in the team for a striker, Diego Costa. Also, by selling/loaning a lot of players, Chelsea have enough for just a first 11, so they will be hoping for an injury free season. Alvaro Morata will be taking over the number 9 jersey, with Bakayoko and Rudiger wearing the 12 and 2 jerseys respectively.
---
Fixtures
---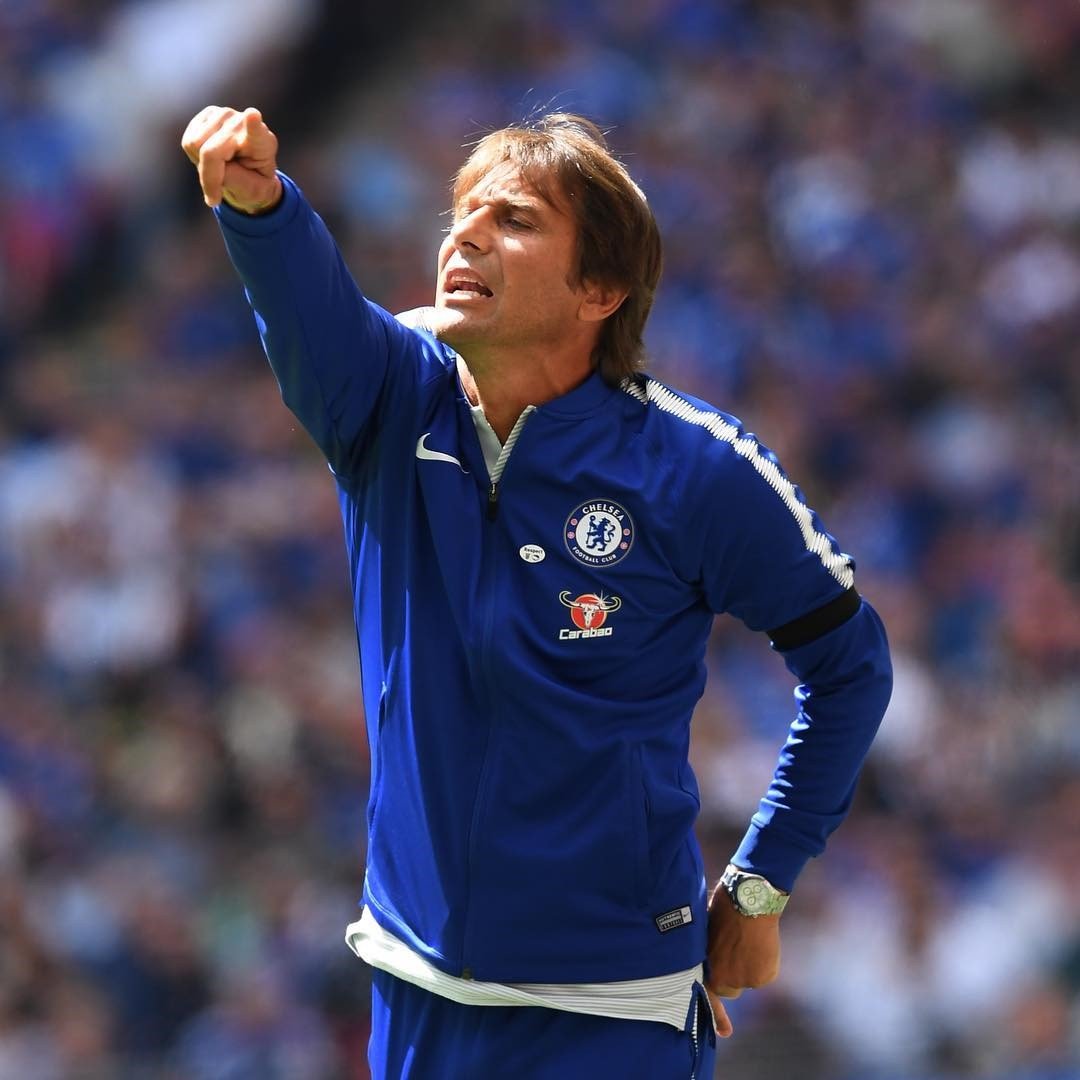 ---
Chelsea will be hoping to cast aside the defeat of the Community Shield Cup when they open the season at home to Burnley on the 12th of August. After that, they head to Wembley to face Spurs. Then after facing Everton and Leicester, they will be playing host to Arsenal on the 17th of August. Stoke City rounds up their first six fixtures.
Chelsea will also be returning to Champions League football this season after a one-year absence. Tickets for these matches are available on the club's website.
---
Tottenham Hotspurs
---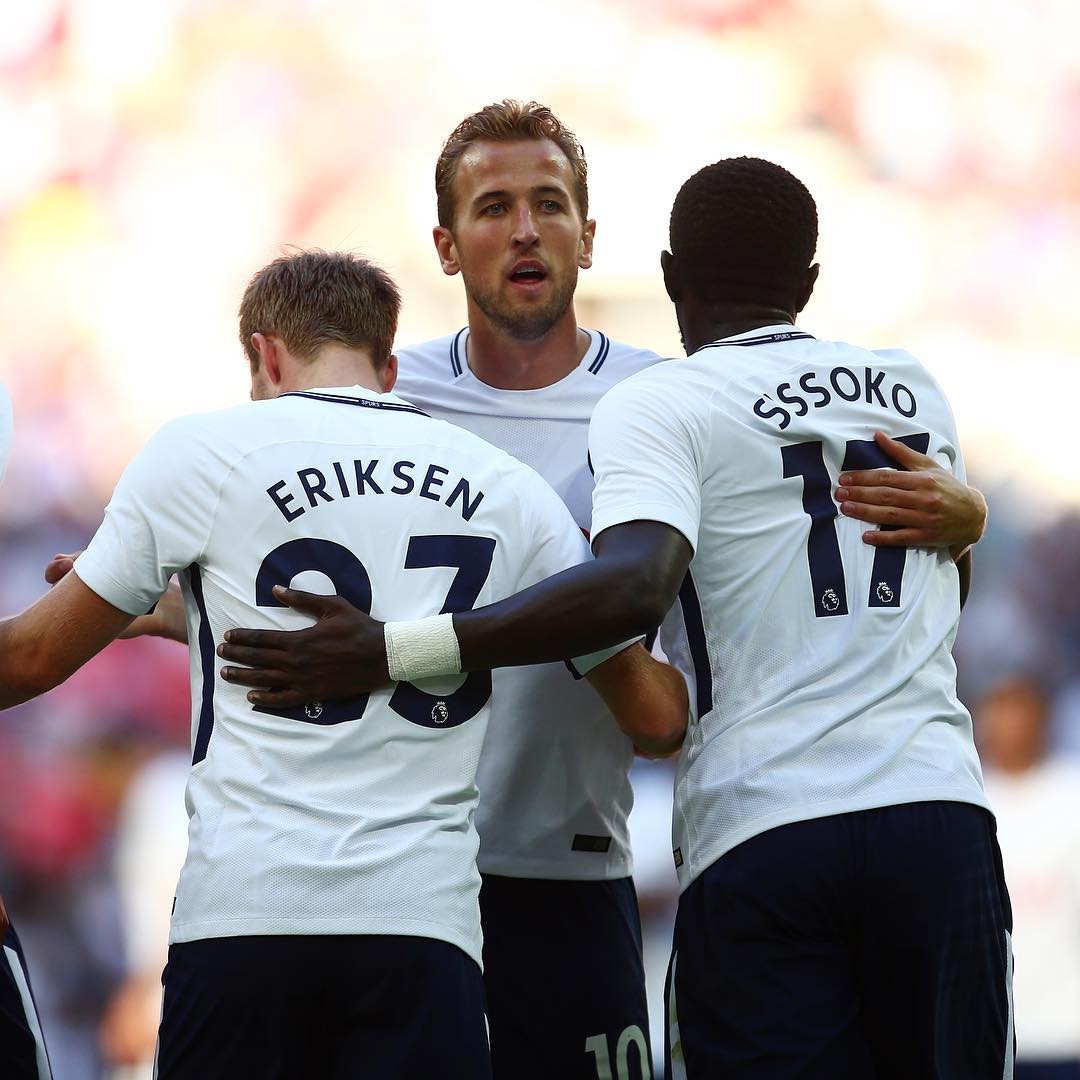 ---
Tottenham's points return last season would have been enough to win the title in 11 other seasons, with their total of 86 points and a goal difference of 60. In turn, they finished above Arsenal for the first time in 22 years. They now face a new season where they will have to move their home base to Wembley Stadium as their home ground while White Hart Lane undergoes restructuring.
Spurs have a bad record when playing at Wembley, but how they will fare there for a whole season remains to be seen.
---
Transfers
---
Spurs have had a very quiet summer with NO NEW SIGNINGS. There were not even rumors that they were in the market for any new players. They, however, sold defender, Kyle Walker to Manchester City for a staggering £50 million.
---
Squad
---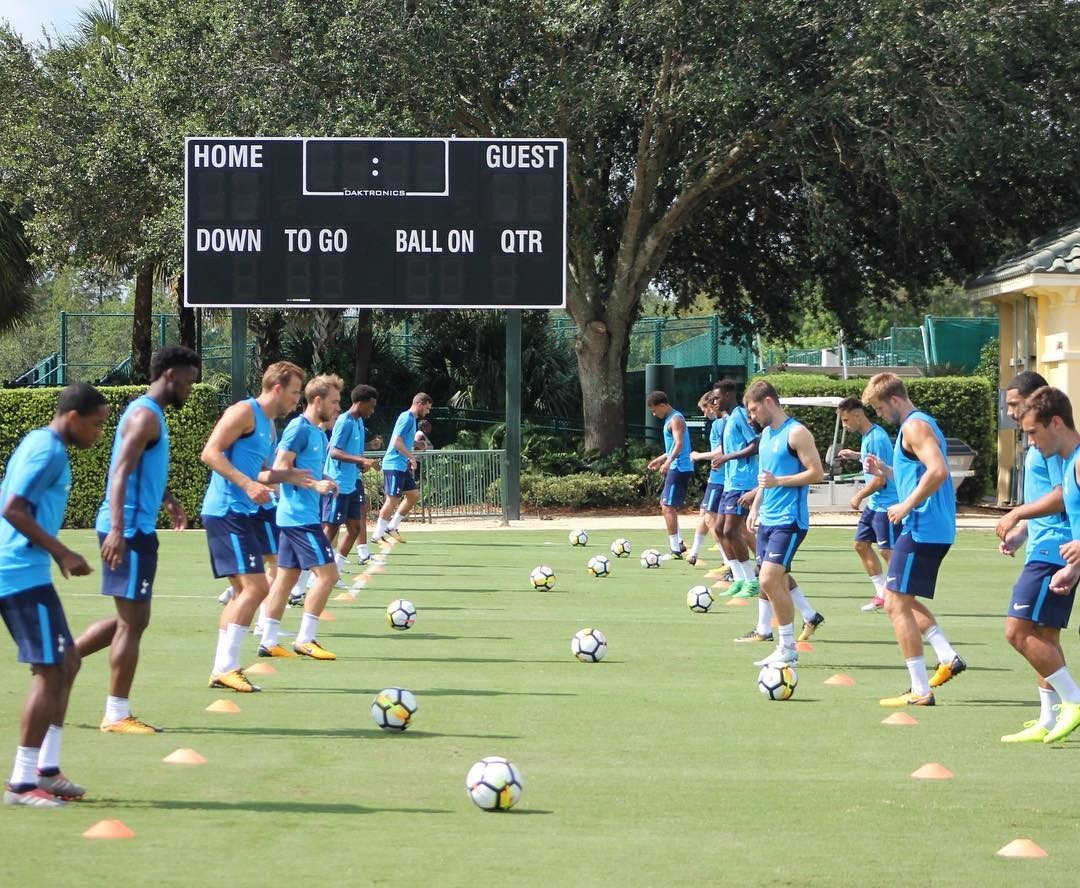 ---
Even with the amount of cash gotten from the sale of Walker, Mauricio Pochettino has refused to add any new players to the team, and his reasoning is not far-fetched. Spurs have a great young squad with players of promising talent. Players like Dele Alli, Harry Kane, and Christian Eriksen were all on fire last season, and we even expect more from them this season.
---
Fixtures
---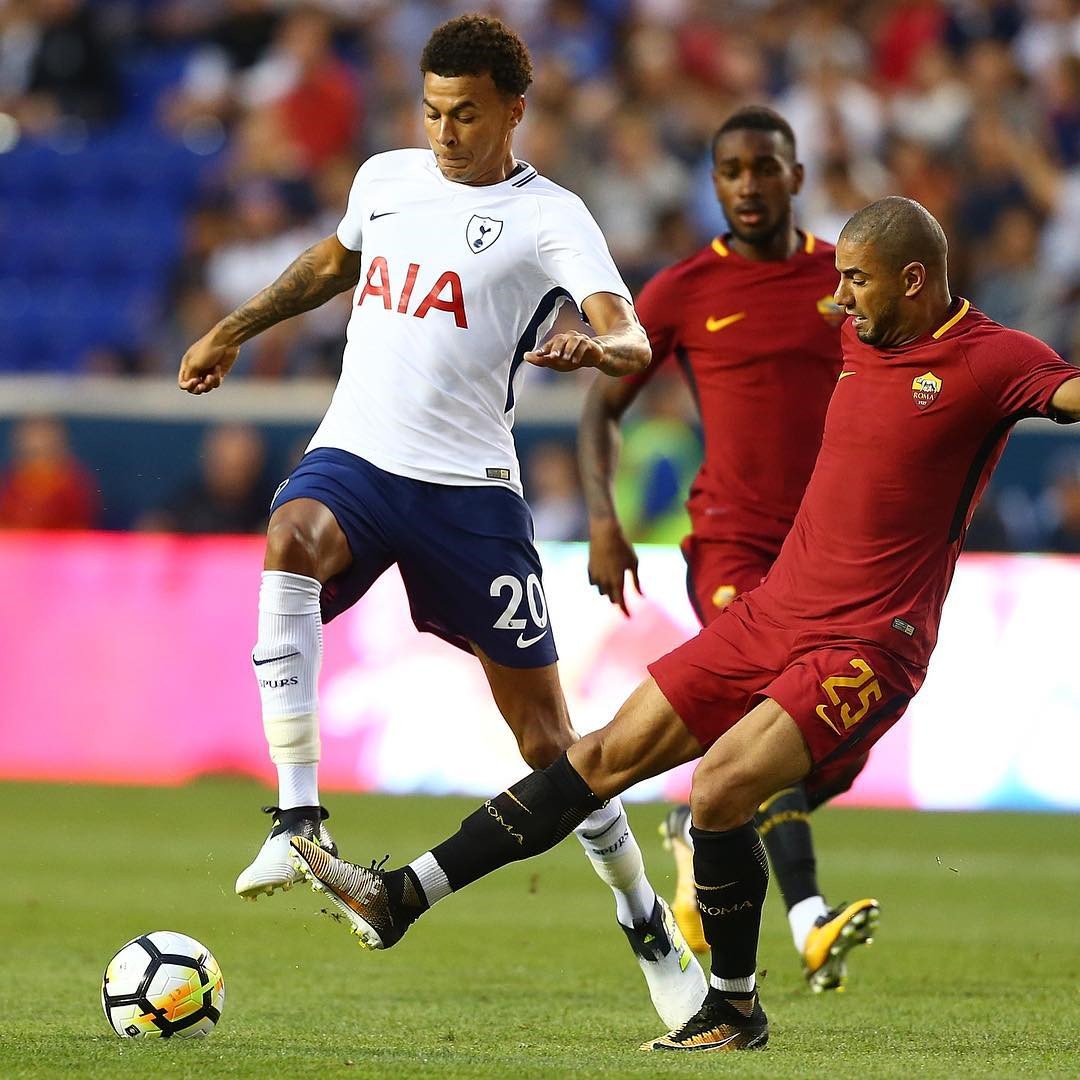 ---
Spurs start the new season away to newcomers, Newcastle on the 13th of August. Then they will be hosting champions Chelsea next at Wembley Stadium. After that, they have a relatively run of fixtures when they face Burnley, Everton, Swansea and West Ham.
Tottenham will also be returning to the Champions League this season, and they will be hoping to do better than they have done in recent years. Tickets for all these matches are available on the club's website.