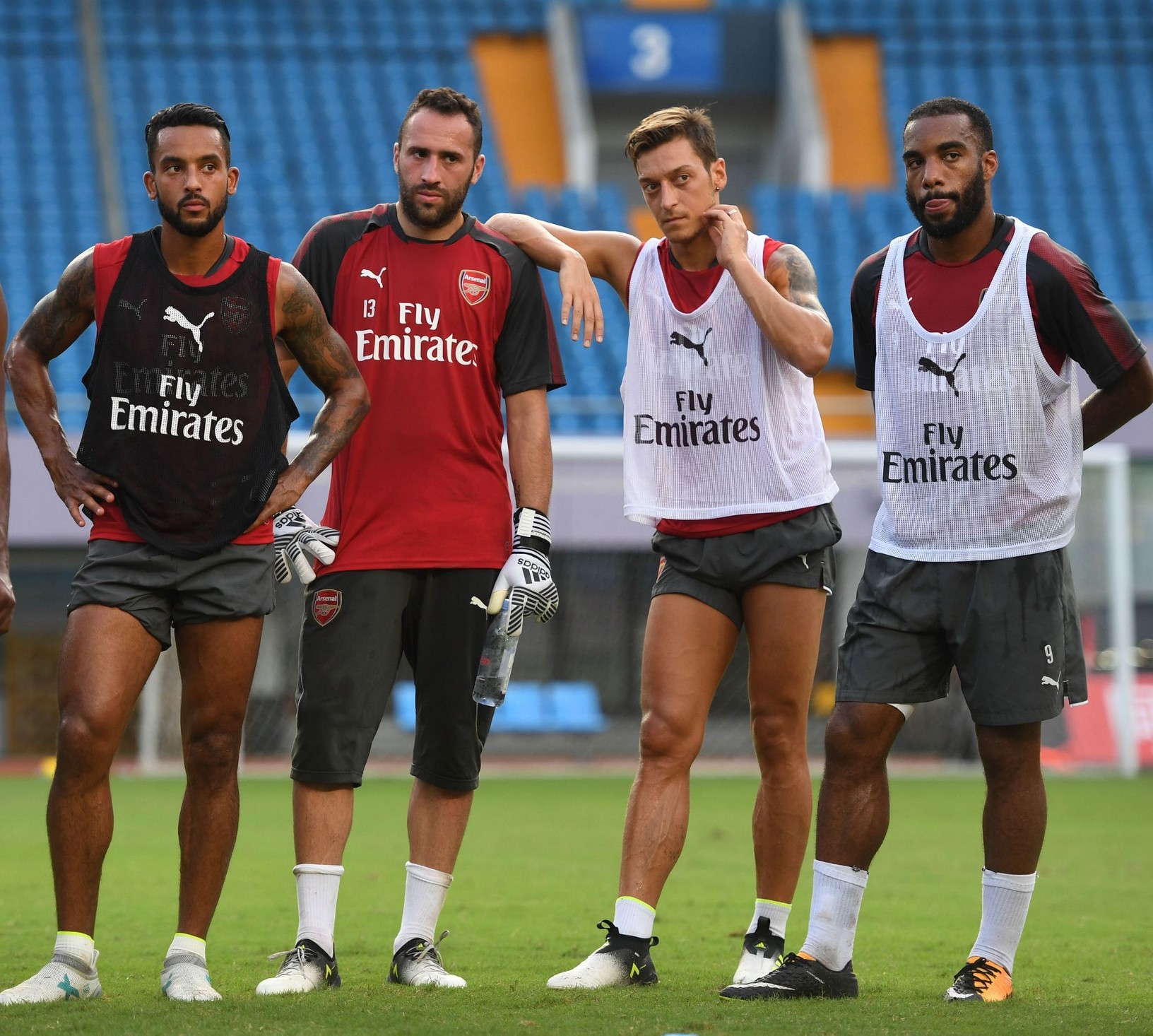 ---
---
SteemSports Editor/Writer: @writingamigo
---
It is AUGUST again. This means the English Premier League is about to kick-off again. Get ready for a season long ride of quality football. A new season is another chance for teams to aim for glory, forgetting how glorious or disappointing the previous season might have been.
We are going to take a look at the top teams in the English Premier League ahead of the new season. We started with the Manchester teams; now we turn to the boys in red - Arsenal and Liverpool
---
Arsenal
---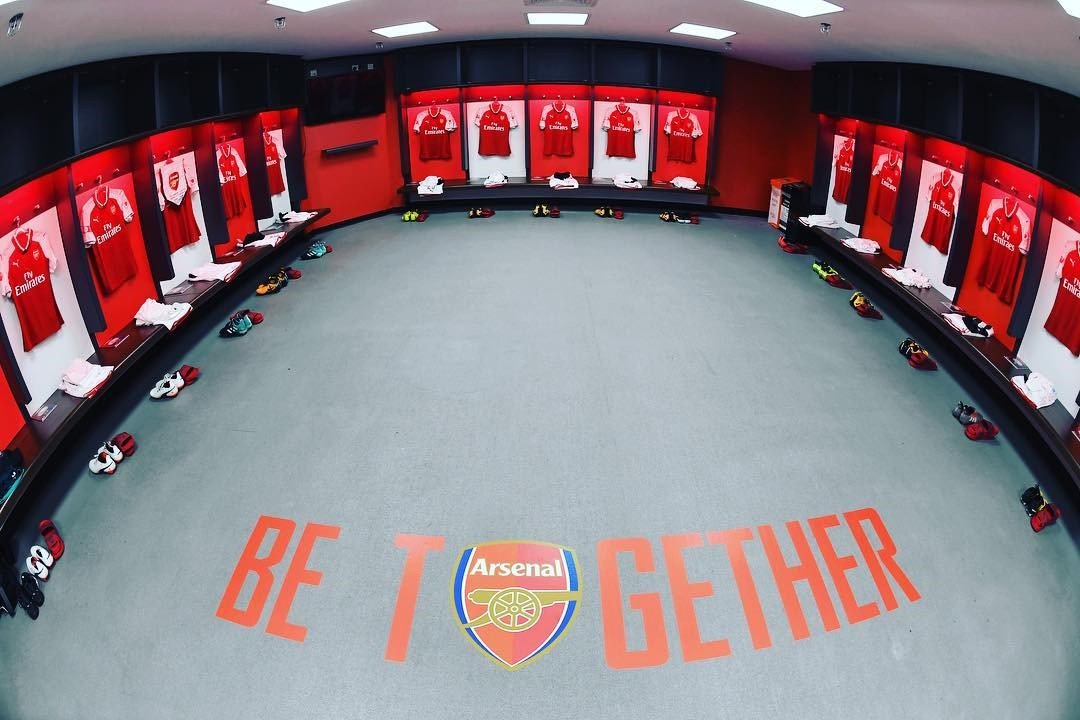 ---
Arsenal will set their sights on returning to the Champions League and Premier League title contention during the 2017-18 season. The Gunners slipped to a fifth-place finish last season and will be playing in the Europa League instead of Europe's top competition as a result.
They will also have to overcome the doubt around the futures of Alexis Sanchez and Mesut Ozil who are heavily linked with a move away from the club.
---
Transfers
---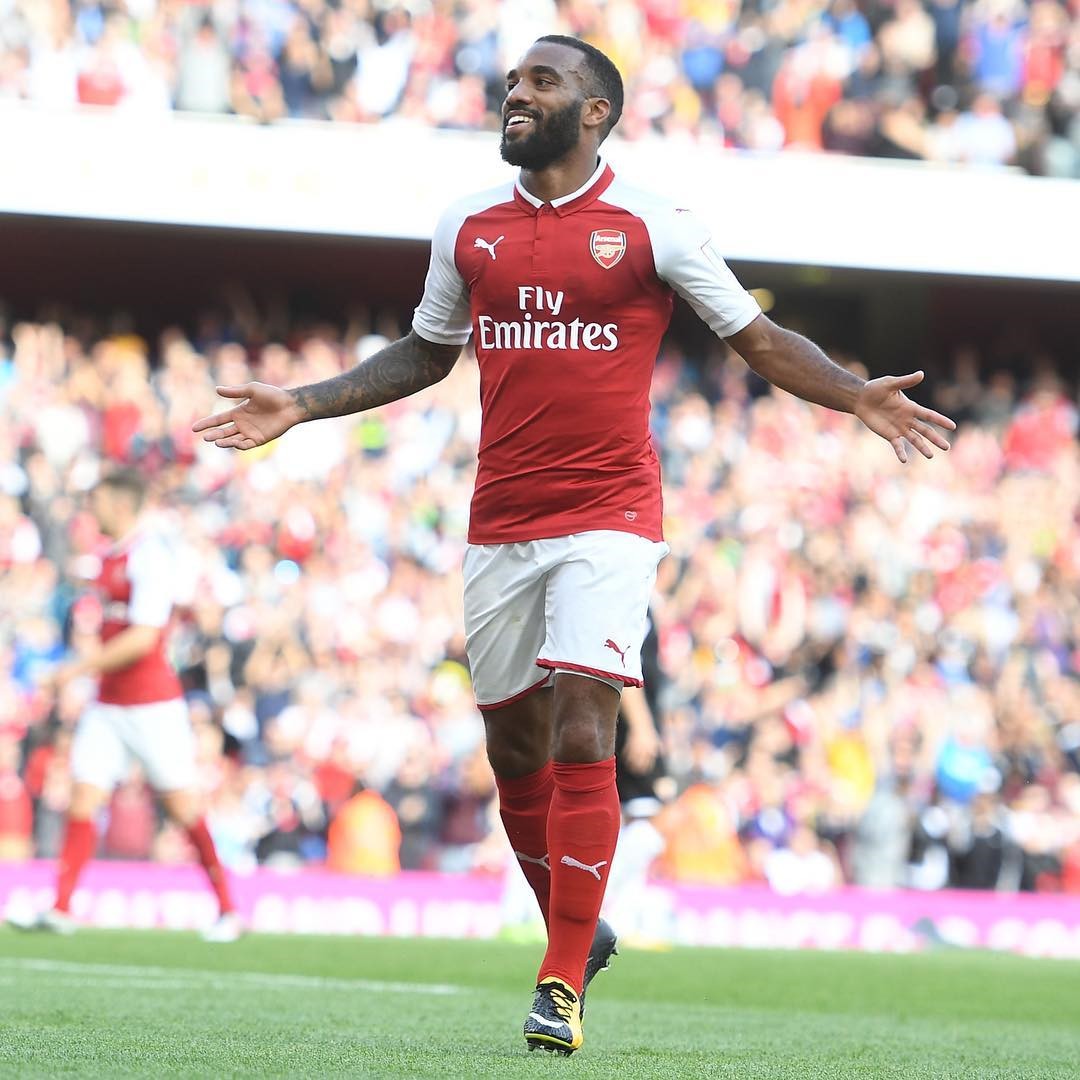 ---
Arsene Wenger is not one to spend heavily on players during the transfer window. This summer, however, he spent a considerable amount of money to beef up his squad ahead of the new season. He got SeadKolasinac for free from Schalke, and also got Lyon's main man, Alexandre Lacazette to add to his attacking options.
Arsenal has not sold any major player yet, but there are still uncertainties about the future of Sanchez in the club, with Arsene Wenger reiterating with any opportunity he can get that the player is not for sale.
---
Squad
---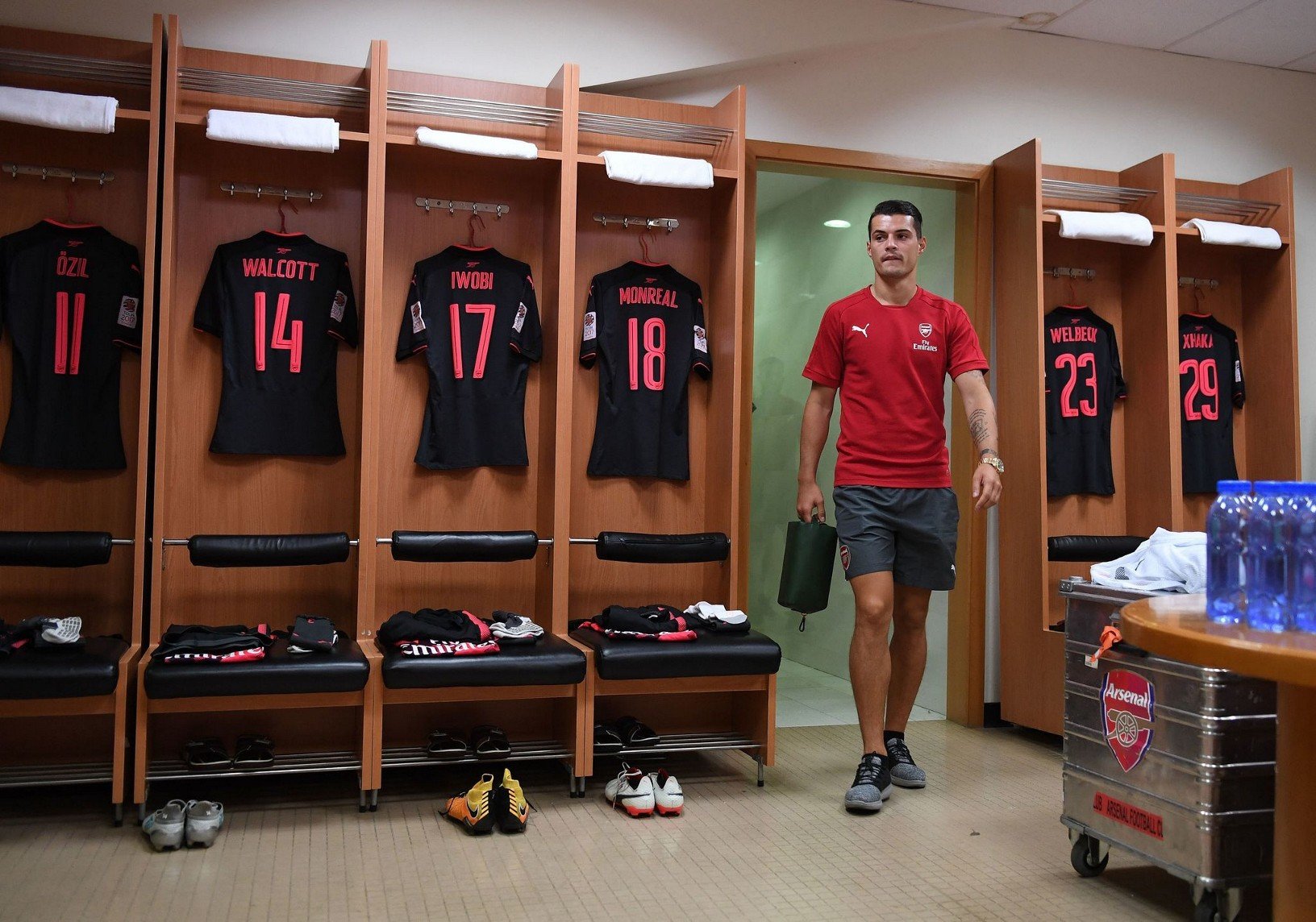 ---
With or without Sanchez, Arsenal still has a decent squad. They have Mesut Ozil, SkhodranMustafi, Hector Bellerin and the likes. Also boosted by their new signings and the return of Santi Carzola sometimes this season, Arsenal fans can hope for a good season. New boy Lacazette will be wearing the number 9 jersey while SeadKolasinac takes the number 31.
---
Fixtures
---
After defeating Chelsea for the Community Shield Cup, Arsenal will be opening the new season with the first game of the season against Leicester City on August 11. They have a tasty start to the season as they will be facing Liverpool and defending champions, Chelsea, within the first six game weeks. But with games against Stoke City, Bournemouth and West Brom, they can expect some big wins too.
Arsenal will also be playing in the Europa League this season. Tickets for these games are available on the club's website.
---
Liverpool
---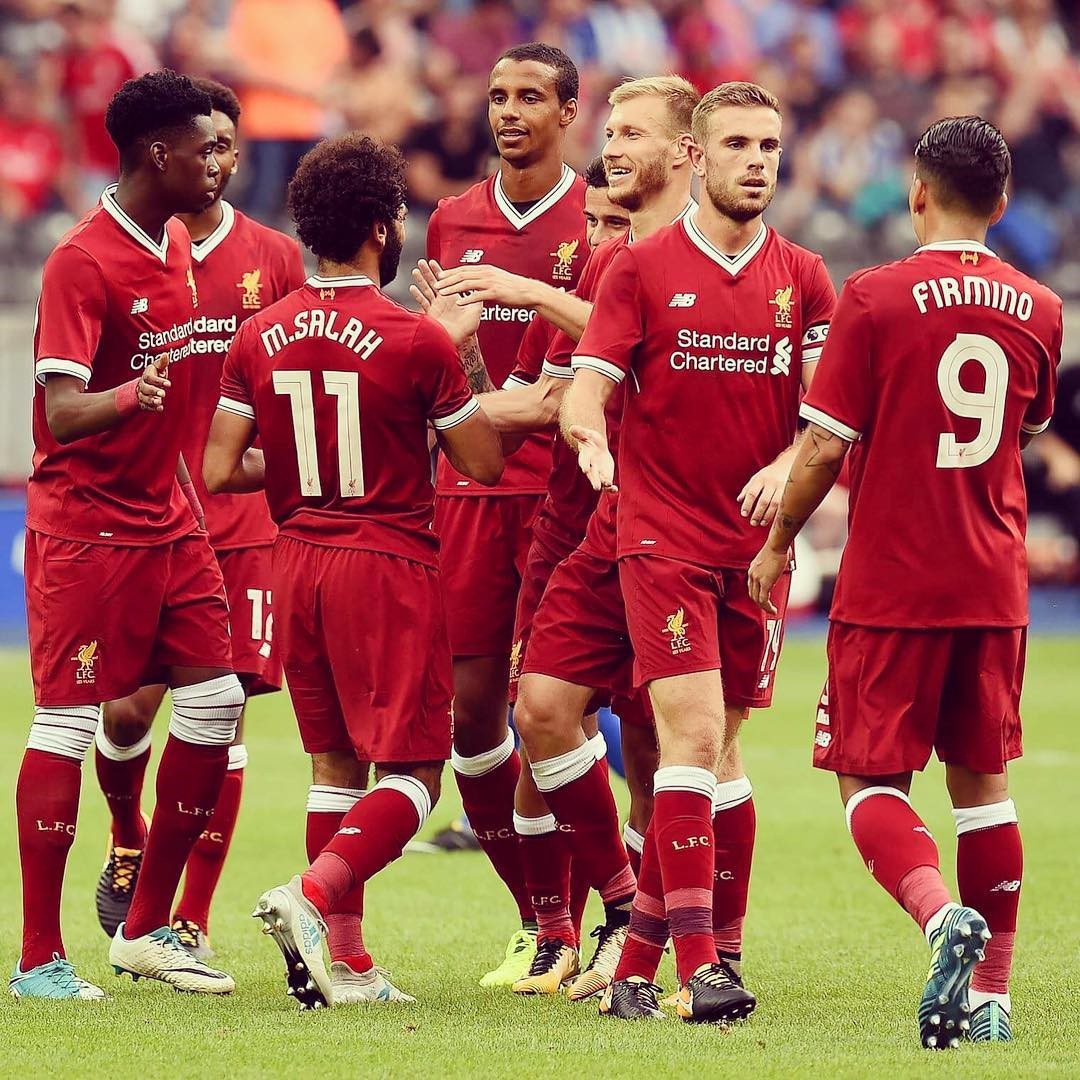 ---
Liverpool finished fourth in the Premier League last season, and Jurgen Klopp will have designs on pushing further up the table in 2017-18, as he continues to mould his perfect team. Liverpool failed to win any trophy last season, so there will be expectations for him to deliver glory.
The club qualified for Champions League with their fourth place finish but will have to navigate a tricky playoff round before they can be sure of taking part in the competition they have won five times in their history.
---
Transfers
---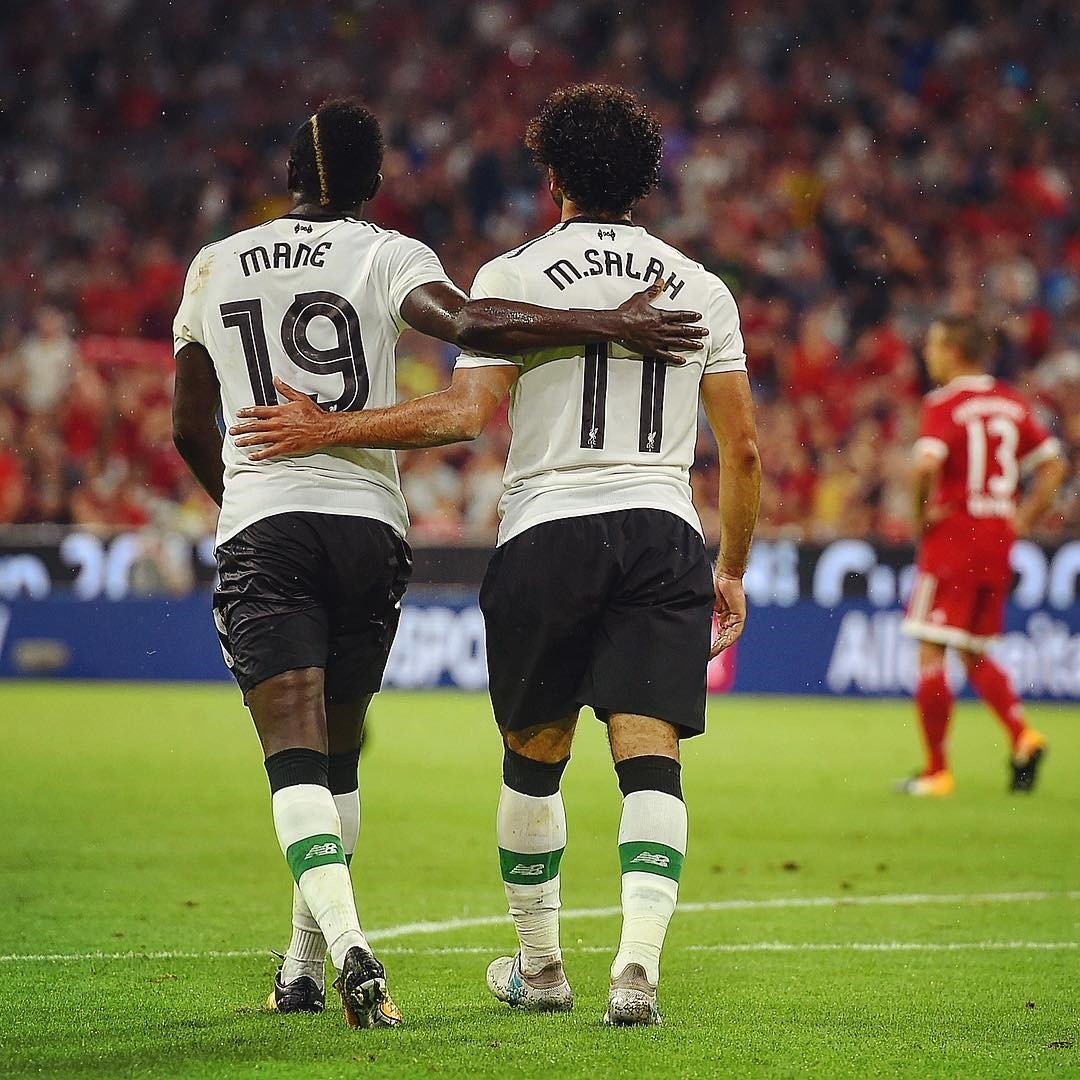 ---
With a number of new signings, the club has looked impressive in pre-season, recording big wins. The acquisition of Mohamad Salah from Roma for a fee of £36 million was a big move. Andrew Robertson also signed for the club from Hull City, while Dominic Solanke arrives from Chelsea on a trial basis.
Going the other direction, Lucas Leiva ended a 10-year spell at the club by joining Serie A side Lazio for £5 million.
---
Squad
---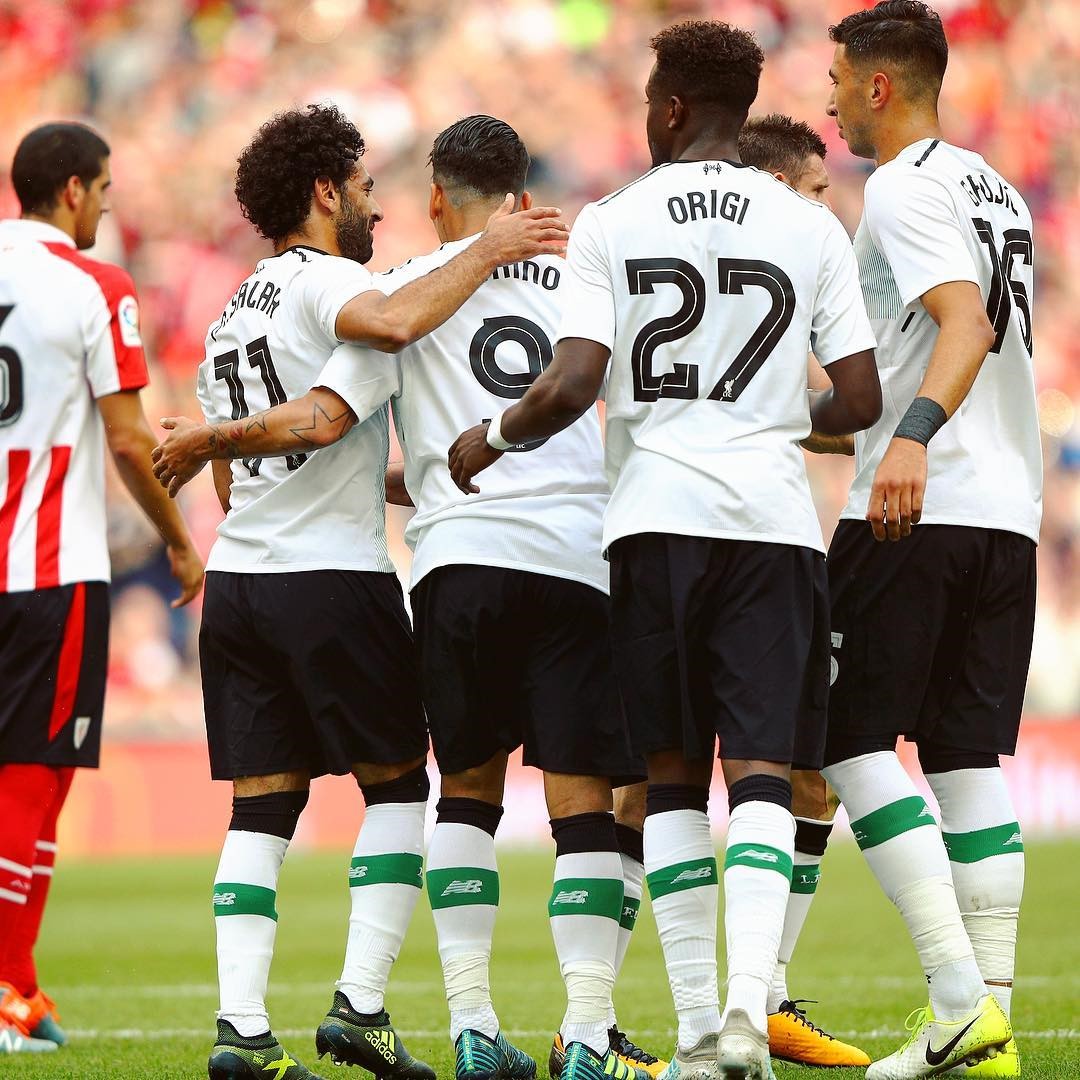 ---
Liverpool has managed to wade off buyers of the star player, Phillipe Coutinho. This will be a boost for them as they have a good squad for the new season. Sadio Mane has returned from injury, but Adam Lallana will miss the opening weeks of the season from an injury sustained during the pre-season.
Mohamed Salah will be donning the number 11 jersey, Robertson will take the number 26 while Solanke will take the number 29.
---
Fixtures
---
Liverpool kicks off their season campaign away to Watford on the 12th of August. After playing Crystal Palace next, they will face Manchester City and Arsenal back to back. Then after that play Burnley and Leicester City.
Liverpool will look to ensure their place in the Champions' League group stage when they play Hoffenheim in a must win playoff tie. Tickets for all these games are available on the clubs website.