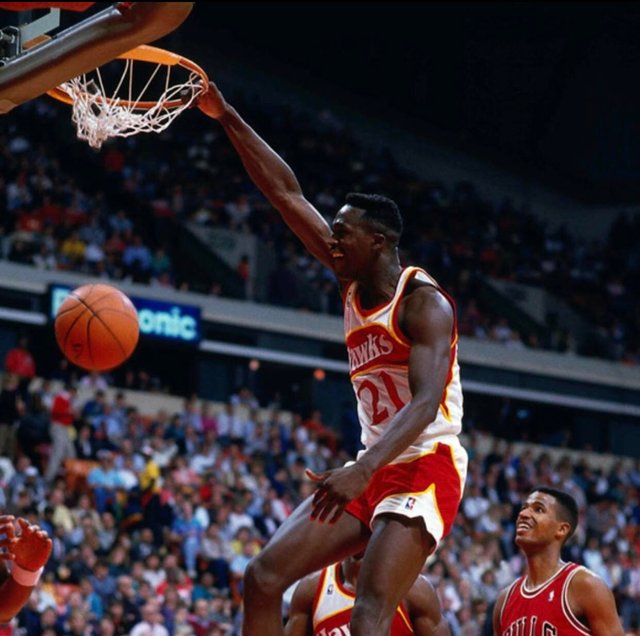 ---
SteemSports Presenter:
@mateonav53
---
SteemSports Editor:
@scottybuckets
---
No one embodies the moniker "Human Highlight Film" more than arguably the greatest high-flyer in NBA history, Dominique Wilkins. In most cases, highlight-worthy plays are the catalysts of sports fandom. Especially in the NBA. Highlights are the force capable of capturing our attention, an asset so coveted in our digital age. That attention has the power to draw in new fans in and solidify the beliefs of those who already worship the amazingness of one's respective sport. Nevertheless, it's a bittersweet association to tag Dominique Wilkins as "The guy with the incredible dunks". During Wilkins' playing career, he blessed the NBA world with countless feats of athleticism, but unlike some of his contemporaries he never acquired that championship legitimacy to go with it.
---
Dominique played in the Eastern Conference when it was an absolute powerhouse. In the postseason, he had to face-off against the cream of the crop in terms of All-timers such as Larry Bird, Michael Jordan, Julius Erving, and Isaiah Thomas. He played and thrived when the competition in his conference was unrelentingly fierce. If your team didn't have a couple of Hall-of-Famers in addition to a slew of quality role-players, you probably weren't even making it to the Conference Finals.
---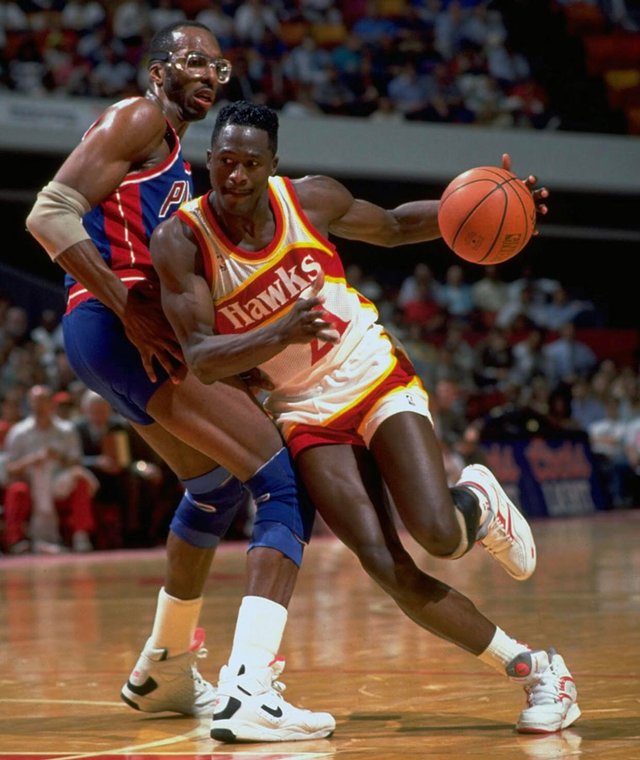 ---
Dominique grew up in the city of Baltimore, Maryland while it was at the apex of its unbelievable crime rate. He got picked on relentlessly for having a "girls name". By the time he was 12, his father abandoned him and he was officially the man of the house with a mother and sister. His family eventually relocated to North Carolina, where Dominique grew into an All-American basketball star. He then played ball for University of Georgia starting in 1979, where he continued his superb play on the way to being crowned the " 1981 SEC Men's Basketball Player of the Year". Shortly after earning that distinction, he departed for the 1982 NBA Draft where he was taken third overall by the Utah Jazz, but then traded to the Atlanta Hawks after some complications with the Jazz franchise.
---
Wilkins was a guy who found immense success in the regular season, even garnering the league's scoring title for averaging 30.3 points per game in the 1985-86 season. He led the Atlanta Hawks to four straight 50-win campaigns in the eighties, and even scored 57 points in a playoff game against the Detroit Pistons.
---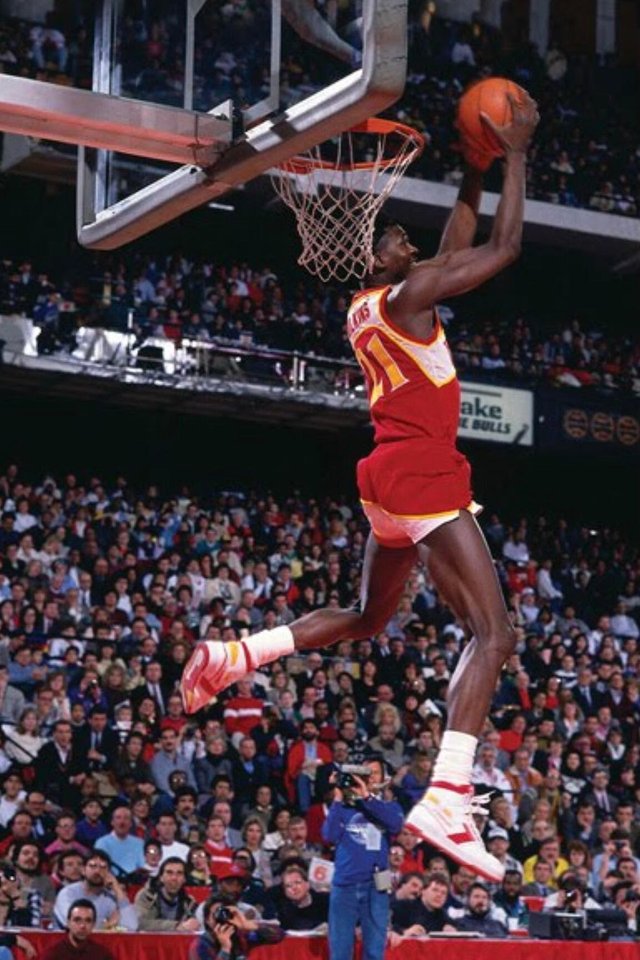 ---
He played with the Hawks all throughout the eighties as their alpha dog. He tragically tore his Achilles in 1992 in a game against the Philadelphia 76ers. He bounced around to a ton of different NBA teams in the twilight of his career such as the Celtics, Spurs, Clippers, and Magic. He retired from the NBA in 1999, but before that he won a championship in Europe for Panathinaikos B.C. It still wasn't the same as winning that NBA championship though. Despite that, he brought the long-suffering Atlanta Hawks into the national NBA conversation thanks to his team contributions, but the one thing everyone remembers him for is the aforementioned awe-inspiring dunks.
---
Dominique won his first Slam Dunk Contest in the 1984-85 season. That victory established his reputation as a must-watch guy before he truly joined the "elite player" conversation after winning his 85-86 scoring title. He was smack-dab in the middle of the NBA's golden age of Dunk Contests. You could argue that his presence was what began the golden era of slams. Nowadays the competition features mostly no-name players who can jump incredibly high. Every year it comes around we are reminded of what a shame the current NBA Dunk Contest is. It has the opportunity to be so much more, but the league's biggest stars don't feel the need to prove themselves by participating.
---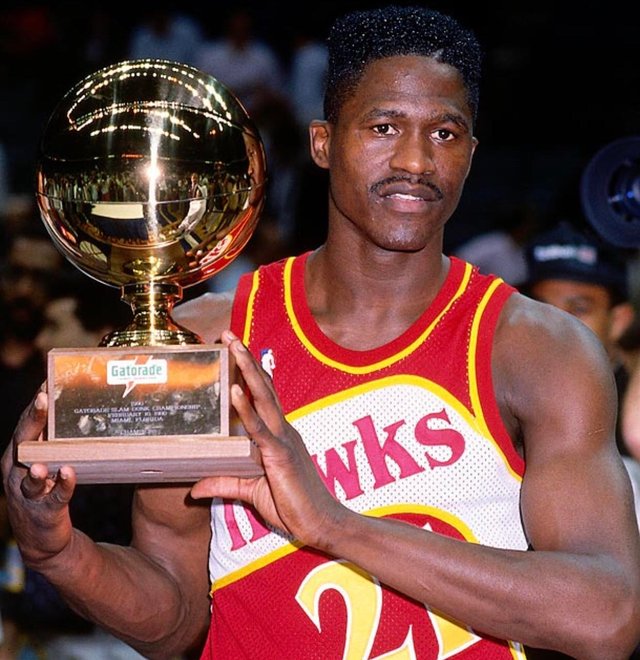 ---
When Dominique was gunning for the dunk title he was a part of unforgettable battles against the one and only
Michael Jordan
, and even his own teammate the 5 foot 7 in.
Spud Webb
. Dominique captured two dunk contest titles in his career, but what's interesting is that his performances were so good that he's still remembered for the dunk contests he lost. We as sports fans don't usually recall who came in second place, unless it was our own team. If he wasn't there to go against Michael and Spud then we wouldn't fondly look back at them as the classics they are now.
---
Thank you for following
@steemsports
and you can find me
@mateonav53
---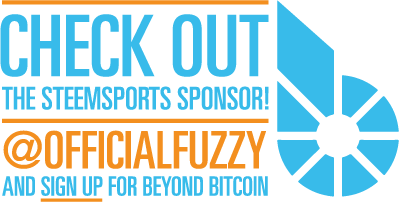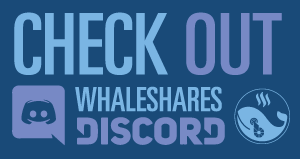 ---

---

This is a
@steemvoter
subscription payment post. Thank you to Steemvoter customers for allowing us to use your Steem accounts to upvote this post by virtue of your free subscription to the
https://steemvoter.com
bot service.
@steemvoter
is proudly a
@buildteam
subsidiary and sister project to
@steemsports
,
@steemsports-es
,
@steemsports-ita
and
@minnowbooster
.