---
SteemSports Presenter: Brand-New Addition, @dwin0603
---
SteemSports Editor: @theprophet0
---
The Cleveland Cavaliers' starting center, Tristan Thompson, and forward, Kevin Love, are out with injuries. In the absence of Love and Thompson, Larry Nance Jr. stepped up as their new starting center and played a better role than anyone had expected. But despite the Nance's good performance, Cleveland is still short-handed. They do not have enough depth in their front court. The problem didn't stop there as the Cavs can't seem to catch a break as they lost two more players due to an injury.
---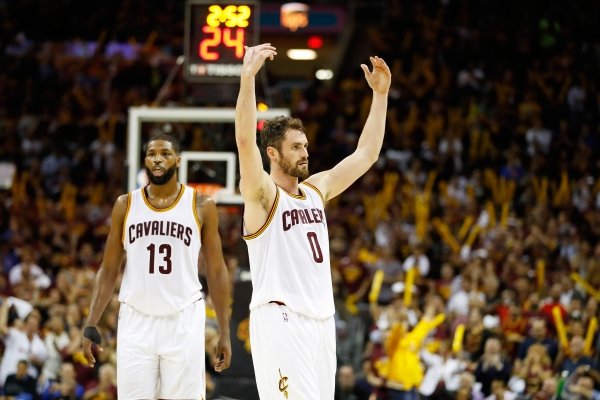 ---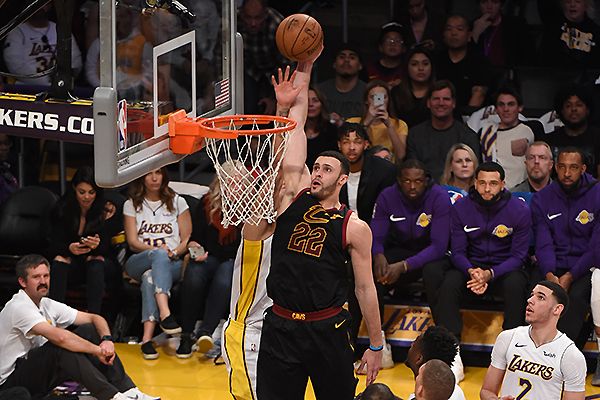 ---
We realize that Cleveland played small ball at the start of the season by moving Kevin Love from power forward to center and starting Jae Crowder at power forward. But Crowder is now with the Utah Jazz as part of the trade that brought Rodney Hood to the Cavs. Which causes a big problem because the Cavaliers latest injuries left them very short and forced them to use center Ante Zizic. The Cavs badly needed a big man.
---
Rookie Cedi Osman also stepped up and started in place of Kevin Love and also did a better job than anyone expected but that's only was in a short period of time as Osman suffered an injury. He suffered a groin injury in their loss to the Los Angeles Clippers on Friday night. Osman said that he heard a pop in his groin and this could be very bad for the Cavs. The injury may be a serious one and his absence may be prolonged. The Cavs are in a very bad shape now.
---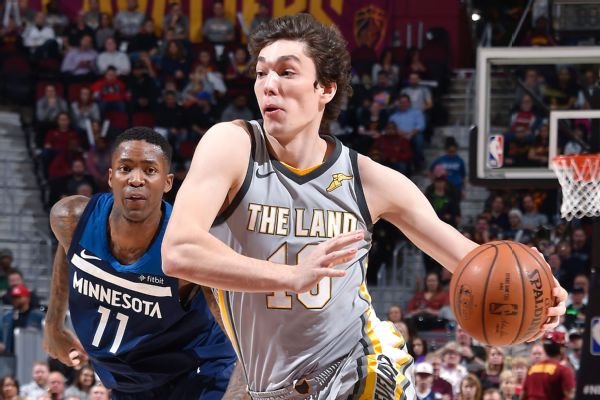 ---
Cleveland still has one open roster spot and they are looking at possible free agents because their roster seeks depth. Because of the injuries, Lebron James moved to power forward and Rodney Hood joined the starting line up at small forward with Jr Smith at shooting guard and George Hill at point guard. And shortly after, another problem occurred as the man who stepped in to Lebron James' position at small forward suffered a back injury. Rodney Hood is out and ruled as day-to-day after the diagnosis of a lower back strain and Jeff Green will now start in place of Rodney Hood.
---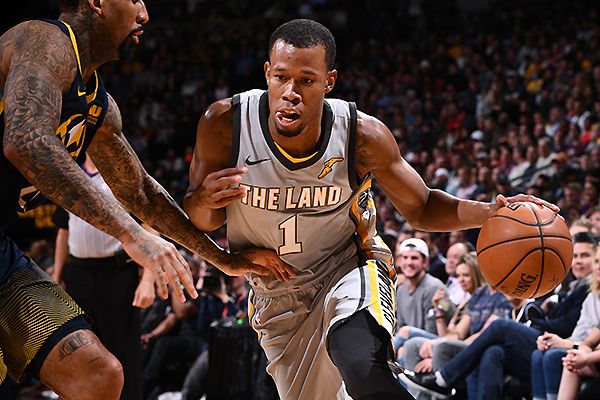 ---
This means that the Cleveland Cavaliers starting line up will likely consist of George Hill at PG, Jr Smith at SG, Lebron James at SF, Jeff Green at PF, and Larry Nance Jr. at C. The second unit will be Jordan Clarkson, Kyle Korver, Jose Calderon and Ante Zizic and the remaining two not in the back-up starting five are London Perrantes and John Holland. Jordan Clarkson will be the best player on their bench to run the floor; which hurts the Cavs a lot.
---
Therefore, Tristan Thompson, Kevin Love, Cedi Osman and Rodney Hood are all battling injuries. This is a huge problem for the Cavs. They are in danger and can fall in the Eastern standings in due time. Lebron is playing his best season but his team is full of injuries. How can the Cavs deal with these problems? Can the Cavs hold on to the fourth seed? Only time will tell as we will find out shortly!
---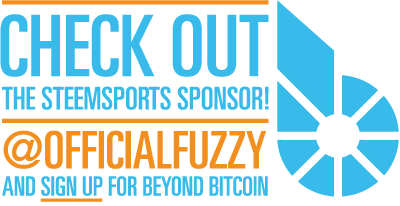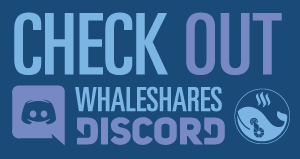 ---

---

---
This is a @steemvoter subscription payment post. Thank you to Steemvoter customers for allowing us to use your Steem accounts to upvote this post by virtue of your free subscription to the Steemvoter.com bot service. @steemvoter is proudly a @buildteam subsidiary and sister project to @steemsports, @steemsports-ita and @minnowbooster.