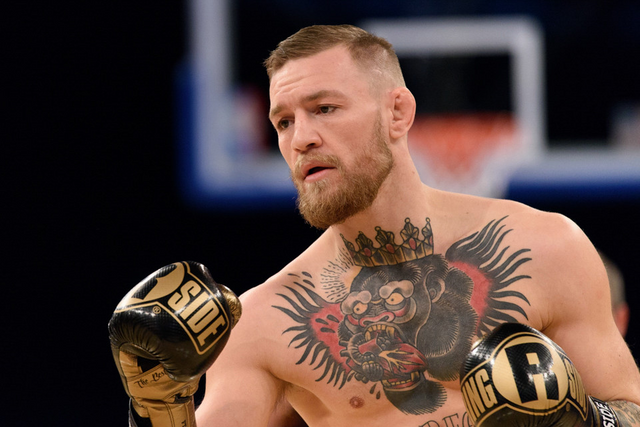 ---
SteemSports Presenter: @brandonk
---
SteemSports Editor: @theprophet0
---
#1. Stipe Miocic: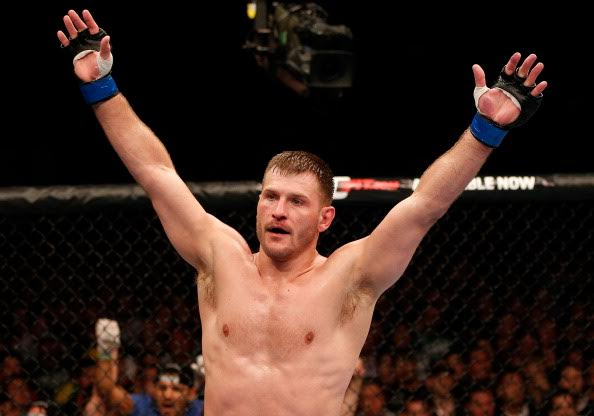 How can anyone defy the baddest man on the planet? Regardless of skill, stature, or motivation to win... Stipe has the warrior spirit that conditions him to win each time. Miocic has eradicated the old guard, and defended his throne against one of the most dangerous hitters the sport has ever known (in Francis Ngannou). Regardless of detracting opinions, Stipe must be in the top 3 fighters in the world as he is one of the most active finishers, and in the most literal sense he is the most powerful and imposing champion alive!
---
#2. TJ Dillashaw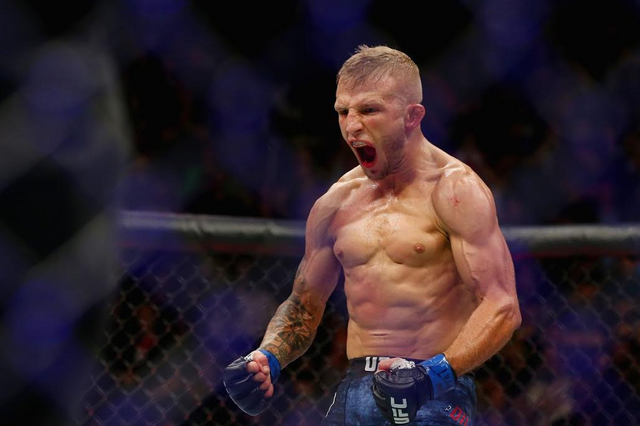 Up until the weekend, I actually had Robert Whittaker (the middleweight champion) as #2 pound for pound. His performance was somewhat lackluster with plenty of big shots putting him down, so I choose the bantamweight king. The man who dethroned Barao, and the man who dominated the fearsome former Cody Garbrandt with a brilliant head kick heard around the world. It seems as though the supposed #1 pound for pound fighter in Demetrious Johnson wants no part of TJ, so give me this guy as a top 3 pound for pound because he absolutely deserves it!
---
#3. Max Holloway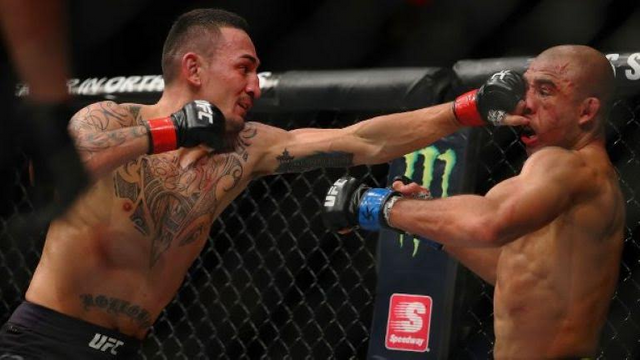 We have not seen Max Holloway lose since very early in his career to Conor McGregor. If that fight were to play out again, the results would be very different. Max is a cardio freak and can go 5 rounds with 10 more in his pocket. His unlimited energy source allows him to fire off incomprehensible volume all the while keeping his defense both on the feet and ground heavily intact. Holloway has defeated every type of style the featherweight division has had to offer, and with 145 being one of the deepest divisions not only in the UFC but in the world, Holloway is truly undisputed!
---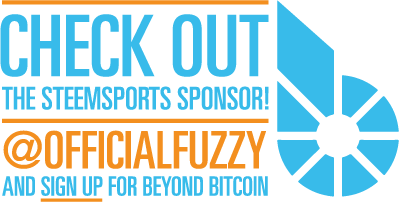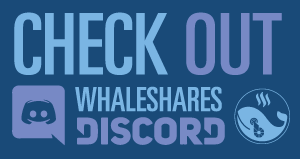 ---

---