NBA Fantasy Tonight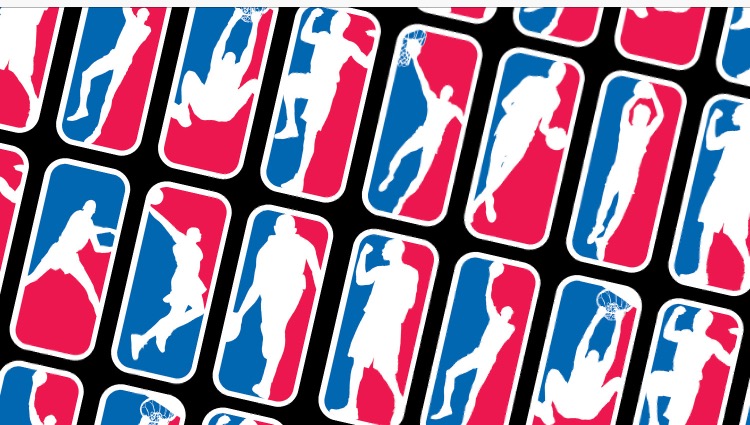 ---
SteemSports Presenter:
@npl77
---
SteemSports Editor:
@scottybuckets
---
NBA Fantasy Picks 1/8/2018.
---
We are back with another edition of NBA Fantasy Tonight and there is a big 8 Game Monday NBA slate today!
---
DeMar DeRozan SG 9100
. We want to target Derozan right now coming off bad performances. He has been potent on the road this year. The Raptors are simply do not blow teams away on the road. Even the weak teams like the Nets. Expect another 25+ shots from Derozan this evening. Play with confidence.
---
DeMarcus Cousins C 10900
. Big Cuz has been on in a slump lately. Down to 12 shots a game in the last 3. If you look closely it is not the shot attempts, it is the fouls. He gets a match up today with Drummond (if he goes) who is clearly not 100% right now. Anything under 11000 is a steal on Cousins. After today expect the price to go back to 12000.
---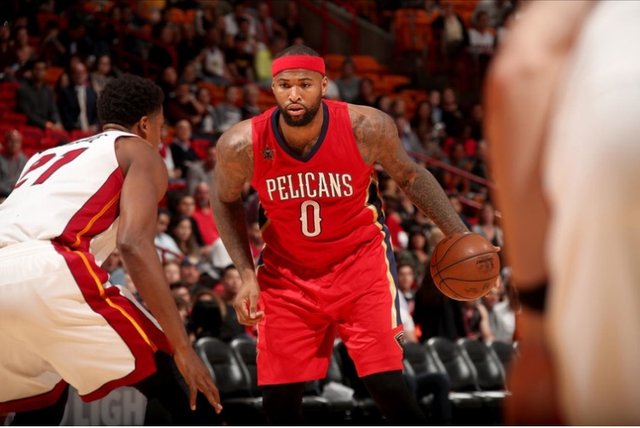 ---
Spencer Dinwiddie PG 6000
. Vegas is saying that the Nets will compete tonight. They are only a 6 point dog to the one of the biggest power houses in the East. The Nets are also banged up pretty bad right now. No Levert, Carrol, or Russell. That leaves one man left Dinwiddie! Dinwiddie has been playing 35+ minutes lately. He also is taking north of 15 shots per game. He contributes in all categories. In games that the Nets show up, Dinwiddie is like a cheap version of Westbrook. At 6000 the floor is just too high to pass up.
---
Draymond Green PF 8300
. Don't let the questionable tag fool you. Green isn't hurt, he had knee soreness. In other words he took the night off. Green has just dominated the Nuggets in his career. He can easily reach 45 fantasy points even if the Warriors win in a 3 quarter blowout. As an added bonus the Warriors look like they will be without Durant and Igudala tonight. Play with confidence.
---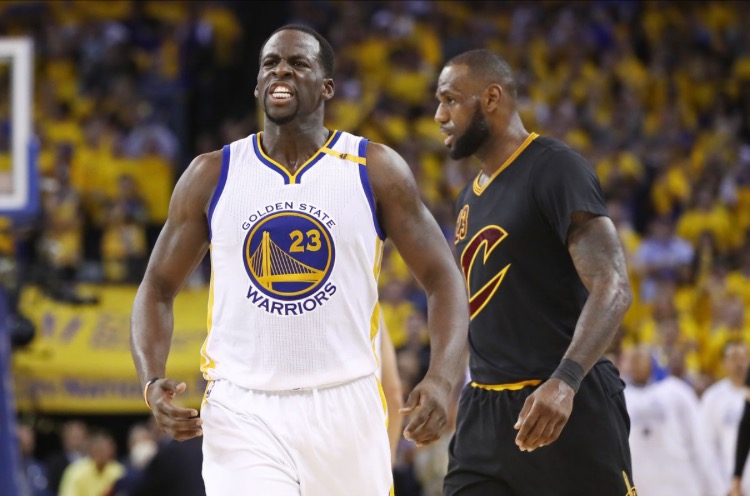 ---
Dennis Schroder PG 7400
. Yes Dennis has been bad on the recent roadtrip. The Hawks have blown 4 of their last 5 and are in desperate need of a win. They get a decimated Clippers team tonight, plagued with injuries. Schroder shot bad yesterday, but he attempted 23 shots! If he actually hits a few shots one of these days his fantasy production will be in 50s. With Rivers and Teodosic sidelined that leaves Jamal Evans manning the point for the Clippers. The rookie will have his hands full tonight.
---
Good luck tonight! Thank you for following
@steemsports
and you can find me
@npl77
---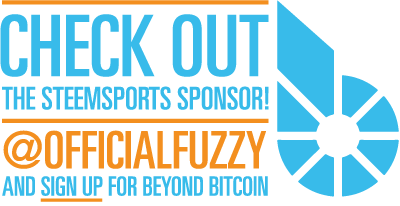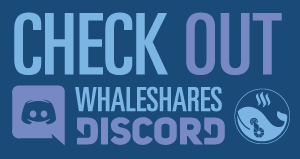 ---

---