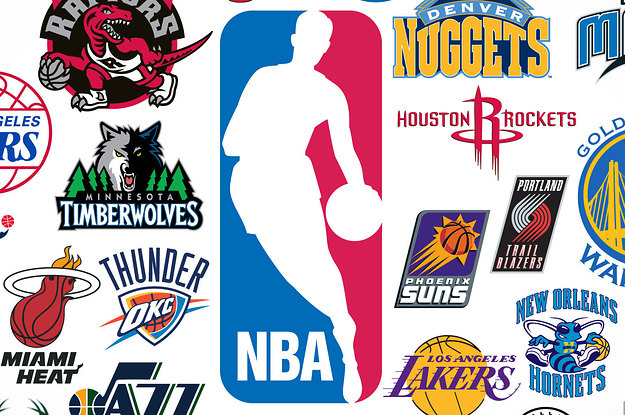 ---
SteemSports Presenter:
@npl77
---
SteemSports Editor:
@scottybuckets
---
NBA Fantasy Picks 1/11/2018.
---
We are back with another edition of NBA Fantasy Tonight on this TNT Thursday!
---
Joel Embiid C 10200
. Big East coast showdown today between the Celtics and the red hot 76ers. It seems in these big televised games Embiid shows up. The Celtics do rank high against centers, but don't let that fool you. Horford is not 100%, he old and the knee soreness at this time of the year is real. Embiid completely destroys centers like Horford that don't plant themselves down low.
---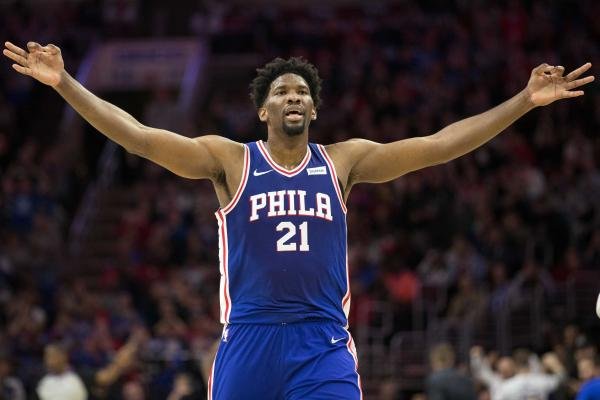 ---
Kyrie Irving PG 8200
. I am very selective when playing Irving because his fantasy production mainly comes from points only. We only have a 4 game slate here and if you look at the list of PG's this evening there is nothing to write home about. The 76ers rank 19th against the PG this year. Irving's floor is higher than all listed PG's upside today. He may go low owned too because for the most part people know he doesn't produce in all categories.
---
Kyle Anderson SF 5600
. Leonard is going to sit again, that means another 35+ minutes for Anderson. And he gets the Lakers who rank 23rd against the SF. We love young players against this run and gun Lakers team. Given the depth at SF today, Anderson can easily get overlooked. Play with confidence.
---
---
DeMar DeRozan SG 9600
. It seems like I am writing DeRozan up everyday lately. He simply just keeps getting it done and there is no reason that is going to stop tonight. We called 29 shots last game with no Lowry on the floor. Lowry is sidelined again this evening. The Raptors have nobody to score the basketball but DeRozan. The Cavs game plan is easy today. Do what they do, play no defense and score a zillion points. The Cavs are only a 3 point favorite today. The floor on DeRozan in this setup is near 50. Play with confidence.
---
Good luck tonight! Thank you for following
@steemsports
and you can find me
@npl77
---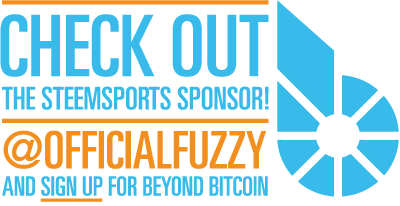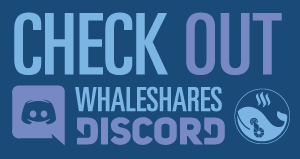 ---

---