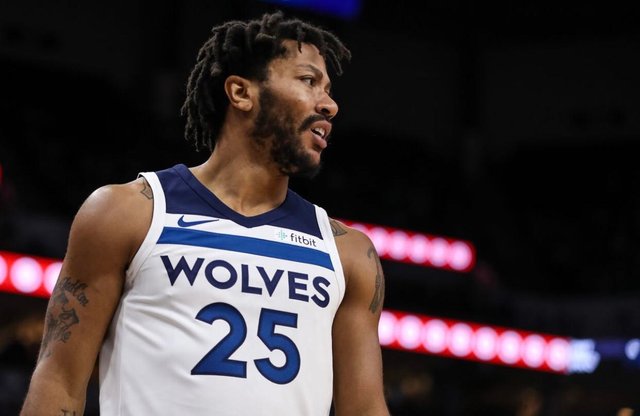 ---
SteemSports Presenter:
@npl77
---
SteemSports Editor:
@scottybuckets
---
NBA Fantasy 11/2
---
We are back with another Friday night edition of NBA Fantasy Tonight! There are eight games tonight so we have 16 teams to choose from and over 150 players on the board. There are some very favorable match-ups and some big fantasy numbers are going to hit the board tonight.
---
It has been an absolute crazy week so far in the NBA. James Harden has missed the whole week but "might" be back tonight from his sore hamstring. The Lakers are back at full strength after the suspensions. And a former MVP had the best game of his career. Let's get it started with that very former MVP.
---
D Rose PG 5400
. Derrick Rose absolutely exploded on Wednesday night when he put up 50 points for the Minnesota Timberwolves. Rose had his best night ever on the basketball court at the age of 30 years old. But no one really saw it coming. Rose had a dynamite start to his career as he won Rookie of the Year and also became the youngest MVP in the history of the NBA at 22 years old. But then he suffered three horrific knee injuries and has been a shell of his former self since then. I think he will see significant minutes again tonight and will be very aggressive.
---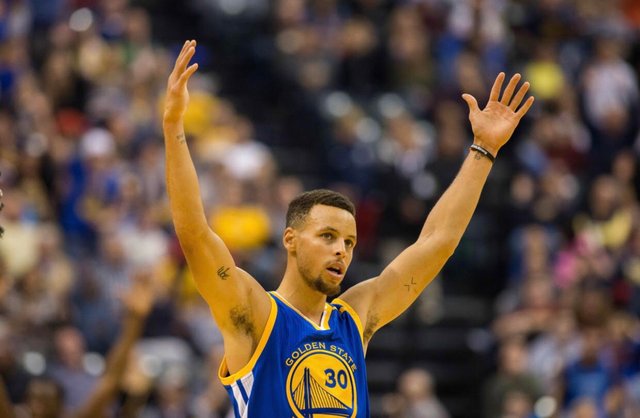 ---
S Curry SG 10300
. Steph Curry will be playing against Derrick Rose tonight as the Golden State Warriors host the Minnesota Timberwolves. Both teams are coming off of a day off and should be well rested. That usually bolds well for Curry, especially in front of the home crowd and on National Television. The game is on ESPN. I like Curry to go off tonight and hit 5+ three point shots and put up a big total.
---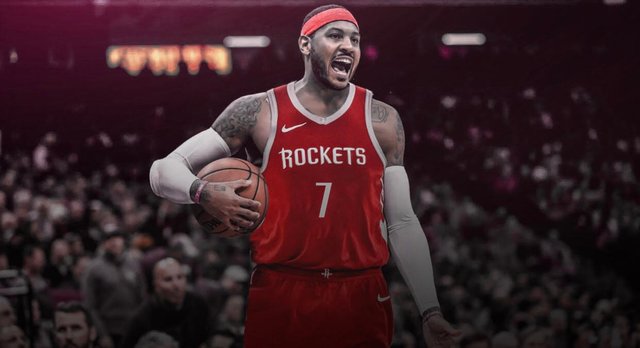 ---
C Anthony SF 5800
. Carmelo Anthony needs to either crap or get off the pot in my opinion. The Houston Rockets are really struggling big time this year with injuries, suspensions, and poor play. Carmelo can really help the team get going tonight. But he must not settle for just jump shots and needs to get to the rim and the free throw line. And I think he will do just that tonight and has great value at this fantasy price.
---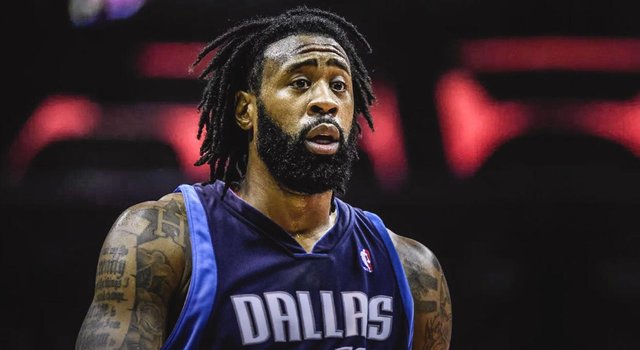 ---
D Jordan C 8300
. Deandre Jordan is my pick at center tonight. The Dallas Mavericks are hosting the New York Knicks and they have no one that will be able to keep up with Jordan. I love Jordan to get a double-double and plenty of blocks. That will turn into a huge fantasy score and I am confident that he will cruise past his fantasy average of 40 points.
---
This is a very veteran fantasy group that I have chosen tonight. Melo and Rose are both past their prime but their prices are very low so that allows me to pick up two expensive players in Curry and Jordan. It should be a fun night in the NBA. Good luck with your fantasy picks tonight. Thank you for following
@steemsports
and you can find me
@npl77
---

---

This is a
@steemvoter
subscription payment post. Thank you to Steemvoter customers for allowing us to use your Steem accounts to upvote this post by virtue of your free subscription to the
https://steemvoter.com
bot service.
@steemvoter
is proudly a
@buildteam
subsidiary and sister project to
@steemsports
,
@steemsports-es
,
@steemsports-ita
and
@minnowbooster
.