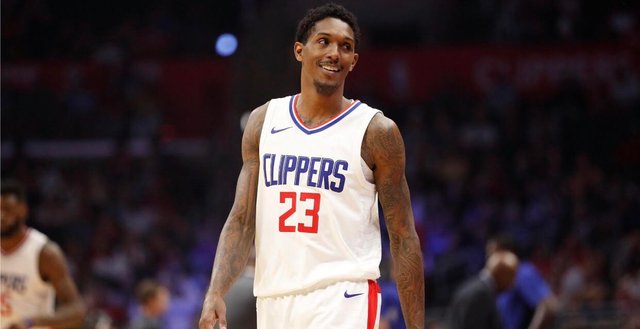 ---
SteemSports Presenter:
@npl77
---
SteemSports Editor:
@scottybuckets
---
NBA Fantasy 1/10
---
We are back with another edition of NBA Fantasy Tonight! But before we dive into tonight's action, did you catch all of the monster performances last night? James Harden went up against the Greek Freak in a battle between two of the top MVP candidates in the league. The game did not disappoint and both players had monster nights. Harden went over the 40 point mark, AGAIN, but the Greek Freak and the Milwaukee Bucks got the win.
---
Kyle Kuzma also had a huge night as the Los Angeles Lakers beat the Detroit Pistons. The Lakers continue to play without their star, Lebron James, who is out with a groin strain. That has given the young players, including Kuzma, the opportunity to step up their game and get a higher volume of shots.
---
As far as tonight's games, there are only four on the board. That means we have eight teams to pick our players from. Let's get started with the point guard position.
---
L Williams PG 6900
. Lou Williams has been splitting time this year coming off of the bench and in the starting line-up, but his numbers remain consistent either way. Williams is having one of the best seasons of his career and he is a big reason why the Los Angeles Clippers are looking like a very dangerous team. In just 25 minutes of play on Tuesday, he had 27 points and 10 assists and went way over his fantasy average of 30 points per game. I think we will see more of that tonight.
---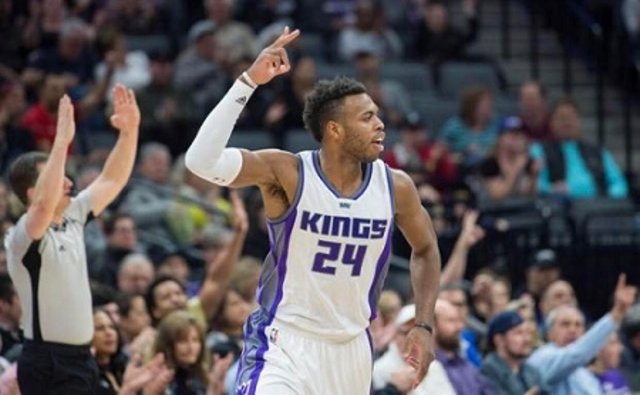 ---
B Hield SG 6700
. Buddy Hield is having a very good season for the Sacramento Kings. The wing player has been working on his mid-range game and it is paying off big time. He had one of his best games of the year on Saturday where he put up 32 big points against the Golden State Warriors. Tonight he will face a Detroit defense that is playing for the second night in a row on the road and that will lead to some break outs and easy buckets.
---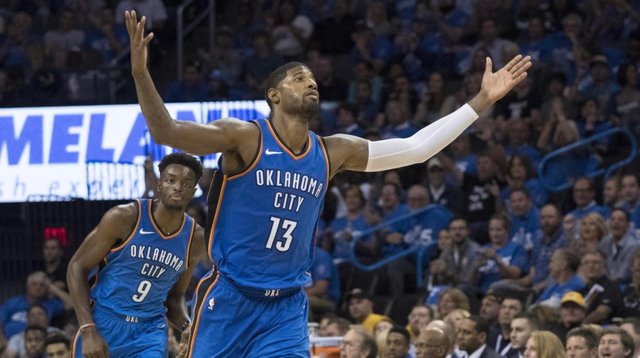 ---
P George SF 9800
. Paul George is undoubtedly having his biggest season ever. The Oklahoma City Thunder are a real NBA Title threat with Russell Westbrook and Steven Adams playing so well along with George. The Thunder are in San Antonio tonight to face the Spurs and Paul George will be able to exploit a weak defense and get into the paint. If he can shoot the ball well from deep, it will be a nice fantasy night for George.
---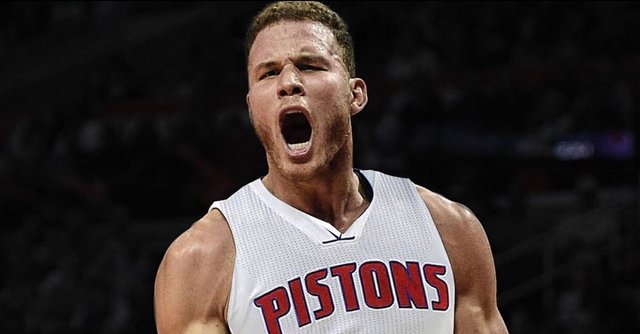 ---
B Griffin C 9200
. The high flying Blake Griffin has a long history of playing well in Sacramento. He spent several years playing for the Los Angeles Clippers and the Kings were a familiar opponent. Tonight Griffin will try and push the pace and get some ally oops and easy buckets. He is averaging 45 fantasy points per game and with a few blocks tonight and a double-double, which will put him over that total.
---
If you want to watch some of this action on television tonight, then there is some good news. There is a double header on National Television on TNT. The first game of the night will be the Boston Celtics at the Miami Heat. Tip off is set for 6pm Central Standard Time. The second game on TNT will be the Oklahoma City Thunder at the San Antonio Spurs. Tip off for that game will be at 8:45pm Central Standard Time.
---
Good luck with your fantasy picks and enjoy the games tonight. Thank you for following
@steemsports
and you can find me
@npl77
---

---

This is a
@steemvoter
subscription payment post. Thank you to Steemvoter customers for allowing us to use your Steem accounts to upvote this post by virtue of your free subscription to the
https://steemvoter.com
bot service.
@steemvoter
is proudly a
@buildteam
subsidiary and sister project to
@steemsports
,
@steemsports-es
,
@steemsports-ita
and
@minnowbooster
.