NBA Fantasy Tonight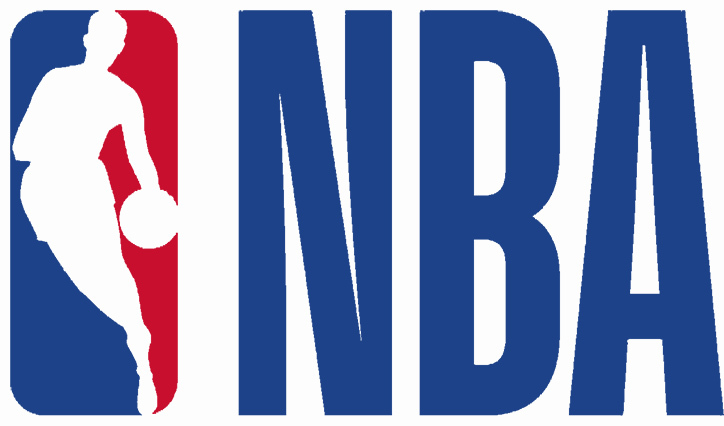 ---
SteemSports Presenter:
@npl77
---
SteemSports Editor:
@scottybuckets
---
NBA Fantasy Picks 1/15/2018.
---
We are back with another edition of NBA Fantasy Tonight with a fun 4 game slate for a Tuesday night in the NBA.
---
Karl-Anthony Towns C 9500
. It seems Town's is taking 6 more shots a game on the road than at home. Town's upside is always in a road game scenario. Today he is in Orlando, who rank in the bottom 3 against the center this year. That has a lot to do with Vucevic being sidelined. We may get depressed ownership on Towns because the masses will have to swallow looking at a let down in 3 of the last 4 games for Towns. The let downs are because Minnesota keeps blowing out every team they played lately.
---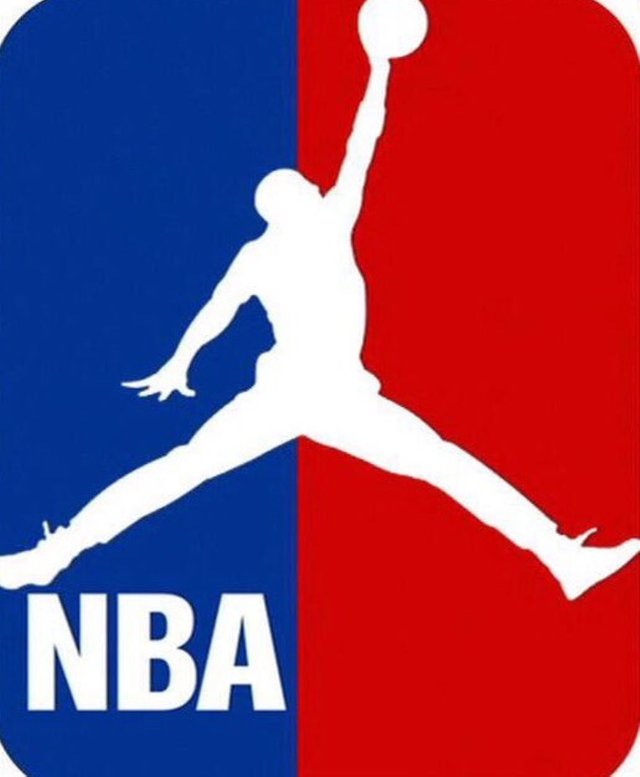 ---
Kyrie Irving PG 8200
. Here I go endorsing Kyrie again. Oh boy! There is not much upside at the PG position today outside of Irving and Lillard. The Pelicans rank 23rd against defending the PG this year. The Pelicans have the best rim protection in the game in Cousins and Davis. The strategy is simple to beat them. Stay out of the paint and make jumpers. Well that is exactly what Irving does. At an 8200 price tag, the lowest all year you really can't go wrong considering Irving has a floor in the high 30's. Play with confidence.
---
Devin Booker SG 7800
. Vegas has this game as a pick. The Suns and the Blazers are two teams that can't seem to find a win lately. The Suns are easy, if they win that means Booker went north of 50 fantasy points. Unfortunately, Booker has no floor so you must be careful with him. Booker has flashed usage rating's in 40's lately. That is superstar numbers. I am going to buy into his ceiling tonight.
---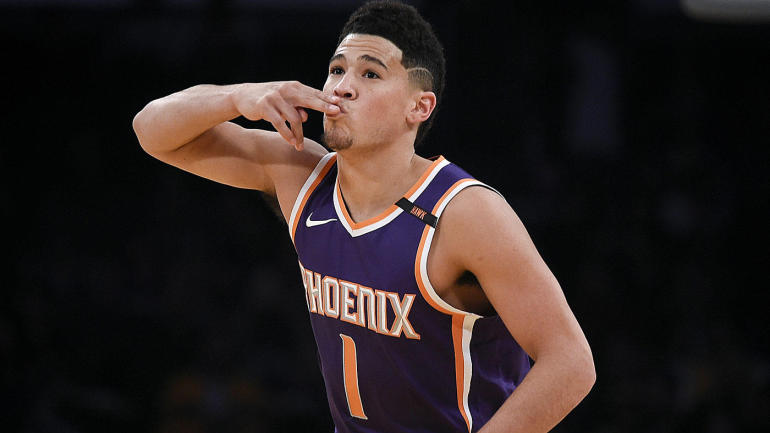 ---
Damian Lillard PG 9300
. I am paying up for Lillard today. He has had a tough stretch of teams to play against lately since coming back from from injury. Now he finally gets a soft opponent in the Suns who rank in the bottom 5 against defending the PG this year. The Blazers have blown 3 straight to good teams. I expect them Lillard to get his team back together in this spot. Even if the Blazers blow the Suns out, look for Lillard to get some extended playing time today.
---
Thank you for following
@steemsports
and you can find me
@npl77
---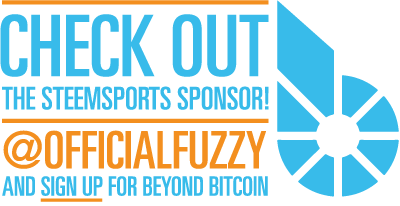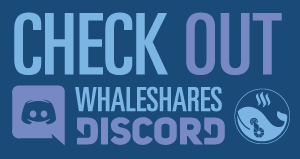 ---

---