NBA Fantasy Tonight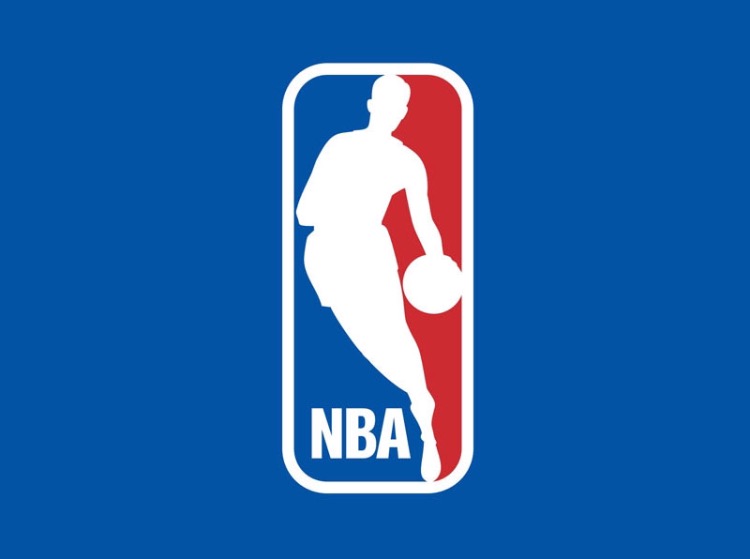 ---
SteemSports Presenter:
@npl77
---
SteemSports Editor:
@scottybuckets
---
NBA Fantasy Picks 1/6/2018.
---
We are back with another edition of NBA Fantasy Tonight and their are awesome match ups for this 6 game NBA slate today!
---
Justin Holiday SG 5800
. I am not too sure the Bulls can keep up with the Pacer's today coming off a tough home win. We had Dunn yesterday and he performed. I know today the masses will jump on him off that performance, but I am going to stand clear. This isn't the same situation. Yesterday Dunn was checked by Dennis Smith a rookie. This is not the case today, Collison is no slouch at defending the PG. I will toggle to Holiday. He seems to be the one that is picking up the pieces when Dunn is off. He also holds a solid floor with the amount of minutes he plays. He has steal and block upside, against a team that likes to cough up the ball from time to time.
---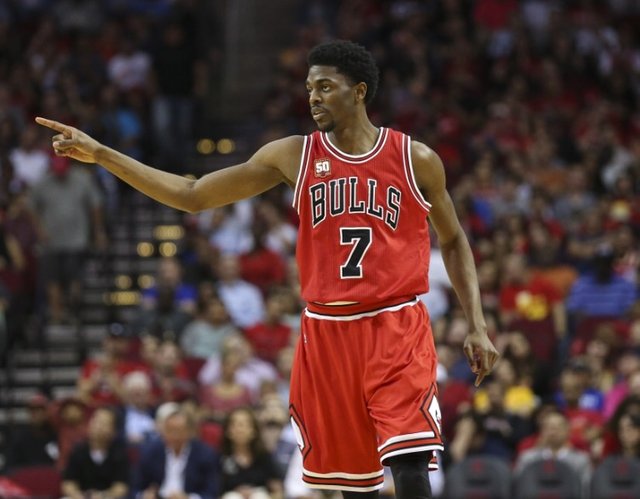 ---
Aaron Gordon PF 7900
. The production won't show you this, but Gordon is shooting well north of 20 shots per game in the last 3. With Vucevic sidelined, the Magic are desperate for production. Gordon has been flat lately, but he finds his shot expect a 50+ point performance. We all know the Cavs pass the defensive side of the ball which is another plus.
---
Chris Paul PG 10100
. Paul is another guy that has been flat lately. There is no need to shy away though because with Harden sidelined the shots are there. Paul is attempting north of 20 shots a game. A usage rating topping 33% last game. That is just insane! I hope the public simply looks at the fantasy output and stays away this evening. I will be jumping in with both hands.
---
Giannis Antetokoumpo SF 11000
. It looks like Porter might sit this game. Who does that leave on the Wizards to check Giannis? Nobody. This is a game he take his team on his shoulders and grind out a road win. With a floor of 50 and a weak group of SF options tonight make sure you get some shares.
---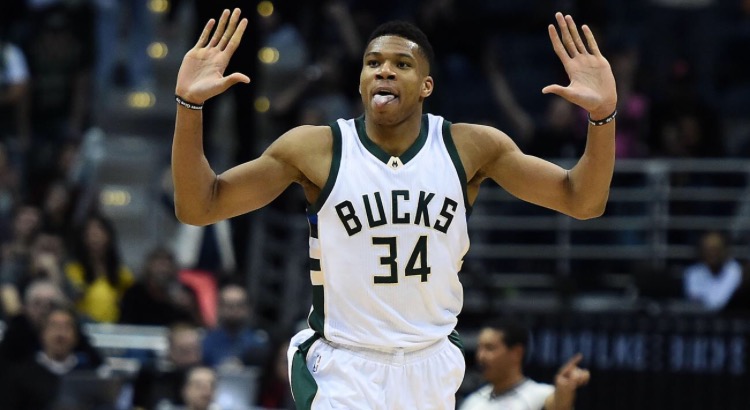 ---
Will Barton SG 6300
. I love Barton is back to back situations. His shot are way up in last 5. He is attempting north of 15 a game. He also plays in blowout situations. The Kings have no back court to be found either. Who is checking Barton today? Hield? With a lack of reliable SG this evening there is no reason to shy away from Barton's upside.
---
E'Twaun Moore SF 4400
. I am not jumping on the Cousins/Davis bandwagon tonight. The Twolves have been doing a good job lately with their front court defense. Moore has been quietly having a great season this year. He is playing north of 30 minutes due to his spectacular defense. At a 4400 price level, with a steal or 2 he will easily make value tonight.
---
Good luck tonight! Thank you for following
@steemsports
and you can find me
@npl77
---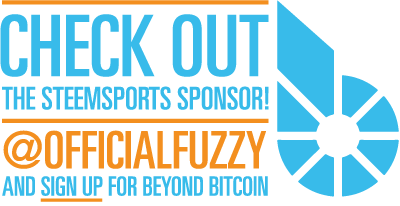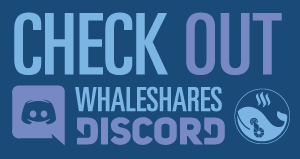 ---

---