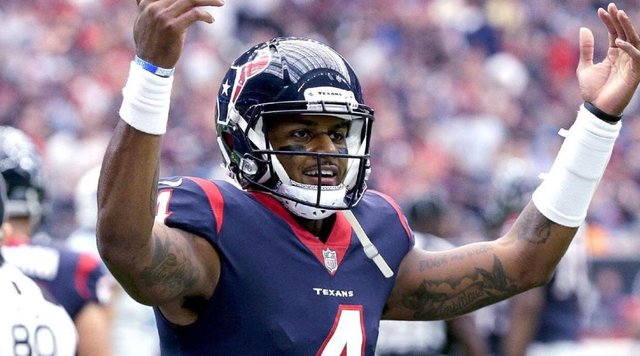 ---
SteemSports Presenter:
@npl77
---
SteemSports Editor:
@scottybuckets
---
NFL Fantasy 9/9
---
We are back with the very first edition of the 2018 NFL Fantasy Today of the regular season! This is one of the best days of the year in the sports world as the NFL is officially back! The dog days of summer are over and we can finally concentrate on something other than baseball. Today is going to be a very exciting day as there are some fantastic match-ups. There are 13 games on the board today and some tough decisions to make.
---
All of the big names are back and healthy. We have Aaron Rodgers, Drew Brees, and of course, The GOAT, Tom Brady all getting ready to play today. But I am going to use someone else. Let's get started with the quarterback position.
---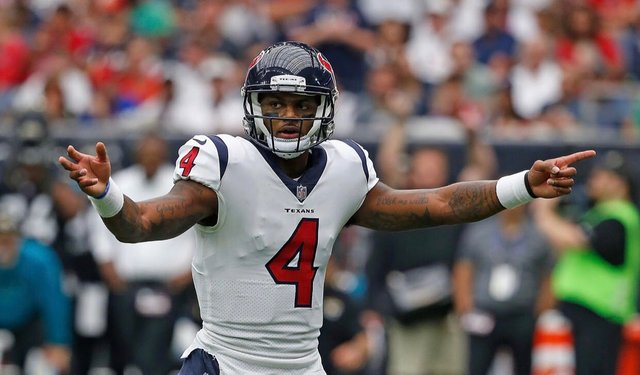 ---
D Watson QB 6700
. Deshaun Watson got off to a dynamite start in his rookie year with the Houston Texans last season. But it was cut short when he injured his knee and missed most of the season. But we did see flashes of brilliance before his injury and he is completely healthy and ready to take on the world. What better way to get his sophomore season started than by having a big day at the New England Patriots as he goes head to head with Tom Brady. The over/under in this game is 51 so that means that there will be plenty of scoring. I don't think the Pats defense will be able to contain Watson.
---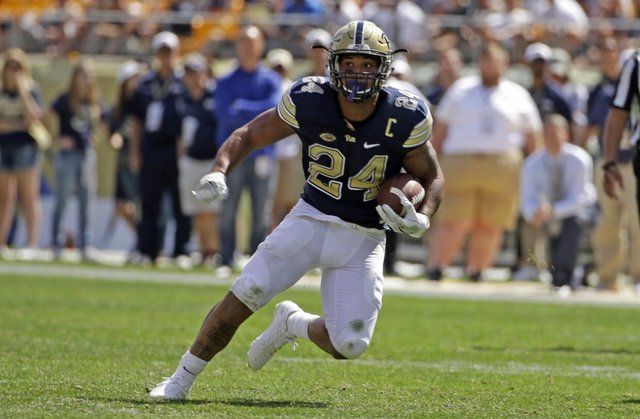 ---
J Conner RB 4500
. James Conner is probably a name that you have not heard of. But that will all change today. Conner is getting the start today for the Steelers at running back since their star, LeVeon Bell, continues to hold out. This past week the Steelers offensive lineman and quarterback, Ben Roethlisburger, all spoke up publicly about the team and how one guy will not make or break them. I think we will see an incredible effort on the offensive side of the ball to get Conner involved and prove that they can win without Bell. He has incredible value at this price.
---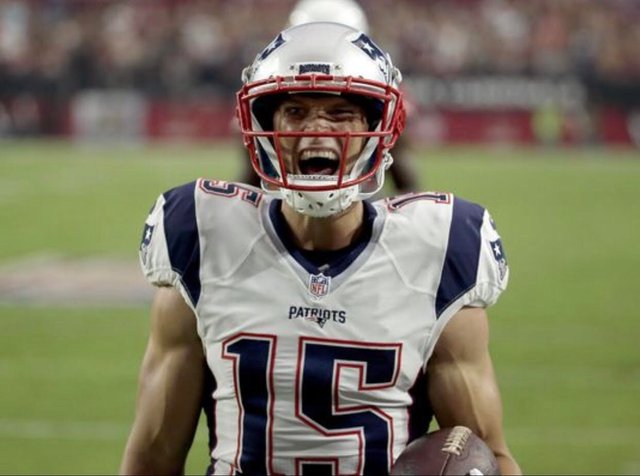 ---
C Hogan WR 6100
. Chris Hogan must have a big game today for the New England Patriots. Other thank Gronk, he is Tom Brady's only weapon to throw to. Julius Edleman is out due to suspension. I think this will be a vintage Brady game when he keys in on Hogan and feeds him the ball all day. I expect Hogan to reach double digits in receptions and to put up over 100 yards. Look for several short passes across the middle and some good yards after the catch.
---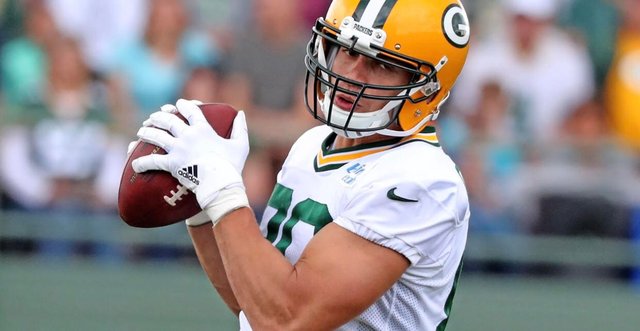 ---
J Graham TE 4800
. Jimmy Graham is now a member of the Green Bay Packers and I think this was one of the biggest and best moves in the off season by any team. Aaron Rodgers is thrilled to have one of the best tight ends on his team and I think that these two will develop a fantastic relationship immediately. Graham was the best tight end in the NFL when he played for the New Orleans Saints and had Drew Brees throwing him balls in the endzone. Graham will get back to putting up those huge numbers with Rodgers now throwing the ball up high where only Graham can get it. This move may get the Packers back to the Super Bowl.
---
The action will all get started today at 12pm Central Standard Time. I will definitely have my eye on the Houston Texans at the New England Patriots during the early games. And the night cap of the Green Bay Packers hosting the Chicago Bears will be the perfect way to end the first regular season Sunday in the 2018 season. Good luck with your fantasy picks. Thank you for following
@steemsports
and you can find me
@npl77
---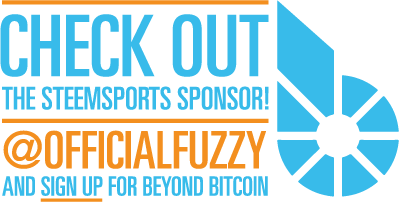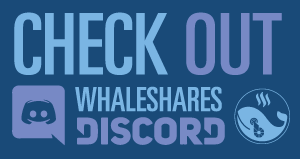 ---

---

This is a
@steemvoter
subscription payment post. Thank you to Steemvoter customers for allowing us to use your Steem accounts to upvote this post by virtue of your free subscription to the
https://steemvoter.com
bot service.
@steemvoter
is proudly a
@buildteam
subsidiary and sister project to
@steemsports
,
@steemsports-es
,
@steemsports-ita
and
@minnowbooster
.