---
---
SteemSports Editor/Writer: @writingamigo
---
After a busy summer of transfer activity, there will be a whole host of new faces gracing the top flight this season in the Premier League. Competing with the new arrivals will be a number of home-grown players who showed a little bit of their potential last year and will be looking to kick on.
With the action beginning this weekend, here are 10 most exciting prospects for the new season.
---
10. Kelechi Iheanacho (Forward, Leicester City)
---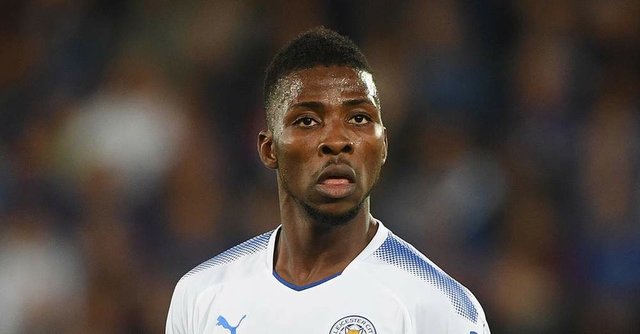 ---
In Kelechi Iheanacho, Leicester has secured the services of one of the brightest prospects in the Premier League. The 20-year-old Nigerian international has already shown himself to be clinical in front of goal, scoring 17 goals in all competitions for Manchester City over the course of the last two seasons, despite featuring mostly from the bench.
Now in Leicester, with regular playing time, he can finally unlock the potential he has always shown a glimpse of.
---
9. Benjamin Mendy (Defender, Manchester City)
---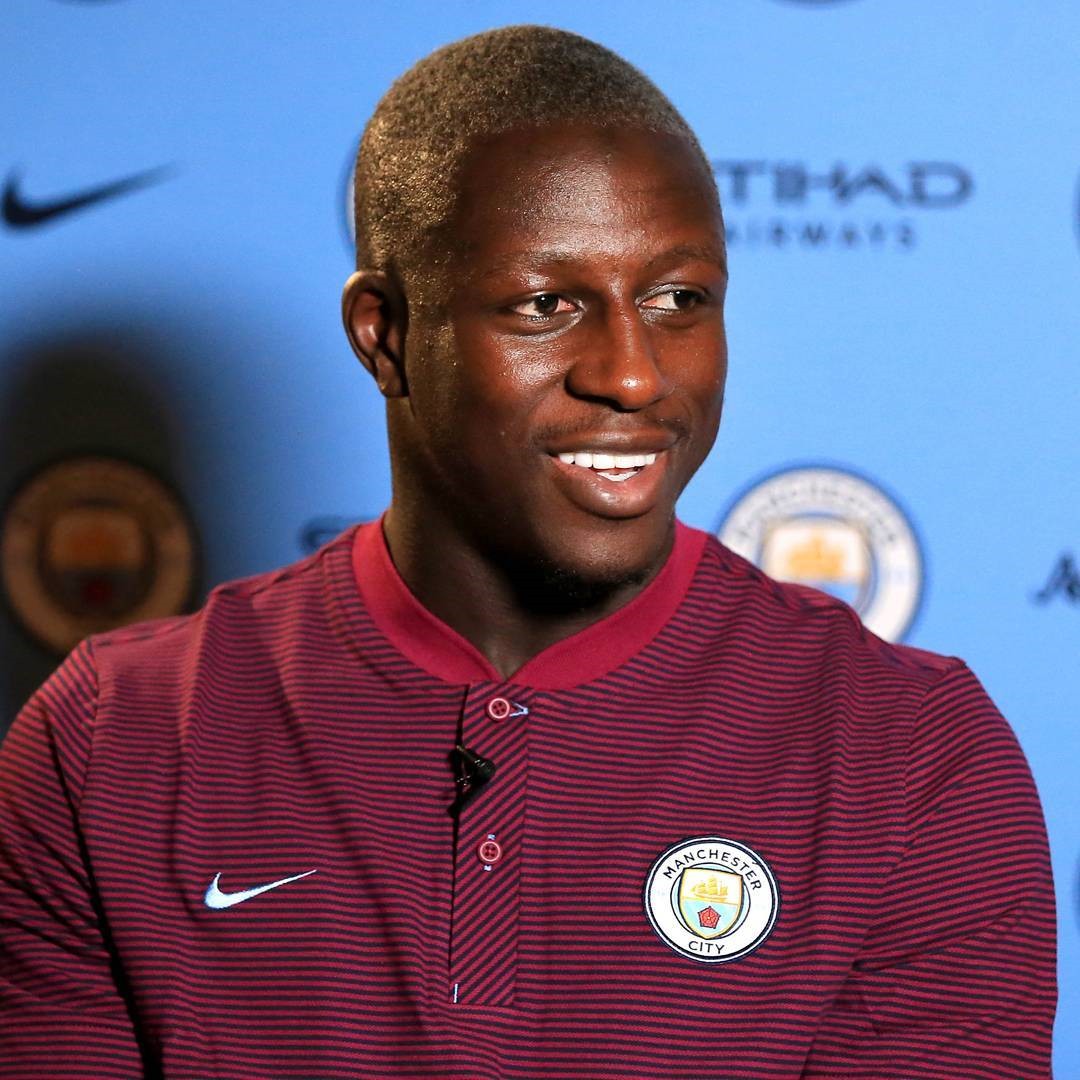 ---
Mendy won as many man-of-the-match awards in the Champions League last season as Cristiano Ronaldo and has made more accurate crosses from open play (75) than any other defender in the Ligue 1 since 2015-2016.
---
8. Sead Kolasinac (Defender, Arsenal)
---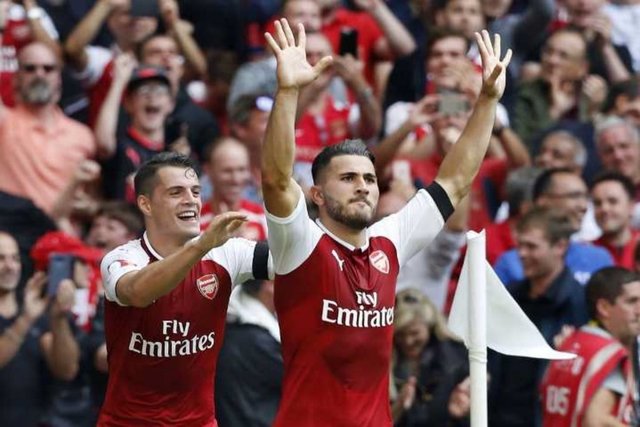 ---
The versatile star signed from Schalke and gas proven an instant hit with Gunner's fans. The Bosnia international scored three goals and set up five for Schalke last season, the most assists by a defender in the Bundesliga. He has already scored for Arsenal in the community shield, and we can be sure he will be in the heart of Arsenal's defense this season.
---
7. Jordan Pickford (Goalkeeper, Everton)
---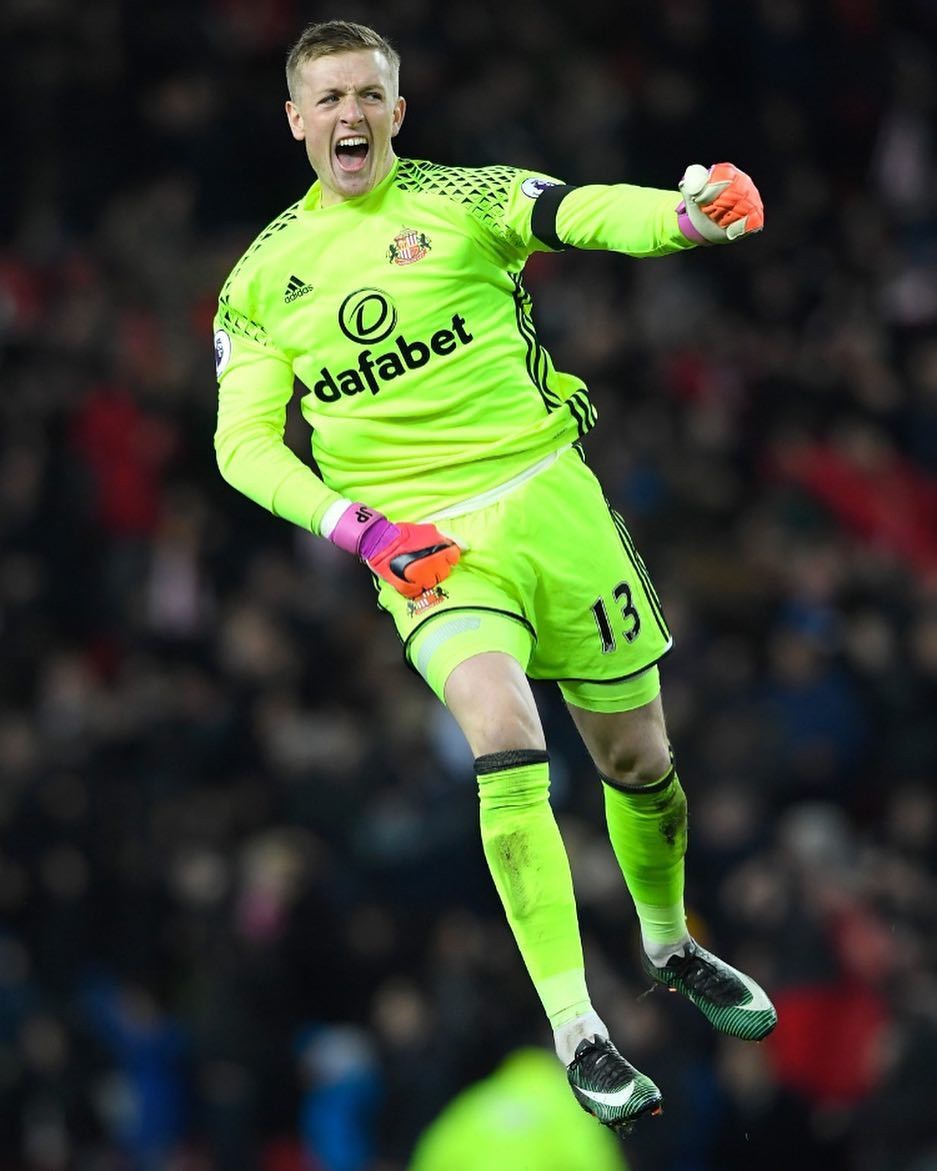 ---
Not only is Pickford a record signing for Everton, but he is also the most-expensive British goalkeeper in history. That should put pressure on him to perform, but he has a tremendous opportunity ahead of the 2018 World Cup.
He was with Sunderland last season, and even though the club was relegated, Jordan Pickford's performance was so good, he secured a move to a top-seven club. Now with a more solid defense in front of him, he will be looking to make his mark in Everton.
---
6. Kieran Trippier (Defender, Tottenham Hotspurs)
---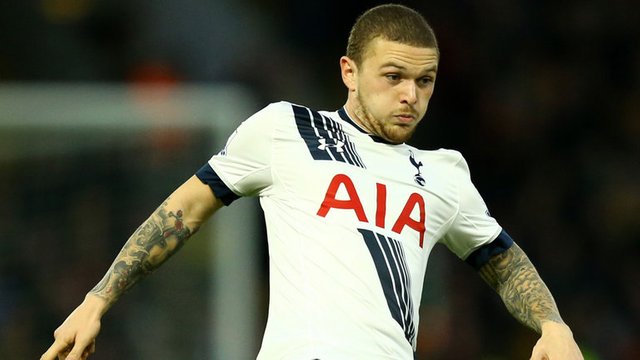 ---
Full-backs Kyle Walker and Danny Rose were a significant part of Tottenham's success last season. However, Walker has departed to Manchester City which means that the spotlight is on Trippier to perform well and stamp himself as a top class player, and a long-term replacement for Walker.
---
5. Gabriel Jesus (Forward, Manchester City)
---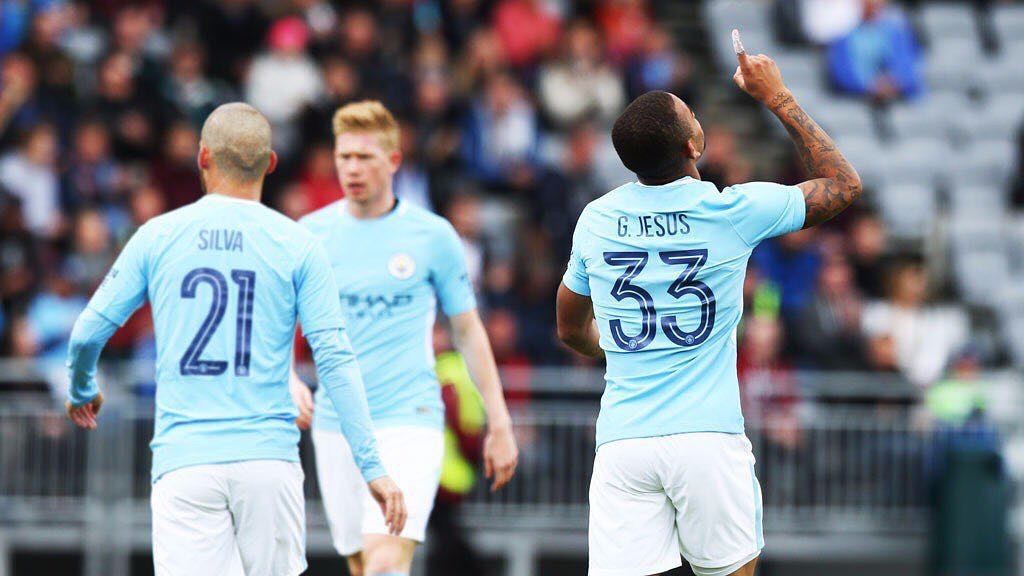 ---
City's young forward only played in 11 games after arriving from Palmerias this January. Despite suffering a broken foot shortly after his debut, Gabriel Jesus was involved in 12 goals for the club in all competitions, scoring seven times.
If Pep Guardiola perfects a formation that gives him regular starts, Jesus has the ability to score at least 20 goals with creative players such as Bernardo Silva, David Silva and Kevin De Bruyne around him. He is also tipped to start up front for Brazil at the World Cup next summer, which makes him all the more exciting to watch.
---
4. Alvaro Morata (Forward, Chelsea)
---
https://steemitimages.com/DQmX1RLNs2EPHP75rjjQyxTbd9KwatnetM4L7Fu455GXkek/6tag-244309106-1566728759234800092_244309106%20(1).jpg
---
Morata was one of Antonio Conte's top targets in the market. The Spanish international was signed from Real Madrid for a club record fee of around £70 million. The 24-year-old forward recorded 20 goals in 43 matches last season, which is a solid return given his lack of starts.
Morata works hard off the ball and provides solid link-up play which could help the likes of Eden Hazard.
---
3. Paul Pogba (Midfielder, Manchester United)
---
---
Plenty of focus will be on RomeluLukaku, mainly due to Manchester United's offensive struggles last season but the man to watch is Paul Pogba. The French midfielder will have more freedom in the final third. This is a frightening proposition for the League because even with Ibrahimovic playing deep in the midfield last season, the 24-year-old was still productive.
Additionally, United signed Nemanja Matic from Chelsea to provide some defensive cover for Pogba. That will give Pogba more creative freedom.
---
2. Alexander Lacazette (Forward, Arsenal)
---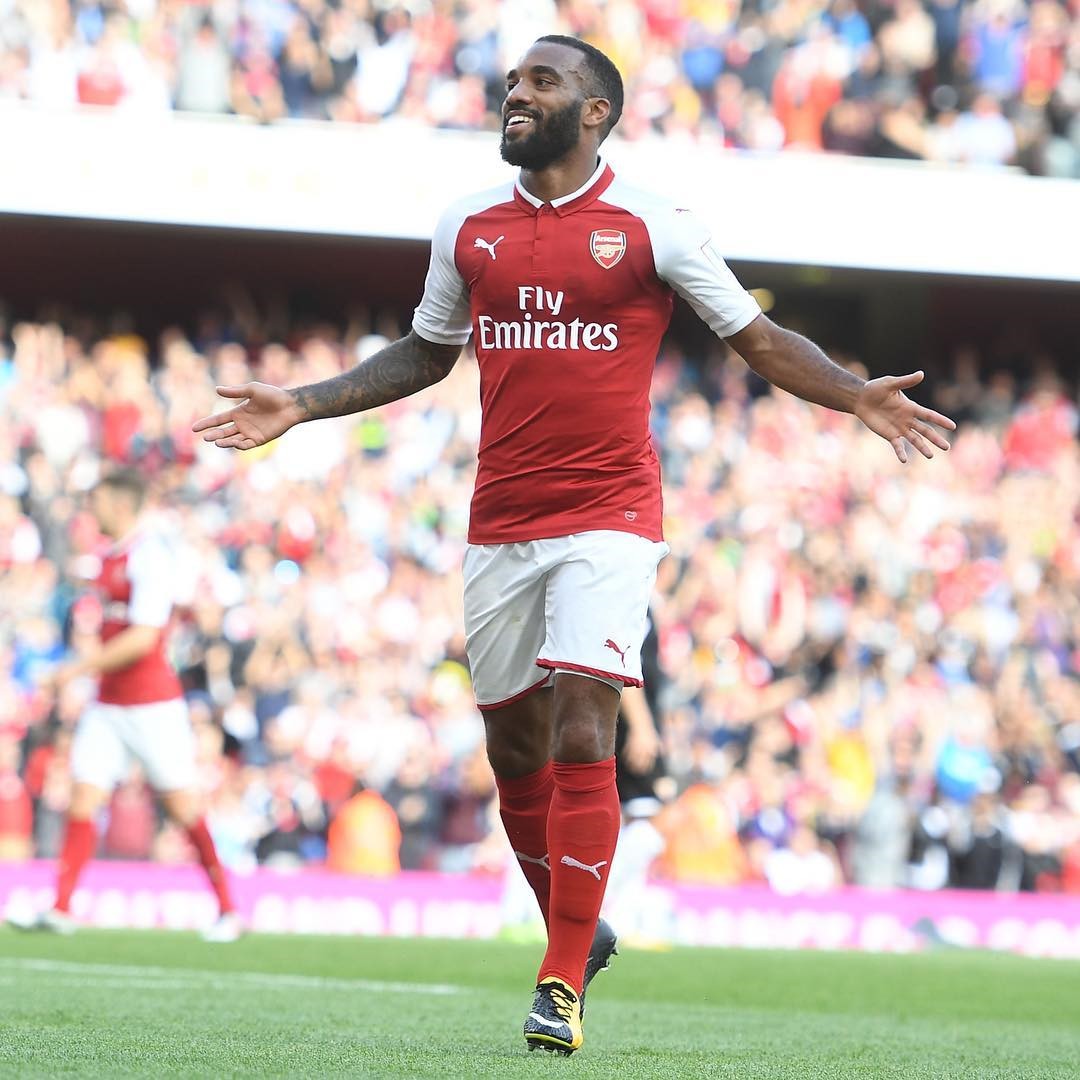 ---
For years, Arsenal has craved a clinical forward in the penalty area, which made Alexander Lacazette an ideal signing for Arsene Wenger's side. Most of his chances at Lyon were generated and taken in the center of the box, as he seldom attempts to score from outside the penalty area.
If Arsenal wants to return to the top four, it needs Lacazette to be in top form from the start of the season. Fans must be happy that he already scored an opening goal against Leicester in an epic season opening game which Arsenal won 4-3
---
1. Mohamad Salah (Midfielder, Liverpool)
---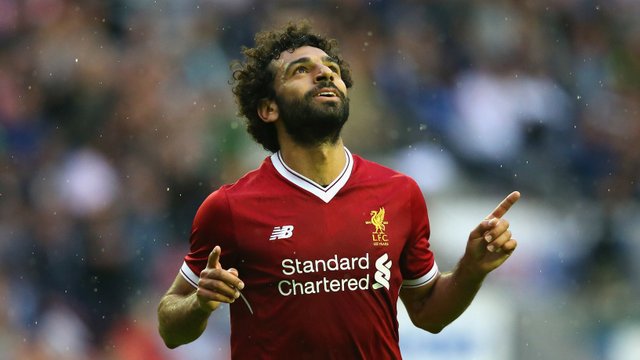 ---
Liverpool spent a club-record fee to sign to sign Salah in June. The price could, however, be a bargain if he thrives in Jurgen Klopp's high-pressing, energetic system. Salah was lethal on counter-attacks during his time in Italy with Roma and Fiorentina.
After a disappointing spell at Chelsea, Salah will even be more motivated to prove himself in England, and in this Liverpool setup, with growing speculations about Philippe Coutinho leaving the club, Salah should be a joy to watch.
So tell us, who are you most excited to see in action?