Hurry Up NFL Regular Season!!!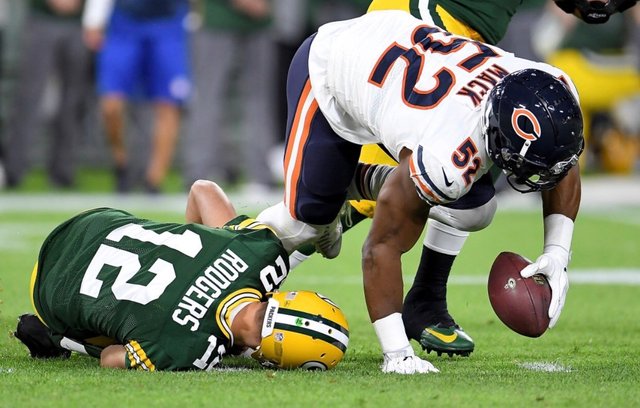 ---
We are still a couple weeks away from what is about to be a glorious year for the Chicago Bears. I have not been this excited for an NFL season since the glory years with Devin Hester and Brian Urlacher in their primes in the mid 2000's.
---
Our defense is better than ever and we have the baddest man on the planet in Mack. He will be a holy terror to all the quarterbacks that the Bears face this season and I can't wait to see him rip Aaron Rodgers and the Green Bay Packers apart on opening night of the NFL season.
---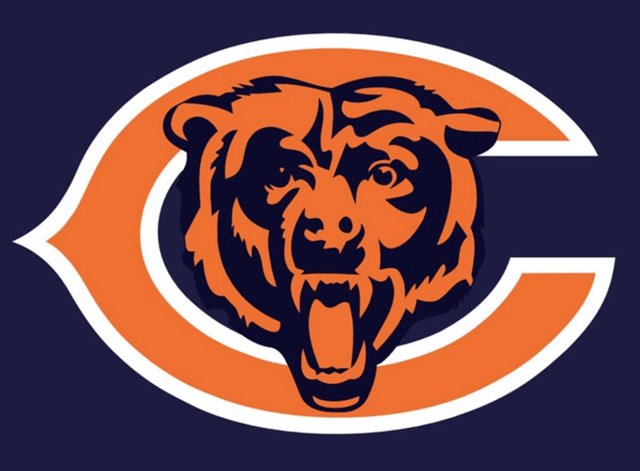 ---
#BearDown