Feature a Basketball Steemian : @philip.pino21 | Speedy Court General
This series of Feature a Basketball Steemian is an initiative to feature each basketball Steemian in Cebu City by interviewing them questions. Part of the earnings of this post will be used to fund basketball activities and programs.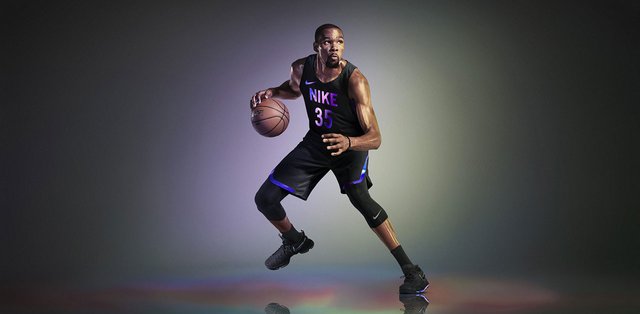 Preferred position : Point Guard
---
A brief description of who @philip.pino21 is :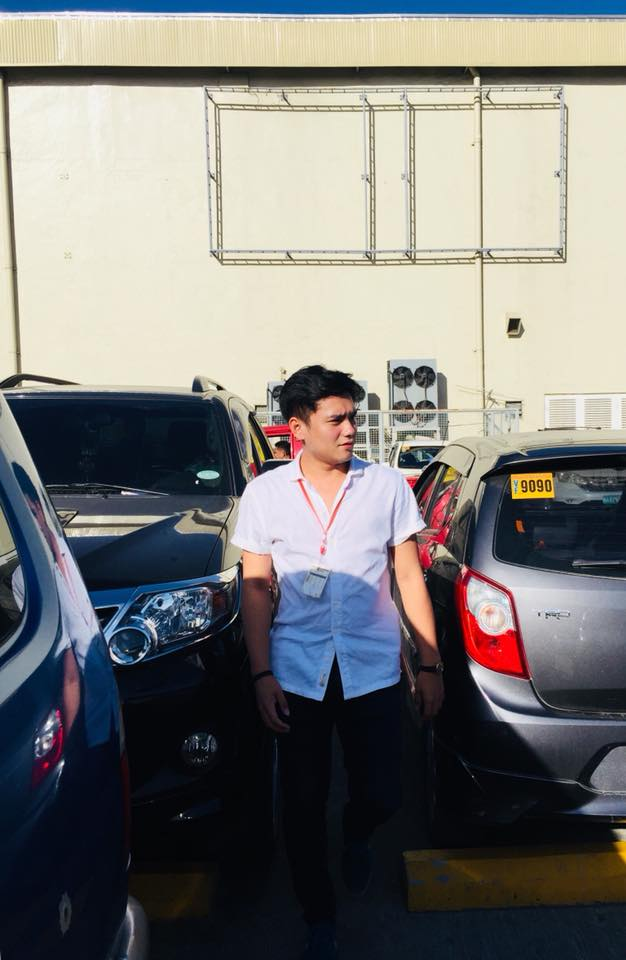 Hello, my name is Philip Anderson Pino. I am 22 years old I was once a Computer Engineering Student at the University of San Carlos and currently attend University of Cebu taking up BSIT. I graduated from St.Alphonsus Catholic School high school. My goal is to be rich and at least help my family or support the needs of my family. As of now I am unemployed, living with my family, and have many friends. I hope for the best and plan on working hard to reach my goals.
---
Tell us your history about basketball
I started playing basketball at the age of 8 . I was into a Basketball clinic which was managed by a Former PBA player, at the age of 10 I was introduced at the Cebu Coliseum for the inter basketball clinic league. We won the championship game. Then at the age of 11 I was a varsity on both basketball and volleyball. At the age of 12 I played for our barangay. I was one of the lucky players to ever play in the most prestigious league in lapu lapu. We didn't came up short. We became champions we reign the league for almost 4 years.It was my very dream to play for a university but I had to sort my priorities. I had to choose between my basketball career or my academics, unfortunately I left my basketball life in order to focus more on my studies. I don't feel regretful about anything because of the achievements/things that I have now maybe I came out short in my dream to be a varsity player in a university but I am happy for the awards that I have 7 special basketball awards , 2 mythical five , 1 MVP award.
Favorite NBA Team : Boston Celtics
---
---
Who is your "Most" Favorite Player?
"Ricky Rubio"
Thank you @everyone for Participating
Your support is extremely appreciated as we aim to fund raise to support our basketball activities and programs to be implemented. Thank you so much Steemit! More players will be featured soon.