Feature a Basketball Steemian : @loydjayme25 | Slashes and Gentle Touches
This series of Feature a Basketball Steemian is an initiative to feature each basketball Steemian in Cebu City by interviewing them questions. Part of the earnings of this post will be used to fund basketball activities and programs.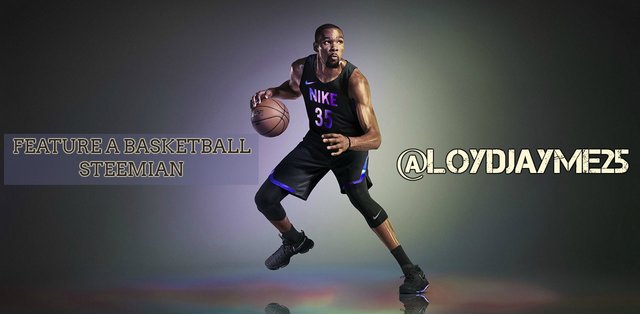 Preferred Position : Shooting Guard
---
A brief description of who @loydjayme25 is :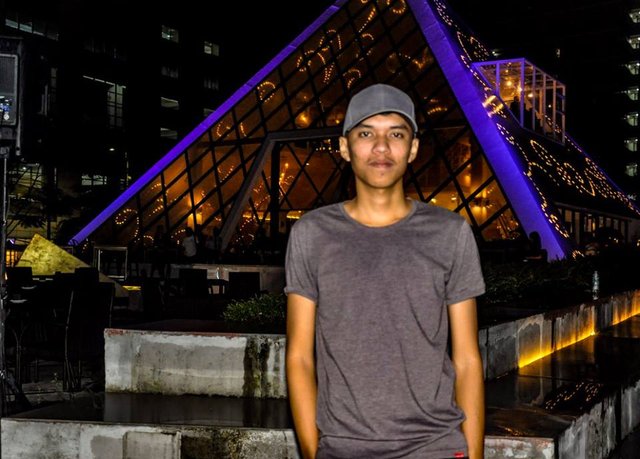 I am Loyd Stephen Jayme, a 21 year old student from a University here in the Philippines. I was the youngest among 6 siblings, i live in Mandaue City, Cebu but i am currently staying here in Consolacion, Cebu.
I love watching anime, listening to music specially when i am tired, and i also love cooking. I have two Dogs, a Husky and a shih tzu. My greatest ambition in life is to be successful in order to payback my parents from their sacrifices in making me who i am today. And in job, my dream job is to become a Network Administrator in a big company or to become an Aeronautic Mechanic. If i am given a chance to travel, i would choose japan not because of anime but it is because of their culture. I believe that our future depends on our hands in what we are doing today and from now on.
---
Tell us your history about basketball
I hooked up basketball when my sister and brother were both watching PBA way back 13 years ago as far as i remember, during those days. I was practicing dribbling to enhance my skills and that was the time that i realized that basketball is my sport. I once become a player in high school and played against other schools, in college, i was part of the Engineering basketball team but sadly we failed to bring the bacon home. Here in Consolacion, i played in municipal division representing our Barangay and luckily i was featured in Sunstar News. I stand 5 feet 8 inches and i play shooting guard and small forward. My achievements in playing basketball are: Finals MVP , First team Defensive Player, Mythical Five, 2x League Champion, Defensive Player of the season ,and Seasons MVP.
---
Favorite NBA Team : Golden State Warriors
---
Who is your "Most" Favority Player? : Stephen Curry
Thank you @everyone for Participating
Your support is extremely appreciated as we aim to fund raise to support our basketball activities and programs to be implemented. Thank you so much Steemit! More players will be featured soon.
https://steemit-production-imageproxy-upload.s3.amazonaws.com/DQmXsXbDYs37pM35Mf7MinF1Jd9thHQVyi33ABxF9Jd645t