Feature a Basketball Steemian : @dopinthezone | The Court General
This series of Feature a Basketball Steemian is an initiative to feature each basketball Steemian in Cebu City by interviewing them questions. Part of the earnings of this post will be used to fund basketball activities and programs. With the goal of making Steemit as a tool to create recreational activities and programs.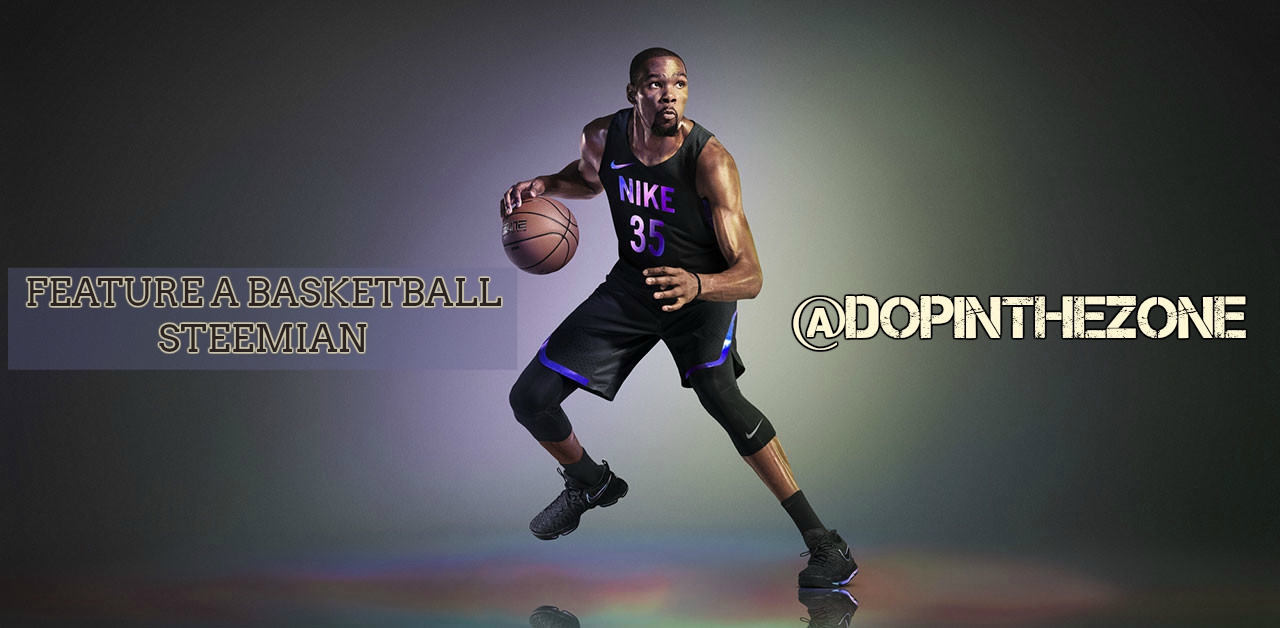 Preffered position : Point Guard
---
A brief description of who @dopinthezone is :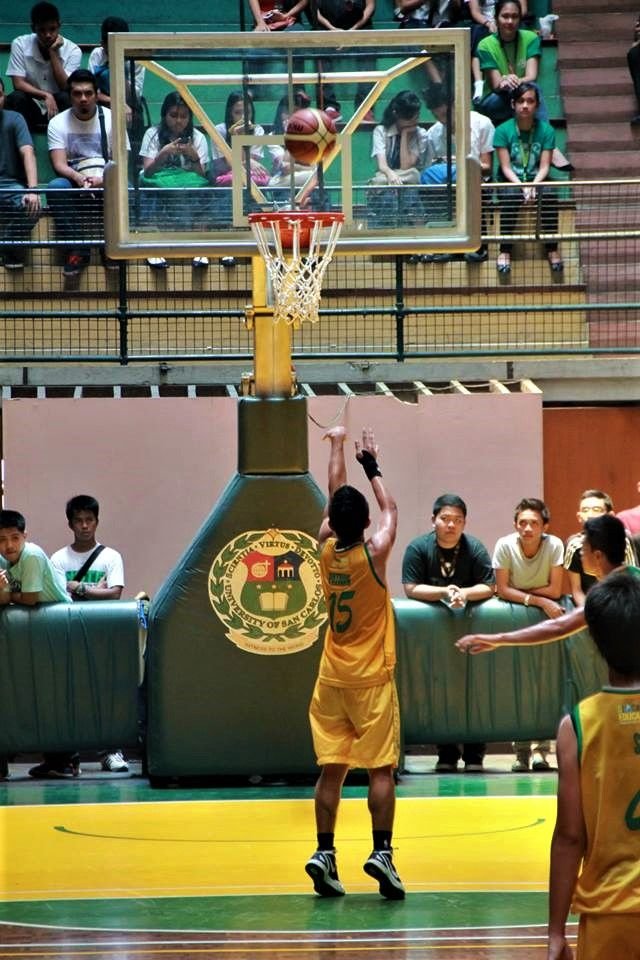 Im Rodolf Jan Patron AKA @dopinthezone 23 years of age living in Lapu-Lapu City Cebu. I have 2 siblings im the the middle. I studied Bachelors of Science in Electronics and Communications Engineering in University of Cebu Lapu-Lapu Mandaue Campus.
I'm a Sports Enthusiast. I love Basketball, Volleyball , Badminton and Table Tennis but Basketball is where I put in the work and excel. When it comes to sports I am very competitive I want to win and I'll do what it takes to win but also I am humble in defeat.
---
Tell us your history about basketball
I started playing basketball since I was around grade school with my friends just for fun nothing to serious. I dont know why but It really drives me to play basketball everyday, it must be the feeling of adrenaline and excitement it brings in every game. When I was in High School that was the year when I started really push on to basketball. I was a Varsity Player in my School and I play in SK League (Sangguniang Kabataan). I was selected to be a representative of my school to play in Palaraong Pambansa but unfortunately the School Principal din't push through and declined. For me it was a big opportunity to play in the Big Stage at that early age but sometimes our plan doesn't always what we wanted. God's plan is always the best plan.
In my first year of college I chose education over basketball that's why I never tried to try-out for a spot on a College Varsity Basketball Team not even once. But I cant resist playing basketball thats why I joined the USC GAMMA Basketball Engineering Team way back 2012. Joining the team wasn't easy imagine waking up 3:00am everyday for a month to join a 5:00am - 7:00am tryouts with 50 other ballers trying to join the team with only 6 spot on the team. It was a painful and hard training and you've got to attend classes after the try-outs, sometimes I fell asleep in my classes haha. After a weeks and weeks goes by 50 ballers became 25, 25 became 15 and 15 became 6, and after months of hard work and dedication I got in! and all the blood sweat and tears pays off. Long story short USC Gamma Basketball is the best Team i've been on. unfortunately USC Intramurals 2012 we came up short in winning the Championship we got the 1st Runner-up award same as the USC Intramurals 2013 we also came up short in winning the Championship another 1st Runnerup award. 2014 I didn't play due to academic problems. so I transfered school.
I transfered to UCLM to plans on really finishing my degree as well as play in there Intramurals 2015. I joined the UCLM Engineering Basketball Team. and yet another year of 1st Runnerup again. haha! 3rd straight Intramurals finals for me yet still didn't accomplished the main goal. I played for UCLM Engineering Basketball Team for 3 straight years as their Starting Point Guard 2015,2016,2017. Last Intramurals 2017 for me is the best year of my basketball career. I played for both UCLM and UC-Banilad as a starting point guard at the same time. UC-Banilad didnt place for 5 straight years in the podium. I was thankful I helped them to won 3rd place in UC Banilad Intramurals 2017. I also won the 3-point Champion that year. I enjoyed playing the game of Basketball and represent my department where ever I go. As I leave the College life behind I will surely treasure and remember all these moments.
Favorite NBA Team : Los Angeles Lakers
---
Your "Most" favorite basketball player : "Kobe Bryant"
Thank you @everyone for Participating
Your support is extremely appreciated as we aim to fund raise to support our basketball activities and programs to be implemented. Thank you so much Steemit! More players will be featured soon.