Feature a Basketball Steemian : @breezeofsanity
This series of Feature a Basketball Steemian is an initiative to feature each basketball Steemian in Cebu City by interviewing them questions. Part of the earnings of this post will be used to fund basketball activities and programs.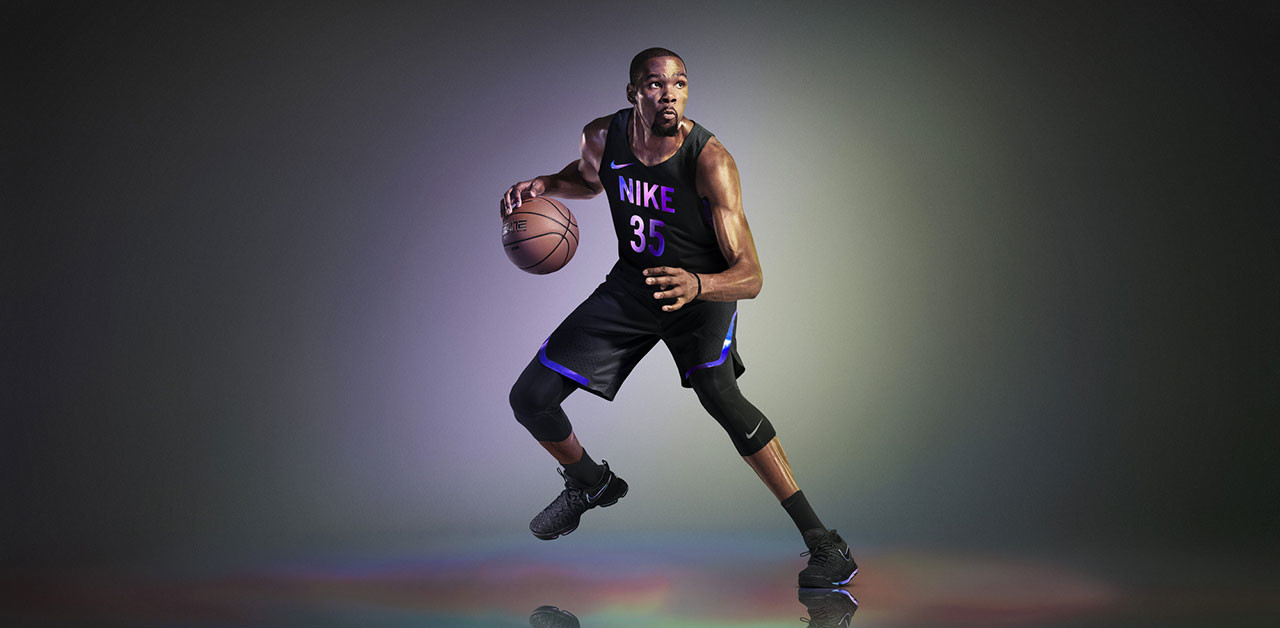 Preferred position : Center
---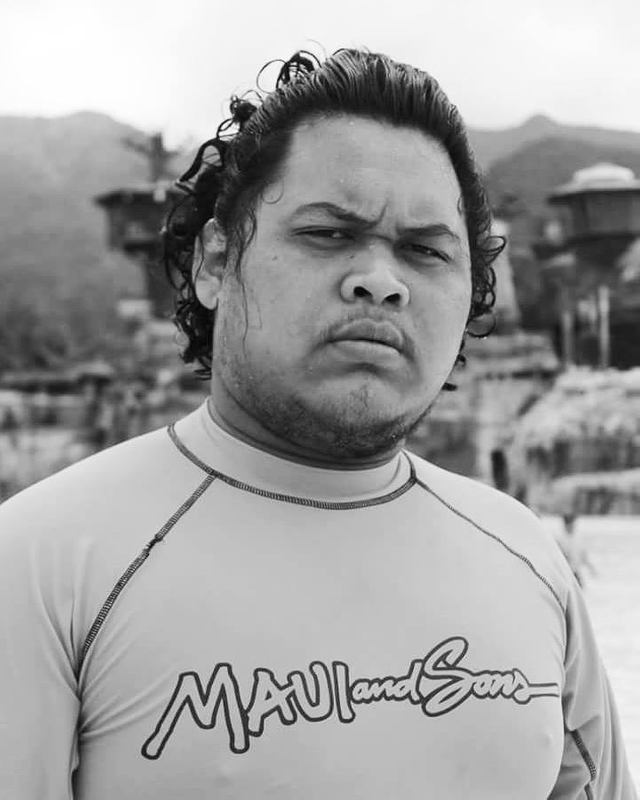 I am a Mechanical Engineering student, a vehicle enthusiast and music lover.
I am an easy to approach guy and an extrovert. I love sports and I play pc games (well who doesn't. Hahaha)
---
Tell us your history about basketball
I started playing basketball ever since when I was a kid when I used to go to my uncle's basketball games and watch him play. After that I liked this sport ever since and wanted to be good at it.
It is also a sport where you could meet new friends and different kinds of people.
Favorite NBA Team : Chicago Bulls
---
---
Who is your "Most" Favorite Player?
"Michael Jordan"
Thank you @everyone for Participating
Your support is extremely appreciated as we aim to fund raise to support our basketball activities and programs to be implemented. Thank you so much Steemit! More players will be featured soon.