Feature a Basketball Steemian : @axiltr7 | Speedy Court General
This series of Feature a Basketball Steemian is an initiative to feature each basketball Steemian in Cebu City by interviewing them questions. Part of the earnings of this post will be used to fund basketball activities and programs.
Player Featured : @axiltr7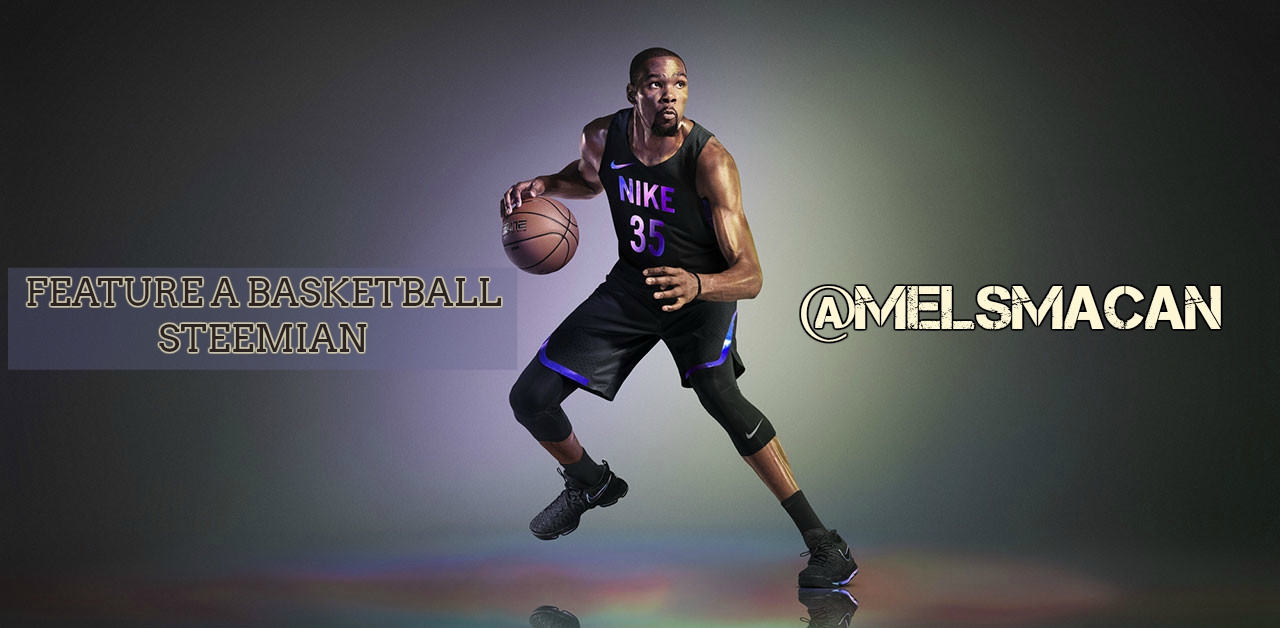 Preferred position : Point Guard
---
A brief description of who @axiltr7 is :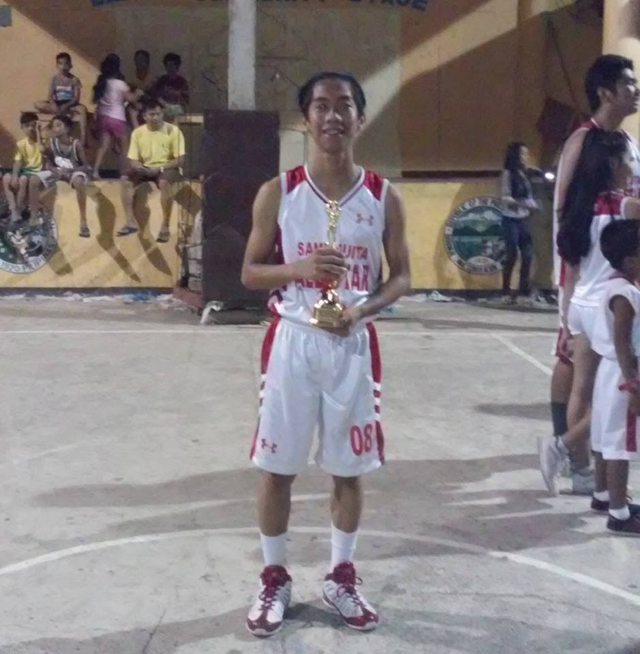 I am Axil Dave T. Reyes. 20 years of age. I live in Casili Consolacion, Cebu, I am currently studying at University of Cebu Lapu-lapu and Mandaue or also known as UCLM as a 4th year Mechanical Engineering student.
We are 4 in the family and I am the eldest. My first goal in life is to finish my studies so that I can help my parents in providing the needs of my siblings.To finish this degree will be of great help for my future and for my family.
I really love to play basketball. To play in any basketball league is already an opportunity to show what I got. I think that this is a calling for me so that I could impart my skills to the younger generations also. If given an opportunity to ask for a wish, I would like my height to increase at least 5 inches so that I could join for bigger competitions like ( commercials basketball, or in the PBA.) which involves basketball.
---
Tell us your history about basketball
Ever since when I was young basketball is my passion, I always watch basketball games, I started playing basketball when I am 6 years old. That was the time I played a league at my place in Mabolo Cebu City, I cant forget that moment. I will do anything about basketbalI, like I am willing to do anything just to get a win because I love winning and I hate losing, and I like to train hard, train with other people with not that good attitude but its okay because as long as I learned, thats no problem to me. In my high school days I played in In-trams and then I realize that my skills is not that good enough so my mother enrolled me in basketball clinic but its only good for one month because i didn't come back after because of the financial.
I have been in so many leagues, and in different places to play basketball. I have with me my 1 and only MVP award, 4 runner ups and 3 championships, My heartbreaks in basketball is too much, like I experienced playing 4 finals appearance games and then lose. The latest is in the CHOWKING because I work there and they have a league, and my team is in the finals and then lose to another team. It comes to the point that I cried because we lose in the last 2 finals basketball league that I played, but its okay that's how the game goes. We need to trust the process in order for us to be matured in the next games. Think of it as an experience. An experience which will bring you to your future games and from that moment, you will never know the meaning of the word "LOSE".
This is my history about basketball, I'm out.
Favorite NBA Team : Golden State Warriors
---
---
Who is your "Most" Favorite Player?
"Terrence Bill Romeo"
Thank you @everyone for Participating
Your support is extremely appreciated as we aim to fund raise to support our basketball activities and programs to be implemented. Thank you so much Steemit! More players will be featured soon.