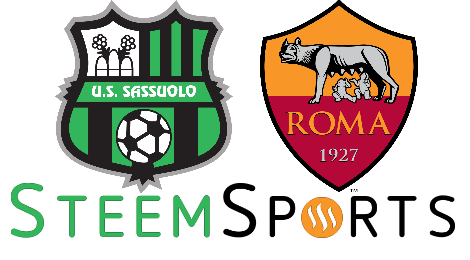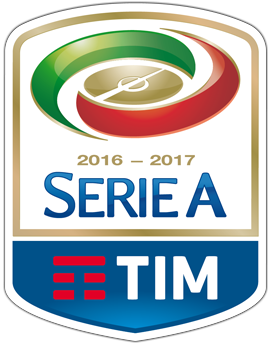 ---
Join us for another SteemSports community sports initiative, cast your votes, help distribute SP and make a difference!
---
SteemSports iniciativa deportiva para la comunidad Steem, emite tu voto, ayuda a distribuir SP y haz la diferencia!
---
Please welcome Roberto Constenla as simulcast (multi-language) SteemSports presenter, Rob will be presenting in English and translating to Spanish.
---
SteemSports Presenter: Roberto Constenla - @metalcrypto86
---
Time and Date
The game will be played on Wednesday, October 26th at 18:45 GMT.
El Juego será transmitido el Miercoles 26 de octubre a las 18:45 Zona Horaria GMT.
---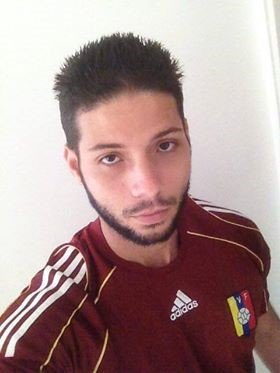 Match Preview / Previa Del Partido
Match Day 10 in Serie A: Sassuolo and Roma are facing off in a match that has a very good chance to define the new leader of their table! Recently, Juventus lost as they were the "visitors", therefore Roma is now only 2 points away from moving up too 1st place in their table! If they manage to get a victory in this game, they very well could establish themselves as the new leaders in Italy!
---
En la fecha 10 de la Serie A: Sassuolo y Roma se enfrentan en un partido que podría definir un nuevo líder de la tabla. Juventus obtuvo una derrota como visitante en la fecha 9 por lo cual Roma se encuentra solo a 2 puntos del Lider. De ganar este partido podría ubicarse como nuevo líder del Calcio italiano.
---
Sassuolo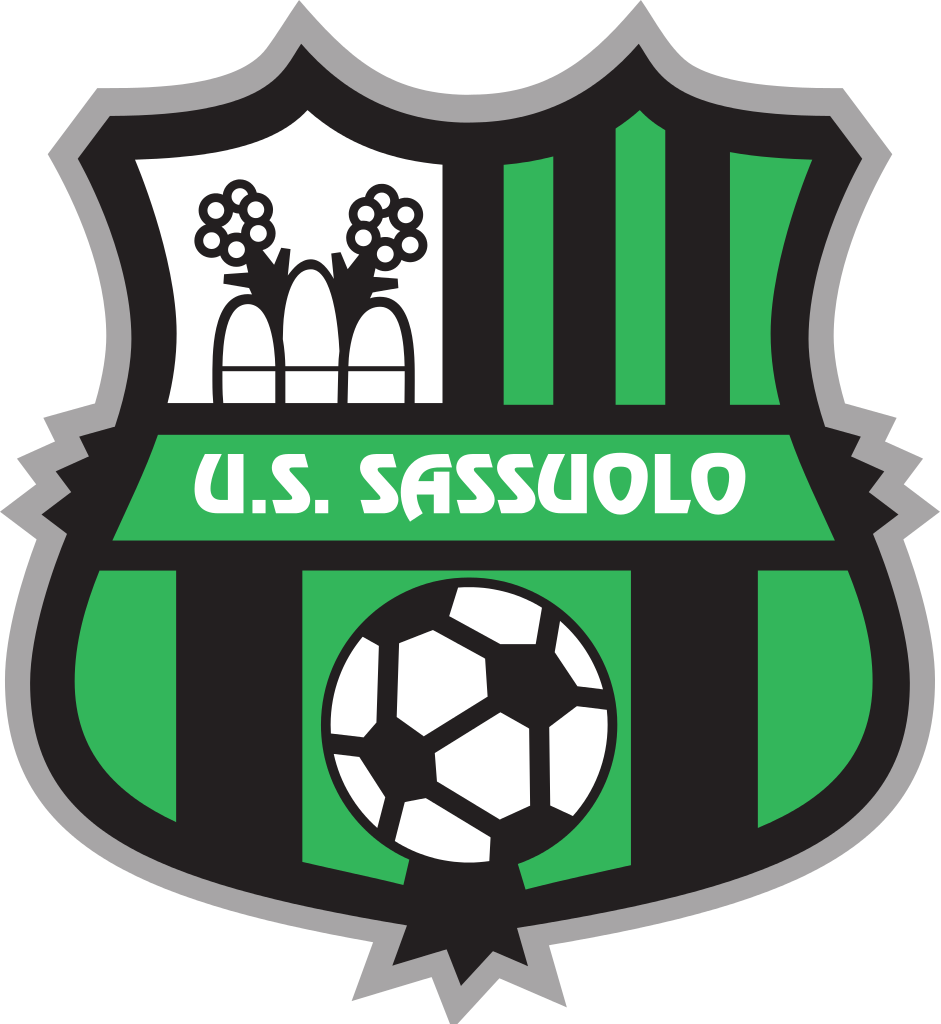 At the end of last season, Sassuolo finished in the 6th poisition in their table... Sassuolo has proven to be in heavy evolution since they arrived into Serie A in the 2013/2014 season for the first time in Sassuolo history!
Also, Sassuolo greatly represented Italy in the Europa League; therefore we can say that Sassuolo is a very competitive team! Despite being in the 9th position of the table they should be able to put up a great fight in their home stadium against Roma!
Their manager is very strategic and has a lot of experience in games played in Italy; as shown by all the victories he received last season against Inter Milan and Juventus. We should not underestimate Sassuolo whatsoever and this will not be an "easy" game for Roma!
---
Al terminar la temporada pasada en el sexto puesto de la clasificacion el Sassuolo ha demostrado un proceso de evolucion constante desde que llego a la serie en la temporada 2013/2014 por primera vez en su historia.
Actualmente se encuentran represenando a italia tambien en la europa league, por lo cual podemos decir que es un equipo altamente competitivo capaz de dar la batalla en casa en contra de la Roma.
El manager del equipo Eusebio de Francesco es un gran estratega y sabe jugar en contra de equipos grandes en italia, como lo demuestra el haber conseguido derrotar en la temporada pasada a grandes equipos como el Inter Milan y la Juventus, por lo cual no debemos de desestimarlos y dar por sentado que Roma tendra un partido muy facil en el Mapei Stadium.
---
Possible Line Up / Alineación Posible
4-3-3 Formation as Followed
4-3-3 Formación De La Siguiente Manera
Goalkeeper/Portero: Consigli
Defense/Defensa: Peluso-Acerbi-Cannavaro-LIrola
Mids/Medios: Sensi-Magnanelli-Blondini
Forward/Delanteros: Ricci-Lemmello-Defrel
---
Roma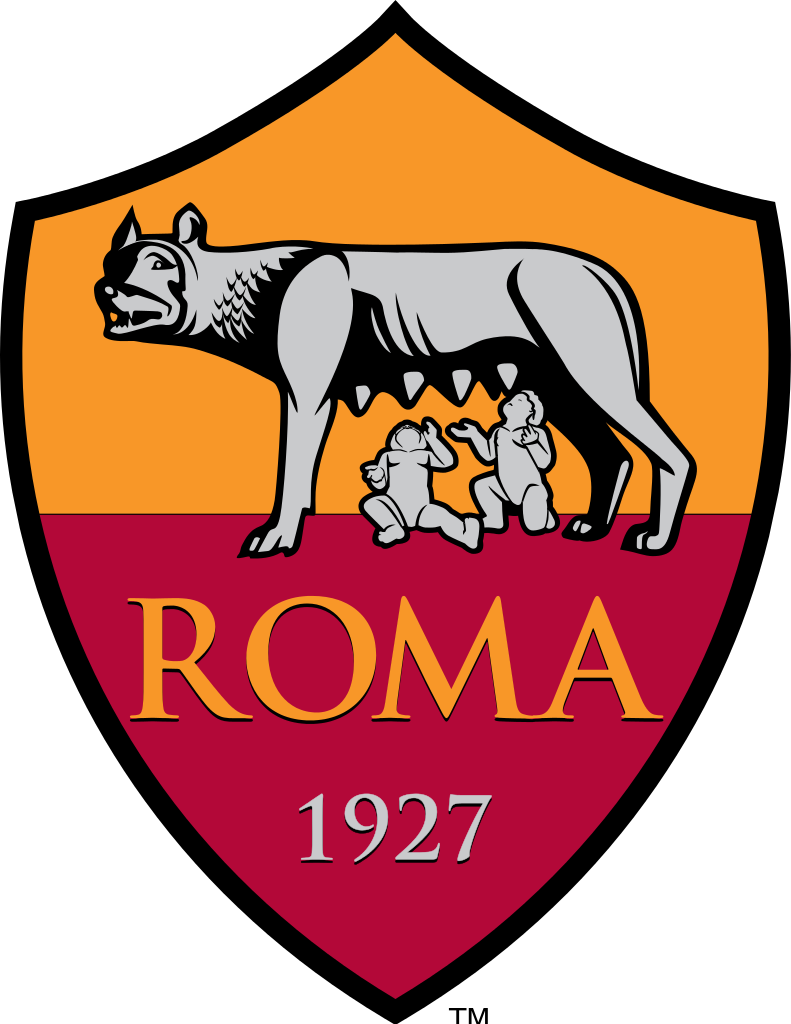 As I have said in my previous blogs, Roma has had a very rough start to the season. Mainly in games where they are the away/visitor team; but lately, they have lately improved significantly in this statistics and they've won 4 of their last 5 Serie A games!
Also, they are in a very good situation regarding the confidence aspect; because, if they win this game they have a good chance of climbing to the top of their table!
---
Como comentamos en un post anterior Roma tuvo un comienzo dificil sobre todo en los partidos como equipo visitante, pero ultimamente han mejorado notablemente en este reglon como lo demuestran las estadisticas, han ganado 4 d sus ultimos cinco partidos en la Serie A.
Igualmente se encuentran en un buen punto desde el aspecto animico ya que se sienten con la posibilidad de llegar al primer puesto de la tabla de ganar este partido.
---
Possible Line Up / Alineación Posible
4-3-3 Formation as Followed
4-3-3 Formación De La Siguiente Manera
Goalkeeper/Portero: Sczesny
Defense/Defensa: Peres-Fazio-Manolas-Florenzi
Mids/Medios: Nainggolan-Rossi-Strootman
Forward/Delanteros: Perotti-Dzeko-Salah
---
H2H / Cabeza a Cabeza

---

---
Support SteemSports Ultimate Vote Betting … together we all can win!
---
How to Play
Vote on the main post to enter the bet (main post rewards will also be added to the Stake Pool).

Cast your Vote Bet on ONLY ONE outcome for which you bet on for the win (Multiple comment votes will be automatically disqualified by the script, unvote and revote counts as multiple votes and will be disqualified).

After 24 hours, the post and related game comments payout to the pool; remember 25% voters rewards are deducted from the total post payout value first as per Steem curation rules. Voters are rewarded in standard fashion in proportion to their Steem Power holdings.
The Stake Pool:
The remaining 75% of the total payout is paid out in 50% Steem Power and 50% in liquid currencies, the latter now varies in payout ratio after the new fork. To make the process less complicated, we have decided to use all paid out SBD to buy Steem in the internal market to create a grand total Steem Stake Pool.

30% of the Stake Pool will be retained, of which 15% will go to the writer/sports presenter of the post, and the 15% balance towards editing, development and advertising.

70% of the Stake Pool will be held until the event/game outcome is determined.

Once the winning outcome is determined, we will execute a proprietary developed script that will divide and pay out the Steem rewards equally, using the Power Up method, to Mass Distribute SP to all participants that voted on the main post as the entrance fee as well as voted on the correct comment representing the winning outcome.

Only participants with a Reputation of 35 or more will qualify to earn SP rewards, but non-qualifiers can still vote and comment in support of the redistribution initiative.

Entry cut-off time is the earlier of the post payout or the start of the event.
---
Disclaimer and Image/Source Credits:
Image Credits: Team Logos come from Wikipedia

Images used in this post are either paid for and modified, Creative Commons (CC) or image credits supplied.

Note the views and predictions of the presenters are their own personal views and do not reflect the views and opinions of @steemsports. @steemsports does not offer betting advice.

Errors and Omissions Excepted (E&OE). SteemSports is currently beta, currently no liability will be assumed for errors.

@steemsports reserves the right to amend future payout percentages based on the operation needs of the account.

@steemsports is not a traditional betting platform and no fiat currency is used as rewards or in casting bets; as such does not fall under any gaming and gambling jurisdictions; but even so, users are urged to first consult with the laws and age restrictions of their countries.

@steemsports in the unlikely event that when the Stake Pool is divided up between the winners and the nomenclature resolution goes below the third decimal place (example: 0.0001), then Steem decimal restrictions won't allow a payout and the pool will carry over to the next game.

Please vote responsibly :).
---
Copyright © Ricardo Goncalves 2016
---
Campaign Partners
---
@complexring - campaign supporting witness and advisory role
---
---
@nextgencrypto - campaign supporting witness
---
@pharesim - campaign supporting witness
---
---
---
---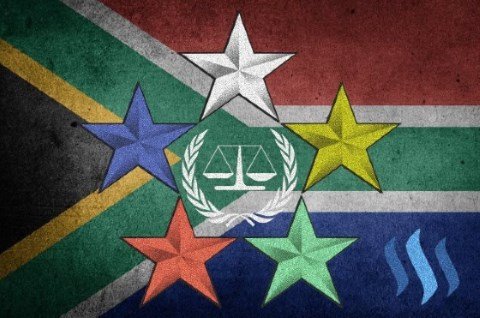 ---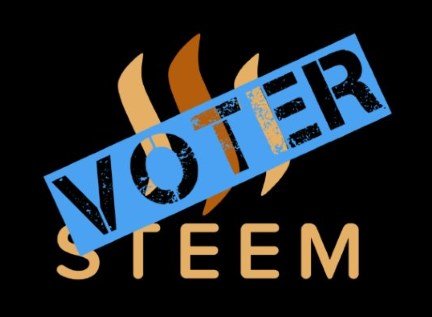 Autovote @steemsports posts with steemvoter.com and help us grow the SP Distribution Stake Pool!
---
Manual bets on comments must still be placed to pick winners!
---

---
Contact me, thecryptodrive to have your logos displayed in the footer of our posts in exchange for advertising @steemsports to your communities and initiatives, or for other worthy support.
---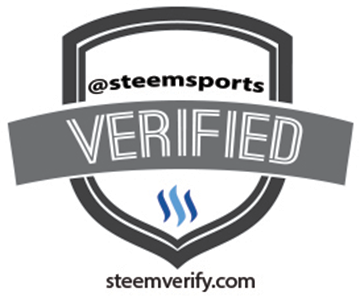 ---
Remember to UPVOTE, FOLLOW REPOST and SHARE on Facebook, Twitter, LinkedIn and others, in support of the @steemsports initiative!
---
VOTE BET BELOW!!! VOTE MAIN POST AND ONE OUTCOME ONLY!
---
PLEASE NOTE: THE GAME WAS POSTED LATE, BET CUT-OFF WILL BE THE START OF THE MATCH AT 2:45 PM EASTERN TIME TOMORROW!