Well hello all!
I know I promised another contest for back in February, and I am months late on posting one. I am sorry for that. I have had a lot going on and I am a bit of a procrastinator, and that makes for a very unreliable content creator!
My last contest went well but there was a few things that did not go exactly as I had planned, so I am going to make the rules a little clearer and open the contest up a bit more.
So, the new contest! With summer coming and Steem starting to inch its way back up, it is starting to look like good things are coming our way. Because of that, I am thinking we need to share our enthusiasm and passion for Steem with the world! With that in mind I am calling this new contest...
"Smells like Steem Spirit!"!!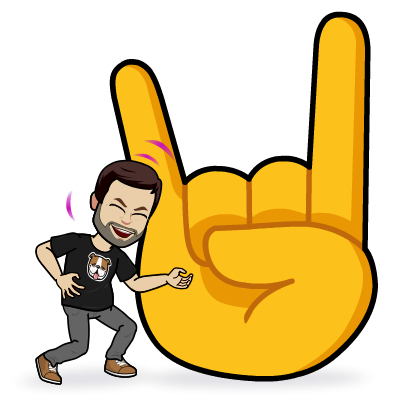 The goal of this contest is for you to show your Steem spirit! I would like users to share how they have helped share Steem with friends, their community, or even how they have just represented Steem by wearing Steem swag and gear!
Now I understand there are Steemians that are already very active in the community by holding Steemit meetups and gatherings. So I am trying to find a nice balance between supporting the people who are trying super hard to get Steem noticed, and those who may not have all the contacts or ability to organize a big Steemit gathering. With that in mind, the contest is once again going to have a limit on your reputation.
The contest is pretty simple. Create a post showing your Steem Spirit!! I will give the top 3 entries a follow for a week to help them get their content seen and get their names noticed! The contest will run from today April 18th to April 22nd. I will then spend the next few days reviewing the entries and select the winners, and post them by the weekend of April 28th.
Rules:
Your entry must be a new post on your blog.
To submit an article for submission, please use the tag #steemspirit
Do not post your entry in the comments section of this post.
Do not message me your contest entry on another service.
All text must be your own. If you choose to source an image you must credit it with the source, but preference will be given to 100% original text and photos.
One entry per person.
Your reputation must be between 25-65